July 2017 Release Notification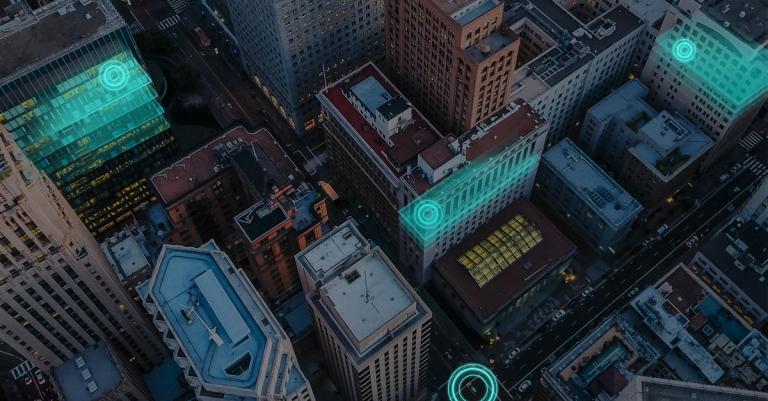 A series of enhancements and updates to the HERE Platform services are now available on our production environment. These enhancements are related to the following services:
Geocoder API, Geocoder Autocomplete API, Routing API, Public Transit API, Geovisualization, Custom Location Extension, Custom Route Extension, Platform Data Extension, Route Match Extension, Toll Cost Extension, Fleet Connectivity Extension and Waypoints Sequence Extension.
Summary of the release enhancements:
Routing: support of Norma 12 regulations for Mexico;
Routing: avoiding vignettes and congestion zones;
Custom Route Extension supports multiple overlays per customer
Below, you can find detailed information on these major improvements of the HERE Platform for Business services:
Geocoder API
Version 6.2.139
In the UK changes were made to improve the addresses returned to be in proximity of the full postal code.
District match levels will be returned for some countries where they're more precise than the postal code
Routing API
Version 7.2.82
We improved a capability of computing truck long routes avoiding highways and toll roads.
We introduced the Routing Zones feature, which enables:

Computation of routes avoiding vignettes and congestion zones;
Computation of routes compliant to Mexican administrative regulations of the vehicle transport (Norma 12).
Geovisualization API
Version 2.6.0
Edge Browser compatibility.
Custom Route Extension API
Version 2.1.3
Resource calculateroute.xml added to support clients who expect XML instead of JSON.
All truck restriction attributes can be submitted.
Route Match Extension API
Version 2.1.15
Trace files in KML format are now supported.
Map Data
Version 8.30.70.153 (Map#70, April 2017)
Introduced Rapid Refresh for Asia Pacific region
Adding new HERE Map Content - Azerbaijan Map upgrade from Intermediate Map
Adding new Intermediate Map Content - French Polynesia, New Caledonia
Switching to Entry Map Content for Iran
The following services had new releases with minor changes:
Geocoder Autocomplete API (Version 6.2.139)
Public Transit API (Version 3.0.2)
Custom Location Extension API (Version 2.1.3)
Platform Data Extension API (Version 1.6.11)
Toll Cost Extension API (Version 2.4.11)
Fleet Connectivity Extension API (Version 1.3.3)
Waypoints Sequence Extension API (Version 3.0)
HERE Platform for Business Team
Sign up for our newsletter
Why sign up:
Latest offers and discounts
Tailored content delivered weekly
Exclusive events
One click to unsubscribe