Oracle makes transportation visibly simpler with HERE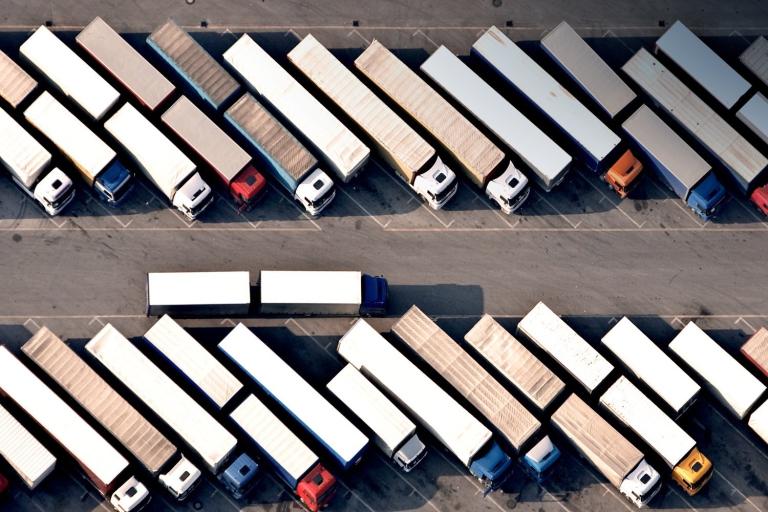 The newest version of Oracle Transportation Management (OTM) -- version 6.4.2 -- sees the company deepening its integration of the HERE Open Location Platform to make it fundamental to the user experience.
Oracle's VP of Supply Chain Management (SCM) product strategy, Derek Gittoes, talked to HERE360 to explain what this means.
"Oracle Transportation Management helps organisations plan, optimise and execute shipments, while minimising their costs and meeting any operational constraints, such as a required time-frame for delivery," explains Derek.
Unless you're in the business of transportation, it's easy to forget that everything you buy, everything anybody buys, has to be delivered to the right place, in the right quantities, at the right time. For large organisations, the planning and management behind this can become terrifyingly complex, and so they need Transportation Management software, such as Oracle's, to help handle the details. Oracle is recognised by industry analysts, such as Gartner, as the leading vendor in this space, both in terms of its vision and ability to execute.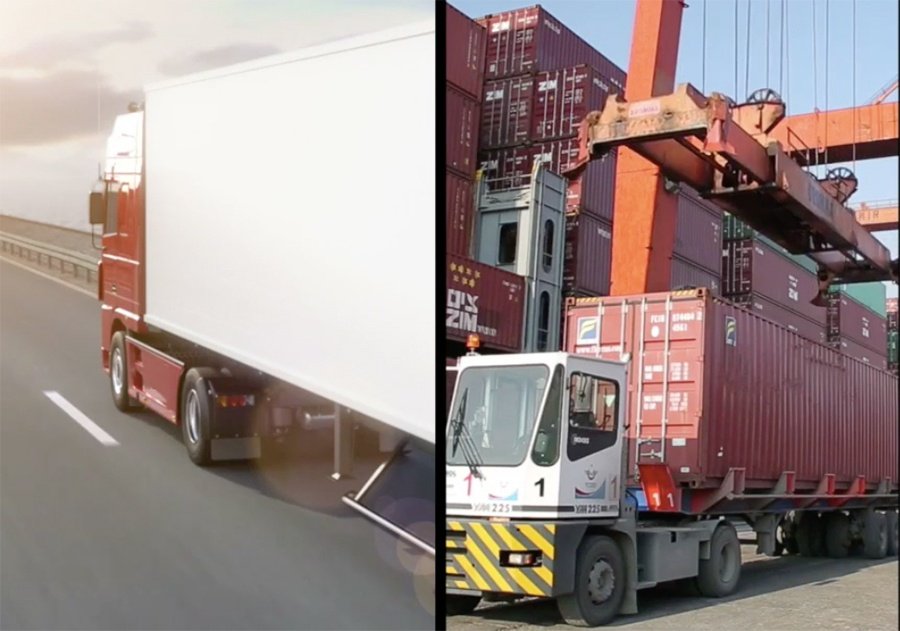 The costs attributed to the transportation of goods is also high. Derek tells us that they can account for around 10 per cent of a country's GDP -- higher in developing countries. Those costs obviously hit the profits of the companies that need shipments to be moved around, and the end-cost of the products delivered to the people who buy them.
Getting transportation right is thus a vital concern. Further improving the accuracy, effectiveness and ease-of-use of its transportation management software were Oracle's aims when it turned to HERE.
The new version of OTM uses the HERE Open Location Platform in three ways, Derek explains.
"First, we use it to validate address information and to geocode addresses. This allows us to avoid sending things to the wrong place, and tells us the map co-ordinates where a delivery needs to go."
"Second, we use it to calculate the distances and the ETA of planned shipments," he continues. At least some part of every shipment is going to involve trucks, and these are under tougher constraints than other modes of transport. They need to avoid narrow roads, low bridges and low-emission zones, for example -- and so route planning using OTM makes use of the advanced road attributes mapped by HERE and used by its route-finding algorithms.
"Third, we now have an interactive map based on the HERE Open Location Platform within the Workbench user interface to display information such as routes and the location of trucks," says Derek. This isn't just a picture, though: "The map is used to take actions, such as to plan and direct routes."
Historically, OTM has offered the typical tabular representation of shipments, along with Gantt charts. Derek regards the addition of the interactive map as a big step forward. "Transportation is fundamentally a geography-based function," he says. "The map gives much more information and allows users to see information in a more comprehensive and intuitive way. It allows for better, faster decision-making."
"The new release, with the interactive map added to the interface, will be easier to learn and it will make users more productive. In many cases, users will now be able to complete all their work within the main Workbench UI. They shouldn't need to go anywhere else."
The impact of the optimisations added by version 6.4.2 of OTM should not be underestimated. "Many of our customers will be able to reduce their transportation costs with the new version. And the difference made by optimised transportation can be between 5 and 10 per cent of the total cost."
So why did Oracle turn to HERE for maps and location services?
"There were at least three reasons. First, HERE has been working with Oracle for quite some time now. Our relationship is much more a partnership, so HERE has insight into our needs and will respond to those needs," Derek says.
"Also, HERE is a recognised leader for high-quality geospatial data along with sophisticated time/distance calculation. And its APIs could scale to support the demands created by OTM -- a vital and rare capability in location providers. Finally, our customers are global and their needs are global, so we required a location provider with the global reach that HERE provides."
Customers won't have to wait to use a map to direct deliveries. Oracle Transportation Management ships both as traditional licensed software to be used on-premises and as a cloud-based SaaS offering, both of which are available today.
{{cta('c63047a3-ef52-44d9-abf5-803ab7e8ace4')}}
Sign up for our newsletter
Why sign up:
Latest offers and discounts
Tailored content delivered weekly
Exclusive events
One click to unsubscribe