HERE Location Suite is now integrated into the Oracle IoT Cloud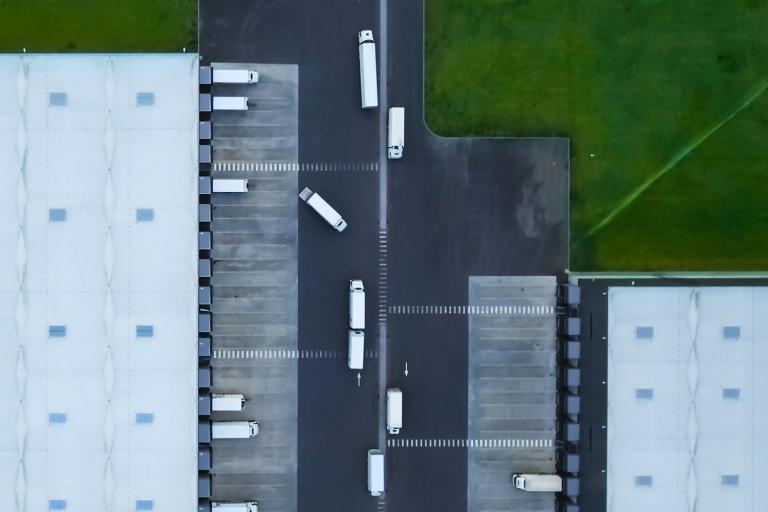 Businesses and developers can now access HERE location solutions natively within Oracle IoT Cloud technology.
For more than 15 years, we've partnered with Oracle to provide location intelligence solutions for their worldwide network of customers and developers. The tools we've brought include location functionalities like mapping, geocoding, truck routing, and more. Today, we're expanding those capabilities in a big way.
The HERE Location Suite is now natively integrated into Oracle Internet of Things (IoT) Cloud. We're extremely proud to take the next step in our partnership with Oracle, and excited at the opportunity to strengthen our partnership with one of the world's largest software providers.
On the Internet of Things and Oracle services
The world of IoT holds the key to an unlimited number of new services for businesses and consumers – and it's expanding at an exponential rate. Year over year, companies are becoming more and more aware of the possibilities produced when combining all their operational assets with affordable, scalable connectivity.
As IoT evolves and the world grows increasingly more connected, the importance of precise, accurate location data becomes more critical with each new idea, each new development, each new industry solution. Accurately pinpointing assets at any time, in near real-time reveals crucial information about their operation and usage, which gives businesses that own those assets invaluable information about their condition and efficiency.
As an example, not long ago, the location of an item in transit was defined by where its label was last scanned along a series of waypoints on its journey from A to B. With IoT sensors and HERE location technology, Oracle IoT Cloud can potentially reveal exactly where that asset is in real time, along with the number of the truck the item is on, the next scheduled maintenance for that truck, the current fuel level, the driver information, and so on.
The high-precision maps needed to make this happen have always been available to Oracle customers, but now these location tools are directly integrated into Oracle IoT Cloud. HERE provides complete global mapping coverage and high-quality geo-coding to render precise location insights for anyone using Oracle's IoT applications.
Using HERE tools natively, businesses can use one of the industry's strongest mapping platforms to unlock greater value from manufacturing, logistics and supply chain applications to gain new efficiencies, and transform their business processes.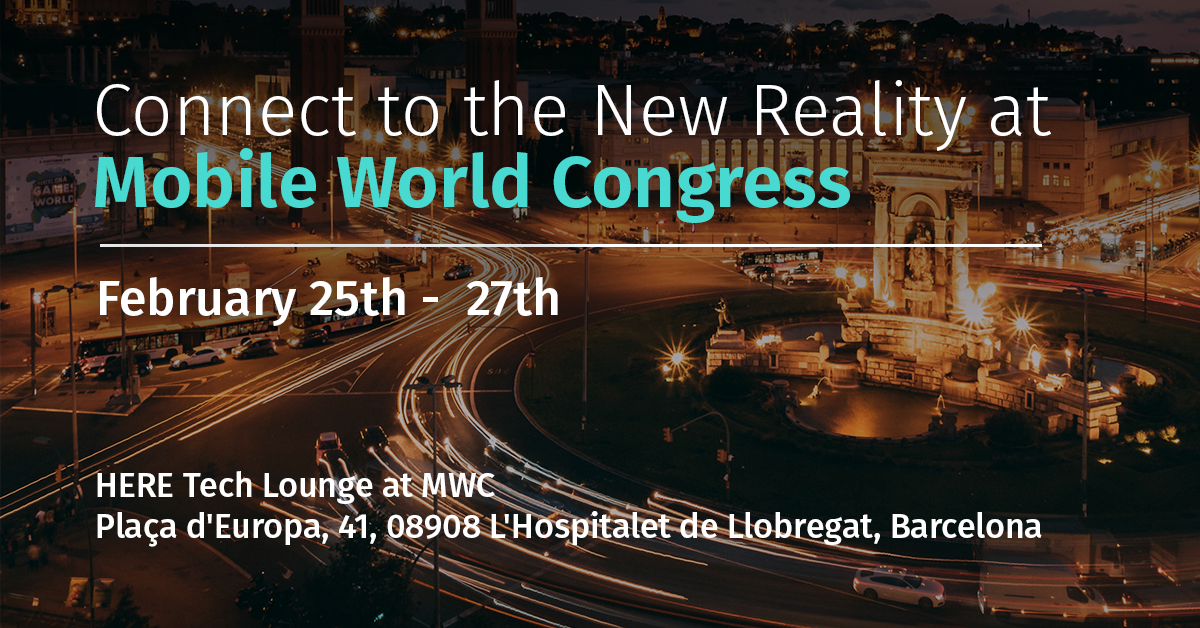 Join us at Mobile World Congress on February 25-27th and discover our Live Experiences exhibit in our HERE Tech Lounge at Plaça d'Europa. Book your meeting now, or follow our social media channels for our coverage of the event.
Sign up for our newsletter
Why sign up:
Latest offers and discounts
Tailored content delivered weekly
Exclusive events
One click to unsubscribe