All you need to know about the new HERE Mobility On-Demand toolkit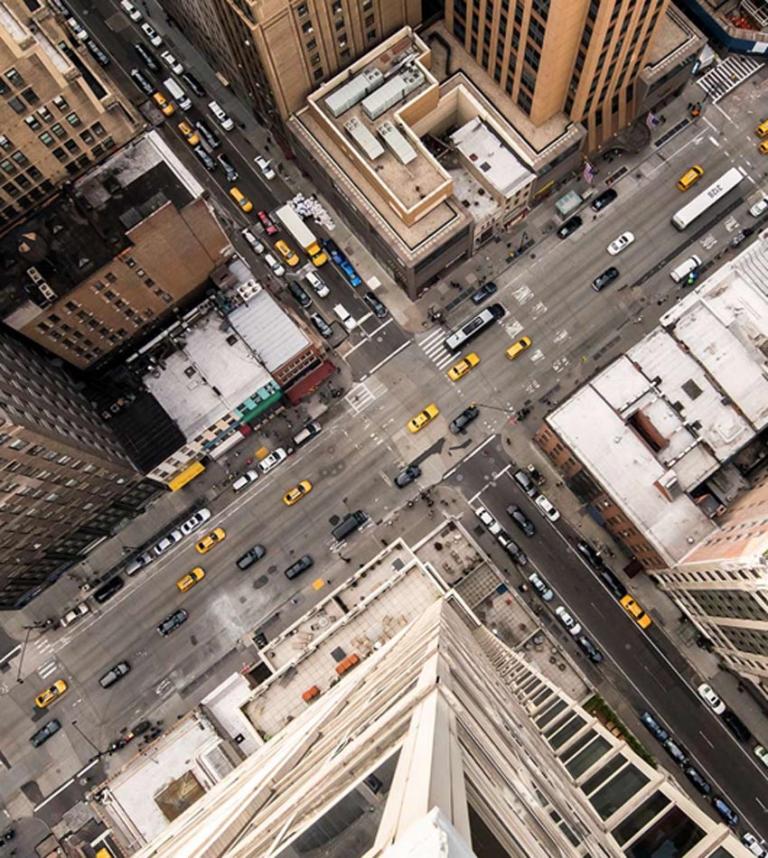 The on-demand economy is characterized by digital marketplaces, where consumers expect immediate gratification and service providers require precise location intelligence to meet their needs.
The new HERE Mobility On-Demand toolkit lets developers integrate and develop new features for their on-demand apps and meet the needs of consumers and service providers.
The toolkit is priced and packaged specifically for on-demand companies and built to support a full range of use cases such as e-hailing, carpooling, food delivery, package delivery and professional services. On-demand companies can now take advantage of comprehensive map data, robust REST APIs and enterprise-grade mobile SDKs, all from within the toolkit.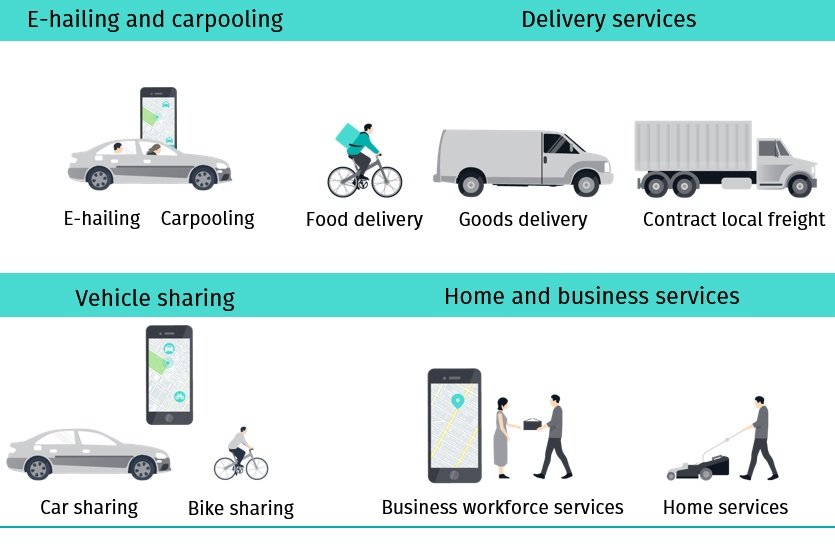 "All these use cases involve similar location-centric challenges," says Deepak Patnaik, Product Marketing Manager at HERE, "needing to match supply and demand, precisely identify customers or packages and efficiently navigate the last mile."
Established on-demand companies can gain competitive advantage and create dominant regional bases, while startups can bring new solutions to market quickly.
Indeed, the toolkit is already being used by a number of leading on-demand service providers all around the world, including Grab, Southeast Asia's leading ride-hailing platform, Volt, the on-demand peer-to-peer urban ride-sharing app in Istanbul, Turkey, and Localift, the Australian founded friend-to-friend ride-sharing startup.
"Those that solve the on-demand market challenges, will get ahead," says Bernd Mrohs, Head of Solutions at HERE. "Optimizing asset utilization and increasing customer and agent satisfaction impact the business in a positive way and profitability goes up."
Tools in the toolkit
The HERE Mobility On-Demand toolkit supports end-to-end-development and includes HERE Geocoder, HERE Isoline Routing, HERE Matrix Routing and HERE Mobile SDK.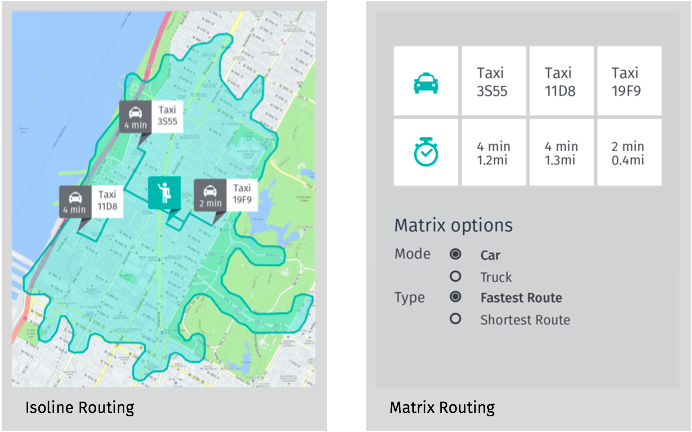 Developers may choose to build their own custom navigation using HERE's software development kit to offer an enhanced brand experience, or they can deeplink their mobile app to HERE's navigation app and go to market quickly.
Apps built using the toolkit will render a consistent map experience across screens and users, facilitate precise pick-up and drop-off locations with proximity alerts, provide traffic-enabled navigation and pedestrian guidance and support up-to-date estimated times of arrival.
"The end-to-end toolkit is ideal for addressing the complexity of the on-demand market, where companies have to manage users, agents/drivers and goods, handle various types of transportation modes and deal with indoor and outdoor scenarios and a high velocity of business," says Deepak.

Bernd adds, "In addition to step-by-step guides, the toolkit also encompasses outstanding customer support, and a flexible pricing model results in simple, transparent billing and predictable costs that scale with business needs."
You can learn more about the toolkit in our technical solution paper, and sign up for a 90-day free trial.
Sign up for our newsletter
Why sign up:
Latest offers and discounts
Tailored content delivered weekly
Exclusive events
One click to unsubscribe