Try the new HERE Mobile SDK for free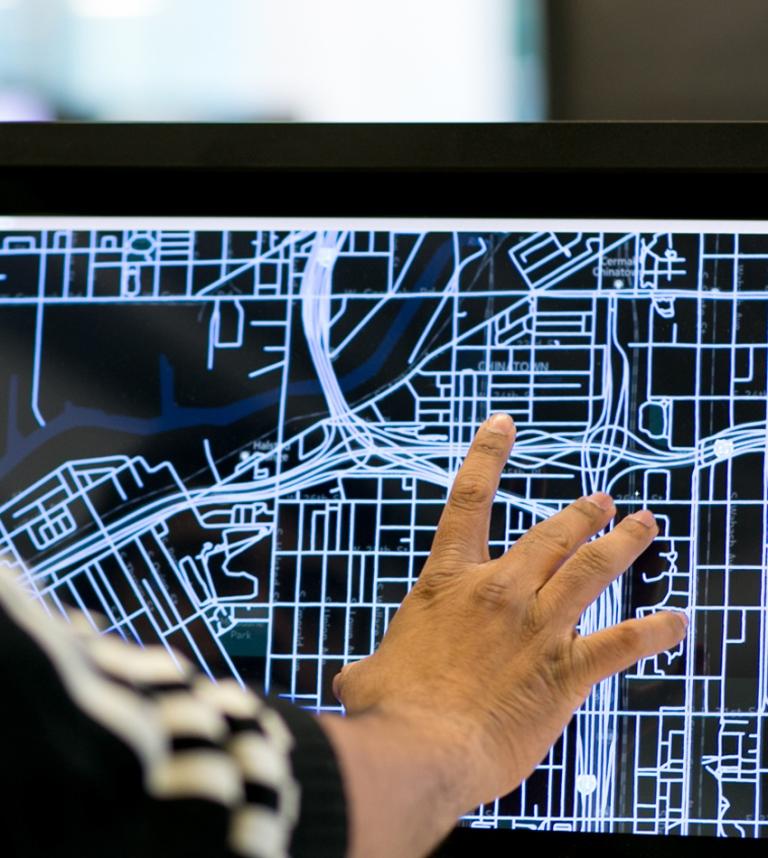 What do you do when some customers actually ask for less? You give it to them — all while adding more benefits and features for those who still need a more sophisticated tool. The results? HERE Mobile SDK 3.0 Starter and Premium Editions.
Overall, the HERE Mobile SDK is designed to allow businesses to use our location services to create apps that can make their businesses faster, more cost-effective and efficient. That's still true with both new editions, which are available to create apps for iOS and Android.
All previous releases of the SDKs have been built on our hybrid platform, which is what makes our maps work offline, too. This also ensures we can offer our most advanced and differentiating features, such as turn-by-turn guidance and LiveSight.
However, it became clear that many customers only needed core location capabilities. For those businesses, we created the Starter Edition, which minimizes the final application size.
Starter Edition
The new, online-only HERE Mobile SDK Starter Edition 3.0 addresses these requirements through a set of programming interfaces that give access to some of our most widely used mapping features. These include native Android and iOS APIs for raster tile map display, online points of interest search, geocoding and reverse geocoding and online pedestrian and car route calculation.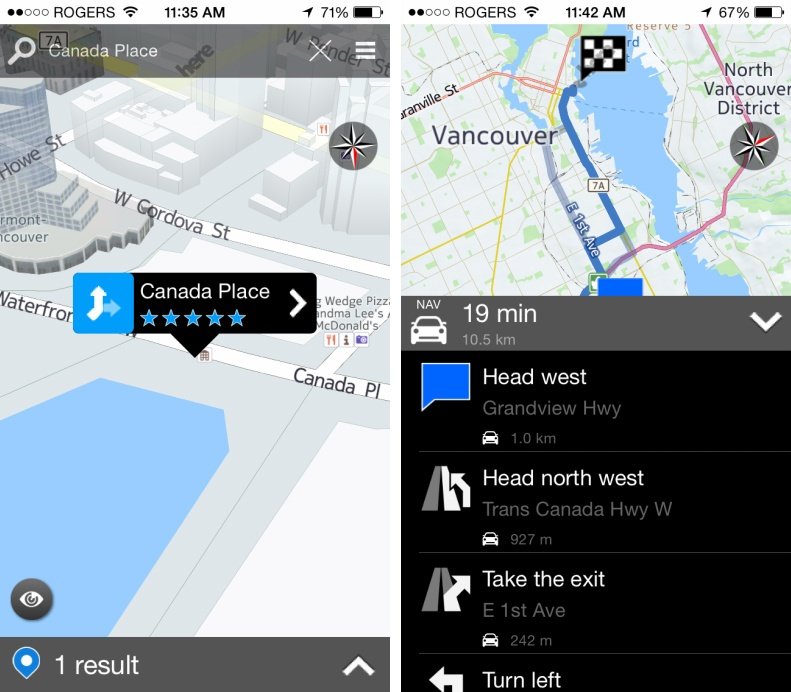 The Starter Edition is ideal for applications that require only core location capabilities and is designed so that customers have the option to easily migrate their application to the Premium Edition when access to more sophisticated location capabilities is required.
The Starter Edition is also a valuable addition for customers where minimizing application size is important.
Premium Edition
For the industry's most comprehensive set of location capabilities including offline support, the HERE Mobile SDK also comes in a Premium Edition 3.0. This set of programming interfaces delivers features ranging from the basics of showing beautiful vector maps, searching for points of interest and retrieving pedestrian, car and public transit directions to sophisticated capabilities such as turn-by-turn guidance, truck routing, 3D venues and augmented reality.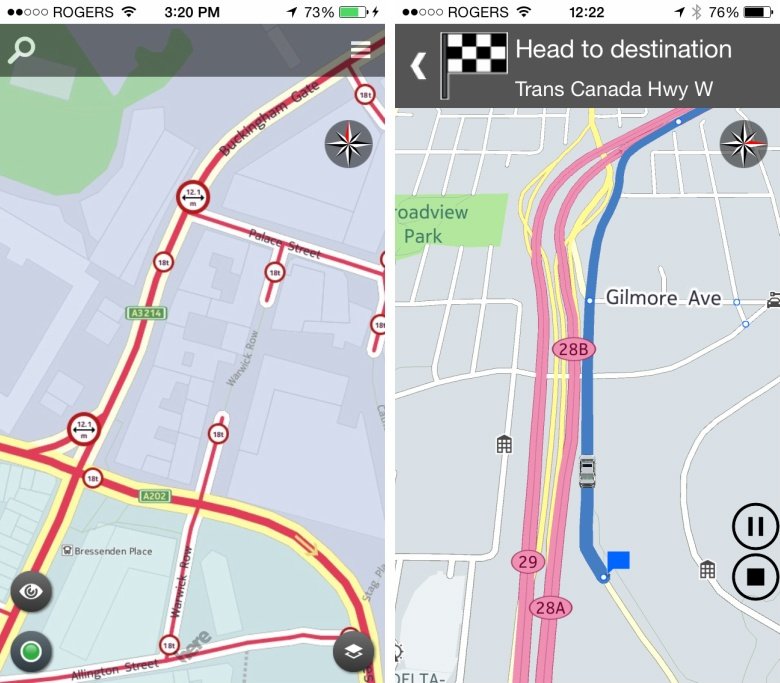 Like the HERE app for Android and iOS, offline capability is also available through the Premium Edition. At the core of the Premium Edition is a sophisticated software component primarily responsible for rendering on device the rich and immersive HERE vector maps, with or without using a data connection. This client side software component is key to allowing route calculation, points of interest search, turn-by-turn navigation, geocoding and reverse geocoding capabilities without requiring a data connection.
We will do a deeper dive into all the new features in upcoming posts, but some of the most useful and exciting features highlighted below can literally take you to a new dimension.
3D Venues: The HERE Mobile SDK 2.0 introduced 2D venues. Now, in the Premium Edition 3.0, we take the experience to a new level – with 3D venues. Businesses can now offer their users the ability to explore 3D venues through intuitive gestures (zoom, rotate, tilt etc.), similar to what can be seen in the HERE app for Android.
Offline Enterprise Maps: The new Premium Edition 3.0 now offers Fleet Map scheme and can display Truck Attributes and Congestion Zones in offline mode.
LiveSight Pedestrian Guidance: In the Premium Edition 3.0, LiveSight (HERE's augmented reality technology) now includes enablers for real-world, heads-up pedestrian guidance, where users can see walking directions displayed right on the street as viewed from their devices.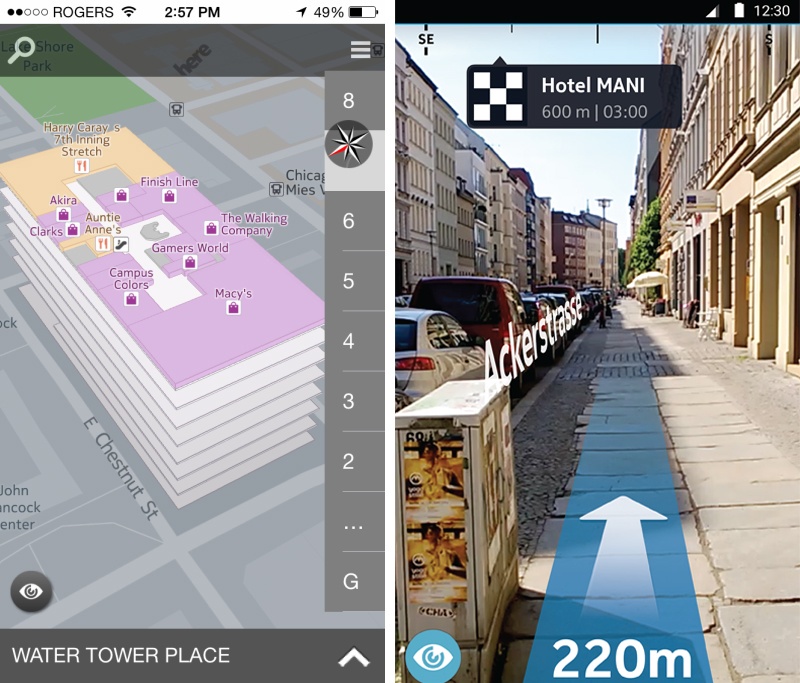 Sounds exciting but you aren't sure?
You can compare all the features for yourself and decide which edition is right for you by signing up online for a 90-day free trial.
The new Starter and Premium Editions support distinct use cases, but are both built on HERE high quality map and content data and offer global coverage. Check out some of our current use cases to learn how apps built on the HERE Mobile SDK can keep you connected to your mobile workforce and optimize your business or help you embed location features into your consumer apps.
Sign up for our newsletter
Why sign up:
Latest offers and discounts
Tailored content delivered weekly
Exclusive events
One click to unsubscribe