LiveSight API brings a sixth sense to HERE-powered apps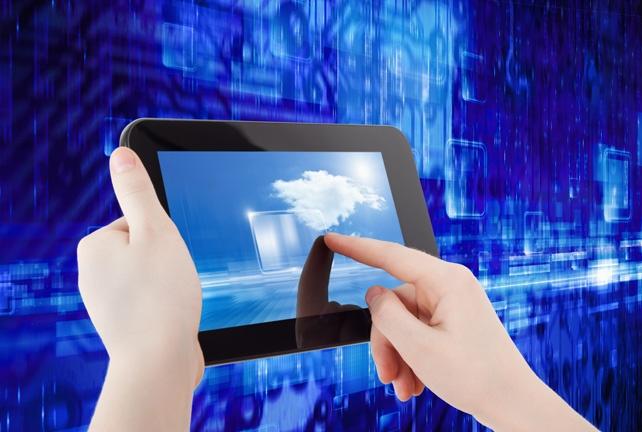 Today we are introducing the new LiveSight API, a significant new component for the HERE software development kit (SDK) v2.0 for Android.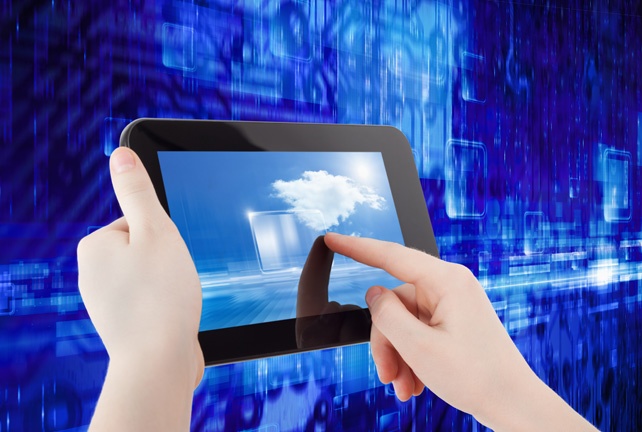 LiveSight is a powerful location augmented reality technology that allows precise geographical information to be overlaid on top of live camera scenes. This allows for true visual search, rather than always being reliant on the keyboard.
You have probably already seen LiveSight integrated into the HERE apps for Windows Phone.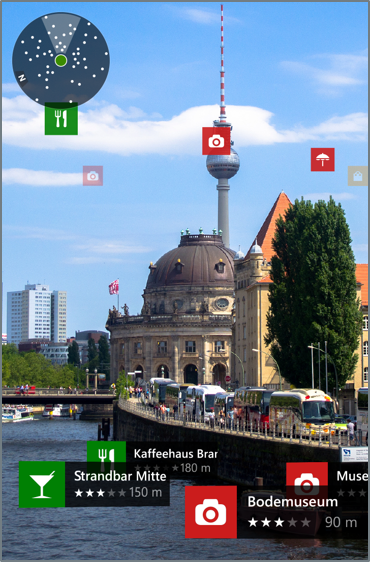 The release of this API means that businesses and OEM can create their own LiveSight apps, either using Points of Interest from HERE, or any other geo-located data source.
These apps can be as similar to or different from the existing LiveSight uses as the developer wants. How about a 'beer-finder' app (for those emergency moments) that would lead you by the nose to the nearest watering hole? Or a virtual guide for a museum that would explain the sculptures around a garden when you hold up your phone? Or even a more business oriented app for electrical engineers that would show a street's wiring?
The possibilities are only limited by time and the developer's imagination.
A packed toolkit
The API is fully integrated in the HERE SDK, and includes an array of powerful functionality such as customisable display markers, 3D transitions to and from regular 2D maps, programmable gesture controls and a 'radar view' of nearby items.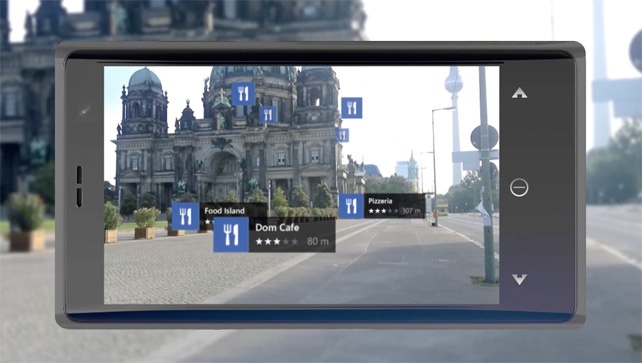 HERE Product Manager Marco Tillmann will be demonstrating the LiveSight API this weekend at the AR Glasses Showcase & Hackathon in Berlin. If you're in the area, do go along and get a taste of what can be achieved.
If you're a business or OEM and you're interested in creating apps with LiveSight, you can discover more on our developer site.  We can't wait to see what you come up with.
Sign up for our newsletter
Why sign up:
Latest offers and discounts
Tailored content delivered weekly
Exclusive events
One click to unsubscribe