Balancing technology and customer service in the Swiss insurance market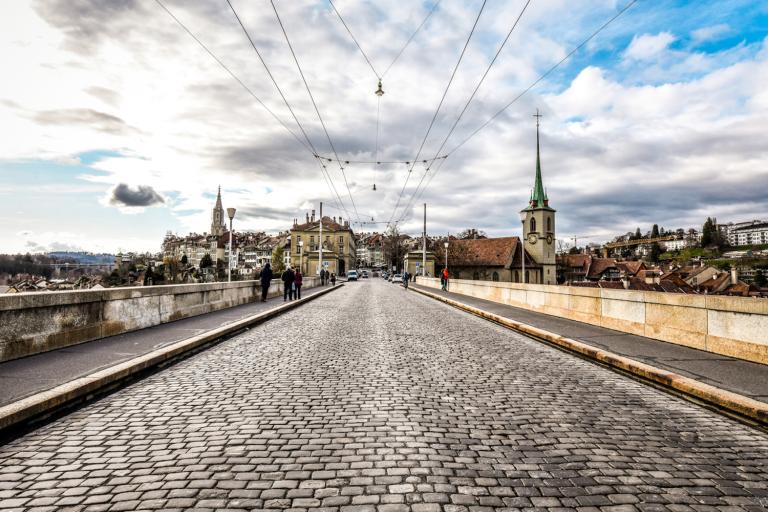 The use of technology in the insurance market conjures up images of faceless service, but it doesn't have to be that way, says La Mobilière, a prominent Swiss insurer.
The domestic Swiss insurance market, said Deloitte in 2021, is "stable, with insurers capitalizing extensively on their network of agents and brokers for sales."
Slower to change, says Michelle Gruner, Head of PM Mobility at La Mobilière, the industry is a traditional "people-focused" market with a high level of trust. However, as Deloitte points out, the broader adoption of technology in everyday life and the pandemic is driving digitalization. Inevitably, tech will become increasingly integrated into the sector.
So what will the future look like? One example is msg.IoTA, an end-to-end SaaS product developed by msg global. Oscar Schwark, Head Business Unit Cloud Services at msg global, describes msg.IoTA as a "business transformation product that alters the way insurance companies work".
HERE360 investigates how tech is changing the Swiss insurance industry, how products like msg.IoTA are driving the personalization of risk assessment, and what that means for customer service.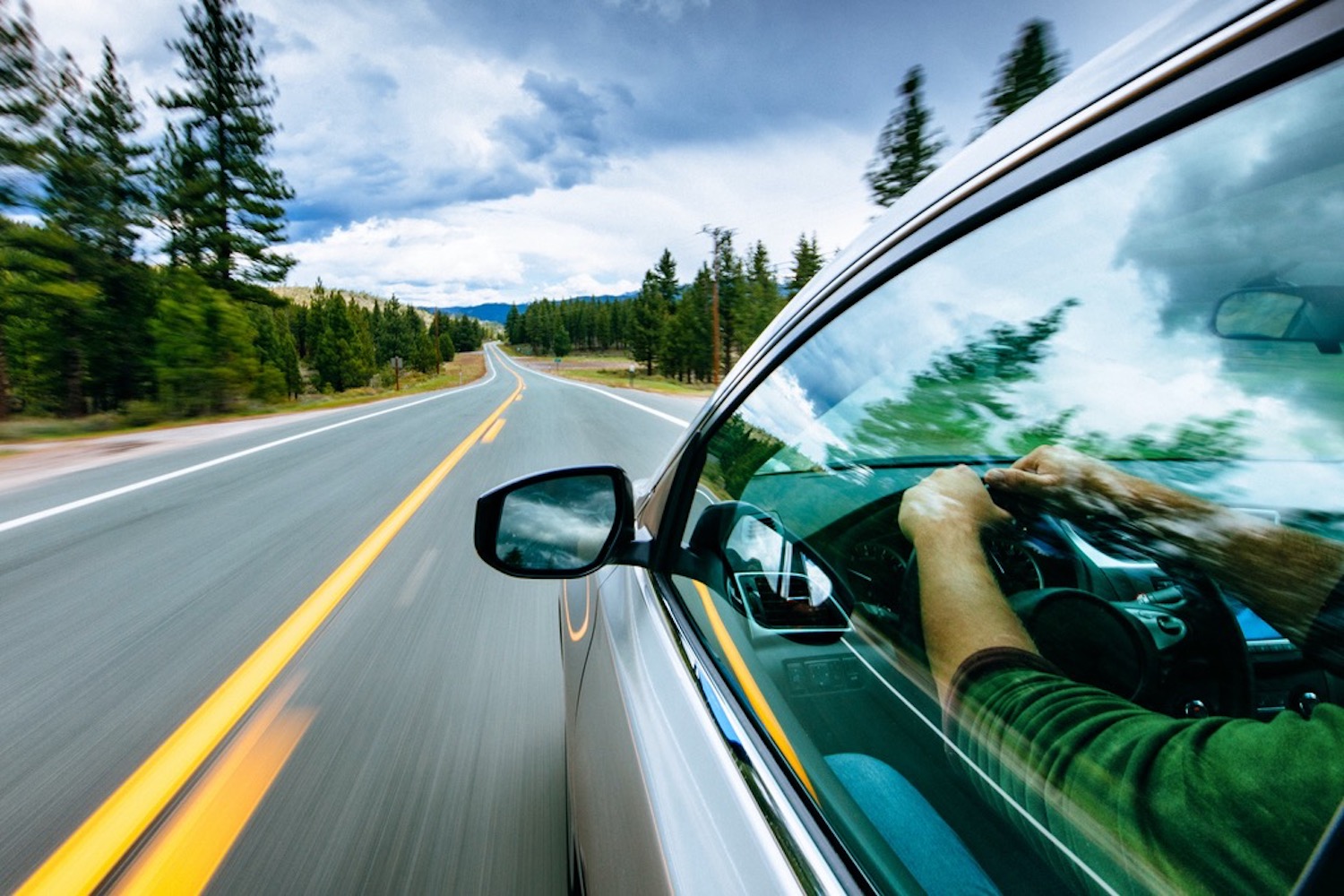 Tech transformations
A report by Deloitte, entitled Swiss Financial Services in 2030: Insurance, argued that Swiss consumer habits were changing. A "glance at other sectors," it said, "even in parts of financial services, shows changing customer expectations, access to highly digitized customer experiences and the pervasive influence of Big Tech on how we buy products and services. There is a genuine sense that insurance is next, with the first clear evidence that the change has already started."
By 2030, it says, the insurance market will rely on a partnership between Big Tech and risk expertise in a highly regulated market. While consumers want the ease of comparing insurance products and a seamless transition between one product and another, they still want personal contact for advice and moments of crisis.
"Agents and brokers will not have been fully replaced by algorithms or robots by 2030," says the report, but technology will change the way services are delivered, with "more tailored and more deeply informed advice, and with undeniable practical convenience".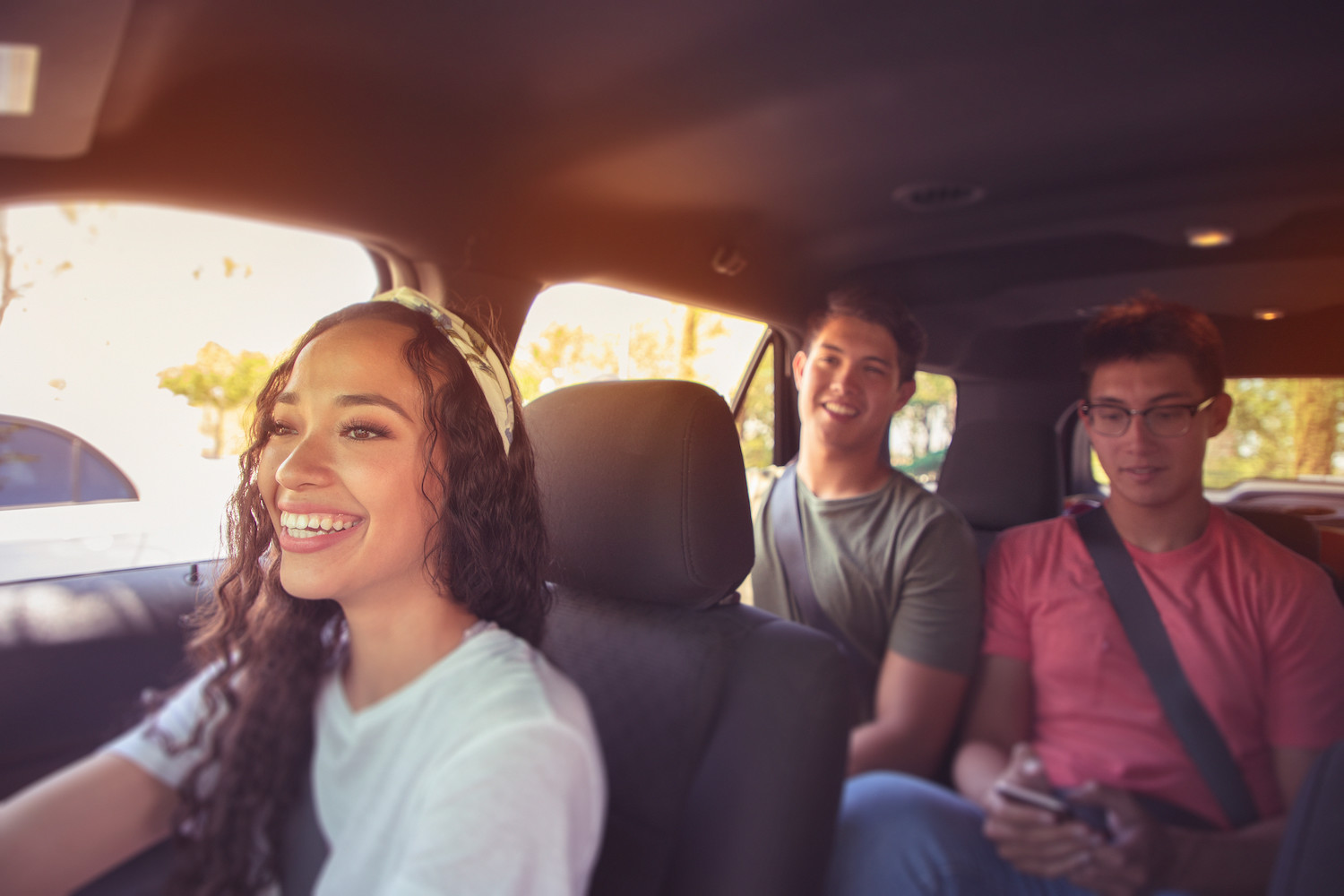 End-to-end functionality
Black box insurance, otherwise known as telematics, which monitors driving habits, has been around for some time. The customer's insurance is calculated on how safe their driving habits are, based on criteria such as speed, braking, mileage, steering, and cornering.
With end-to-end functionality, msg.IoTA takes this technology to a new level—delivering a full service, from a customer app and marketing features (engagement rewards, just-in-time placement, and individualized partner campaigns) to the scoring engine, crash notifications, and claims management. Data to create scoring can be gathered from UBIs, dongles, apps, and vehicles.
Schwark says the technology builds a new B2B collaborative relationship between their product and client. msg global can implement it quickly—during the pandemic, one customer was "up and running" in six months. It establishes a functional division of labor between msg global, who handles the technology implementation, and the client, who can develop new insurance products. msg.IoTA can be customized to the company's requirements, including bespoke scoring options and the development of new models to segment customers.
As it is a SaaS product, the company pays per car, which means minimal investment for those that sign up: "It's not a technology product; it's a business product, changing the way the insurance company works."
Personalized insurance
Everyone knows car insurance has traditionally offered cheaper insurance to women. Why? Insurance companies cannot discriminate based on gender. However, women have a different risk profile, leading to more affordable premiums. Take the example of occupations. Insurance calculates your risk profile based on your job. Examples of professions that have a high premium include professional soccer players and fast food delivery drivers. Moneysupermarket.com says 16% of men work in the top 100 professions with the highest average premiums, compared to 1% of women. It doesn't necessarily mean women are safer drivers, and, says Gruner, the differences between men's and women's driving habits have diminished in recent years.
Traditional criteria such as age, occupation, driving record, postcode, car type, security features and mileage can lead to actuarial injustices. By contrast, the black box and msg.IoTA's data analysis features can deliver a personalized service that is dependent on how safely you drive.
Gruner argues that you have to look at the original purpose of insurance to see what has changed. Insurance was originally a form of community protection against building fires. Everyone had a similar risk, but you didn't know who would get hit by it. Insurance companies still provide this function, but with technology, the calculation of risk has changed.
"More behavioral data means you can be assessed more individually. It doesn't remove the community protection, but it means you will be compared to someone who drives similarly to you; if you are speeding, it's not the same as just having an accident happen to you. You weren't just unlucky." — Michelle Gruner, Head of PM Mobility at La Mobilière
There is another benefit of personalization, suggests Gruner, and that is prevention. "If you are in an accident, it could be life-changing for you. If a product helps people avoid that, it is good for the customer."
Using msg.IoTA, companies can deliver learning to customers to help improve driving habits, leading to better premiums and safer roads. Schwark argues the possibilities for what he called 'self-optimization' are vast, from drivers choosing to get feedback for eco-friendly driving, to prolonging the life of vehicles in fleet operators by changing driver behaviors.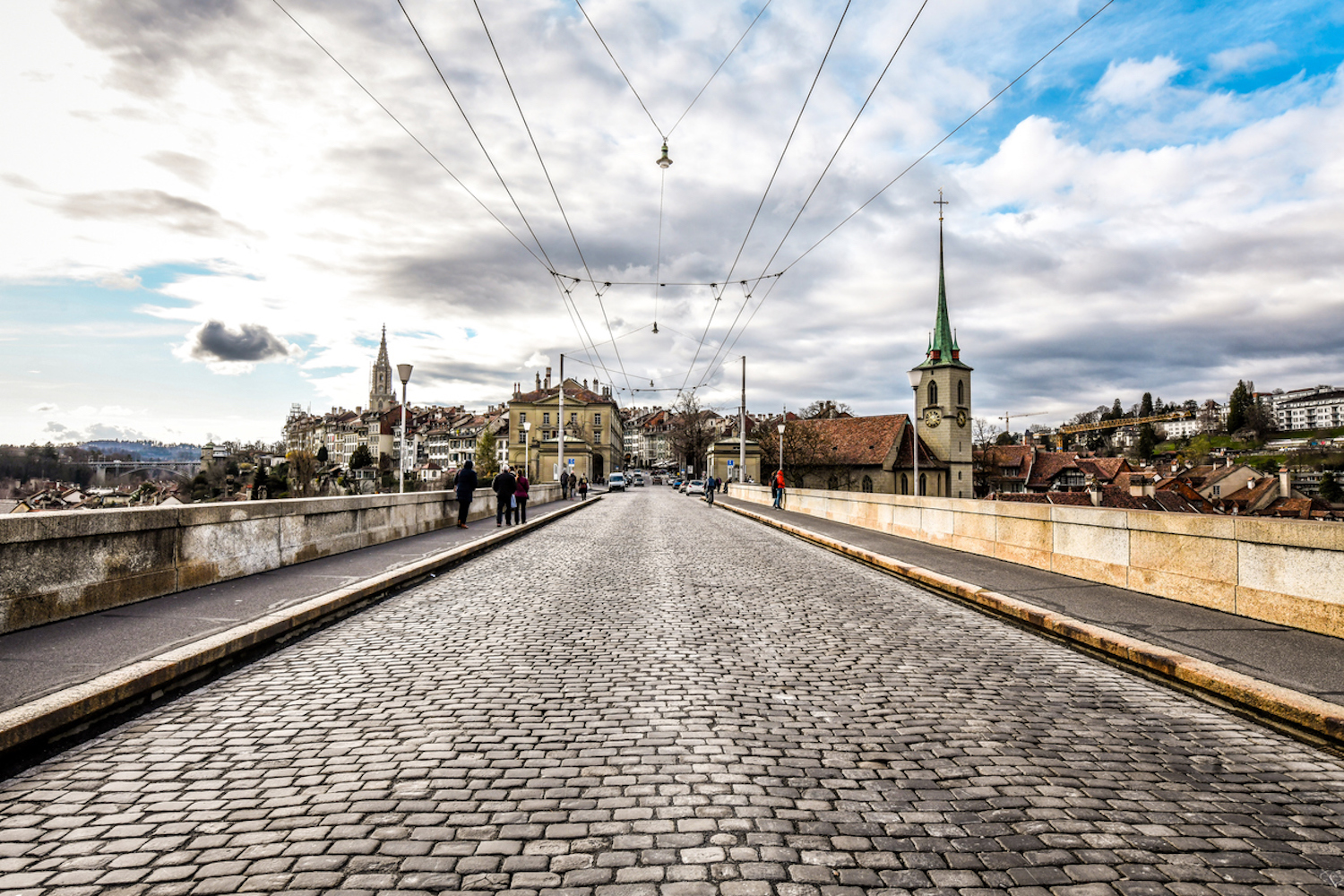 Delivering tradition through technology
As we have already seen, in Switzerland, customers value trust and personal customer service from insurance companies. Gruner related that change moves more slowly because of customer preferences for personal contact, which doesn't necessarily exist in other countries: "People say 'I insure with that company because I trust that company'. A personal connection can be a huge deciding factor when it comes to trust."
For La Mobilière, the emphasis is on combining the best tech with a personal, trusted service. Telematics involves handing over vast amounts of personal data, and "you need to be sure you are giving that to a company you trust". And that trust also extends to how you claim, so if you have a crash, someone is there right away. "You can use telematics and retain this personal connection," argues Gruner.
As societies grapple with the role of technology in everyday life and the pace of change, sensitively balancing tradition and change is vital. It's good to see companies like La Mobilière retain the best insurance practices while also embracing the future.
Sign up for our newsletter
Why sign up:
Latest offers and discounts
Tailored content delivered weekly
Exclusive events
One click to unsubscribe