Keeping fleets of all sizes on track and on time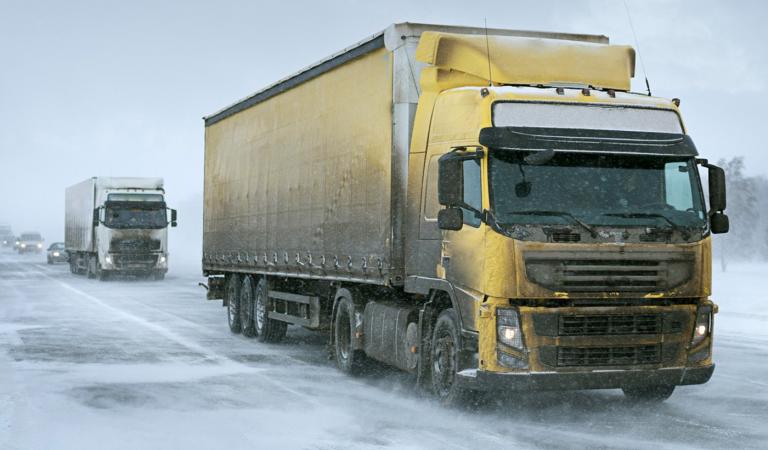 The last mile makes up half the cost of a cross-country delivery. HERE provides an AI-powered digital dispatch solution which renders the best stop points, merges multiple deliveries, and massively improves the delivery experience for any size fleet.
Our city streets are congested. This shouldn't be surprising given the number of cities in the world that were laid out well before anyone could imagine the number of cars, buses, bikes and deliveries that fill our roadways daily.
Despite the visible congestion, consumers' expectations for delivery are at an all-time high. People order everything online from lunch to groceries, to any one of nearly 600 million products…and they're willing to pay extra to ensure faster delivery.
In the big-business framework of rapidly delivering items and goods across the world, across the country, and across the city, almost half the cost of making a delivery is incurred in the final stretch. That's a real drag on already razor-thin margins.
That same framework has taken its toll on thousands of small and medium-sized businesses seeking to compete on the same stage as the global delivery giants. These smaller enterprises simply can't afford the same custom solutions that larger companies use, and thus find a real challenge in meeting customer demand for hyper-rapid delivery.
HERE can put those companies back in the game. We can show that well-utilized, efficient fleets that delight the customer are not just for the Amazons of this world.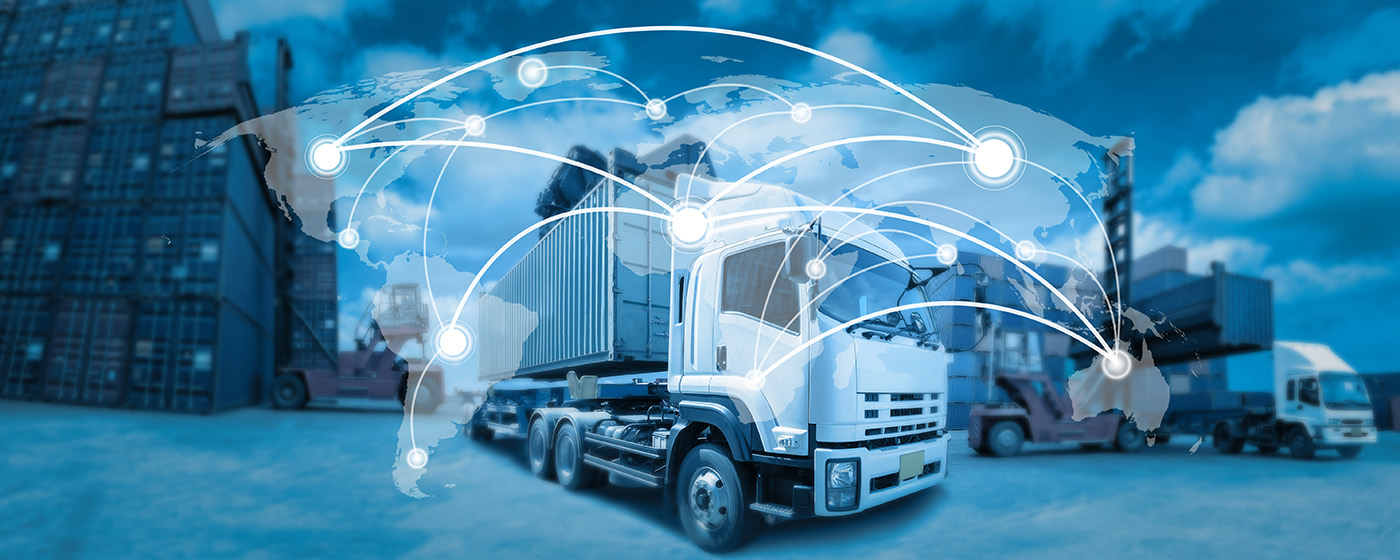 At the heart of our cloud solution for fleets is an AI-powered digital dispatch assistant and process orchestration engine. It enables companies to plan optimal tours, keep drivers and customers informed, adjust schedules based on real-time events, and secure the best possible delivery experience. And we offer it in an affordable, out-of-the-box package.
Under the hood are a set of robust components. Our vehicle routing problem solver generates optimized tour plans based on the fleet, drivers and job lists. Our stop point clustering tool returns the best stop points, clustering multiple deliveries to one stop for efficiency and improving its own performance through machine learning based on driver feedback. Meanwhile, our dispatcher tool performs automatic dispatching, reducing the need for a human dispatcher, and is highly customizable to suit very different business models and different vehicle fleets.
Alongside those components, a dashboard provides a single-window view for fleet management, fleet tracking, reporting, incident management and advanced analytics. And a driver app receives trip details from the digital dispatcher and guides the driver along the daily route based on his or her needs.
Worth noting is that these aren't simple run-of-the-mill components. They take full advantage of our globally-scaled map data and the location platform capabilities we're building into the HERE Open Location Platform. In calculating and optimizing routes, the solution utilizes our Real-Time Traffic service. Available in more than 60 countries, it's the world's first traffic service to aggregate live vehicle sensor data, including hard-braking information, from competing car brands in the calculation of traffic.
Additionally, the solution takes advantage of our high-quality places and point-addressing data, geocoding capabilities, and venue maps. It can also integrate with our tracking and indoor positioning capabilities. And it works offline too – great for when drivers are out of coverage range.
All this is available out-of-the-box and yet highly customizable, meaning that it can help fleets of any size maximize their utilization and efficiency.
Sign up for our newsletter
Why sign up:
Latest offers and discounts
Tailored content delivered weekly
Exclusive events
One click to unsubscribe