June 2018 Release Notification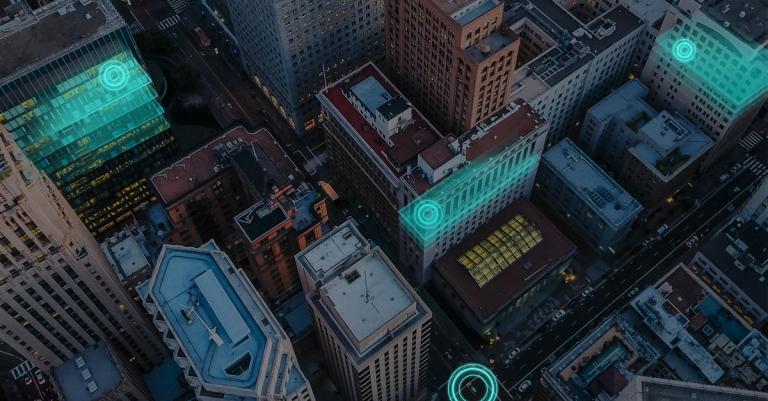 This month's updates to the HERE Platform services include improvements to the Geocoder API for Argentina and new data layers in the Platform Data API.Updates are related to the following services: Geocoder API, Geocoder Autocomplete API, Traffic API, Positioning API, Custom Locations API, Custom Routes API, Geofencing API, Platform Data API, Route Matching API, Toll Cost Calculation API and Waypoints Sequencing API.
Summary:
Geocoder API
Version 6.2.159
Improvements in Argentina to better support queries for sub-districts.
Traffic API
Version 6.0.73.0
 Added support for Incidents TML version 2.4.
Positioning API
Version 1.6.0
We removed the deprecated frequency parameter in the CDMA Network measurements object in the locate request body.
Platform Data API
Version 2.5.5
New Layers STAB_TOPO_ID_FC1 ... STAB_TOPO_ID_FC5 to map between Link IDs and their corresponding Stable Topology IDs with offset.
New Layer FUELSTATION_POI providing information about gasoline, diesel and EV charging offerings.
 The following services had new releases with minor changes:
Geocoder Autocomplete API (Version 6.2.159)
Custom Locations API (Version 2.5.5)
Custom Routes API (Version 2.5.5)
Geofencing API (Version 2.5.5)
Route Matching API (Version 2.5.5)
Toll Cost Calculation API (Version 2.5.5)
Waypoint Sequence Extension (Version 3.0.12)
Sign up for our newsletter
Why sign up:
Latest offers and discounts
Tailored content delivered weekly
Exclusive events
One click to unsubscribe