HERE will acquire Advanced Telematic Systems to power ultra secure data transmissions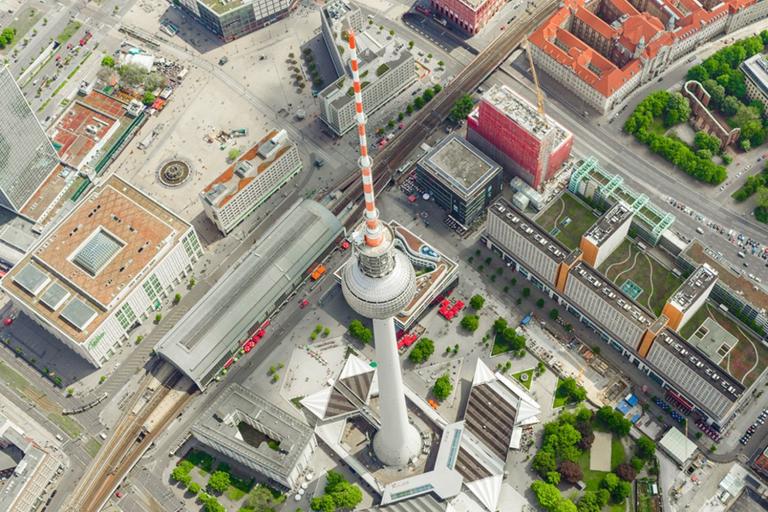 We live in a wireless world where tv, radio, wifi, cellular and satellite transmissions are all buzzing invisibly around us. At HERE, we place the highest priority on securing our wireless data, which is why we will acquire Advanced Telematic Systems (ATS) to create the most comprehensive security framework for automated cars.
ATS is a Germany-based software firm that specializes in over-the-air (OTA) software update technology. More specifically, their technology is designed to be highly secure and custom-made for the automotive industry. Since OTA is a critical component in bringing connected and autonomous vehicles to roadways across the globe, we're thrilled to bring ATS into the fold.
The automotive industry needs an open standards-based system that can deliver software updates in a secure, cost-effective, and scalable manner. ATS merges perfectly with existing HERE technology solutions, further building our position as the world's leading provider of location data and cloud services for vehicles.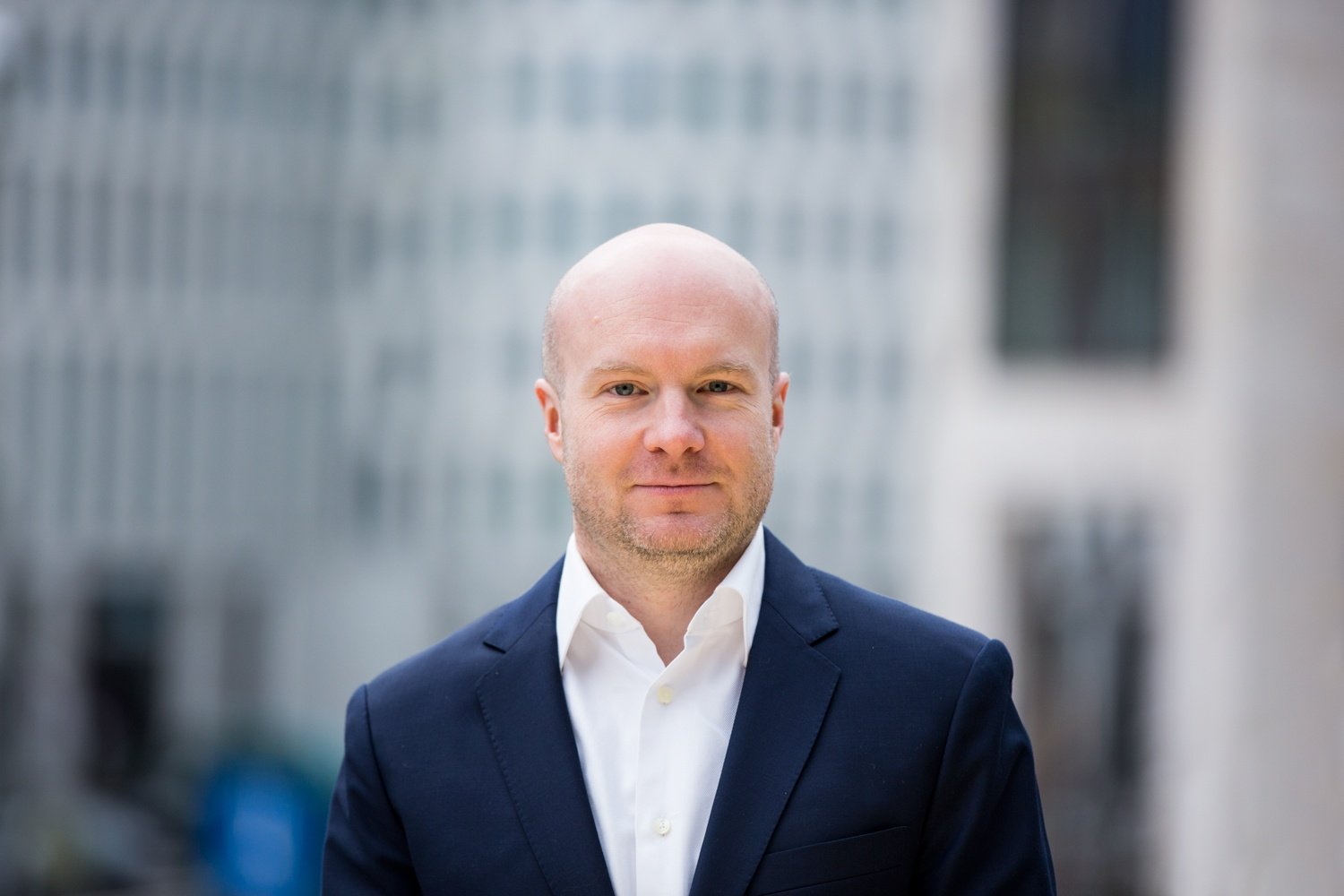 Armin G. Schmidt, CEO at Advanced Telematic Systems
ATS has produced flagship technology that aligns with Uptane, the U.S. Department of Homeland Security-supported OTA security framework. Uptane is the most extensive security solution available to defend against attacks on updates for connected vehicles. ATS is also a key contributor to the development of OTA inside GENIVI and Automotive Grade Linux.
HERE will be adding ATS technology into the perpetually improving and developing portfolio of software solutions we provide. The benefit of this technology will likely find its way into other areas of our data services. In the future, it could impact map solutions like HD Live Map, as well as power updates to drones and other various connected devices.
More than 100 million cars on the road today carry map data provided by HERE. That makes us the world's number one provider of location data in the automotive industry. As our business grows, more and more of our solutions are being delivered to customers wirelessly. We take the security of the updates and information very seriously, and we know that powerful OTA solutions will be vital to providing first-class service.
Data and software delivery is a defining factor for future success within the automotive industry as vehicles become more and more autonomous. The acquisition of ATS is a hugely important strategic investment for us to complement our portfolio as a premium automotive cloud provider. We're proud to welcome ATS into the HERE family.
Sign up for our newsletter
Why sign up:
Latest offers and discounts
Tailored content delivered weekly
Exclusive events
One click to unsubscribe