HERE takes to the sky with over-the-air map updates for Volvo cars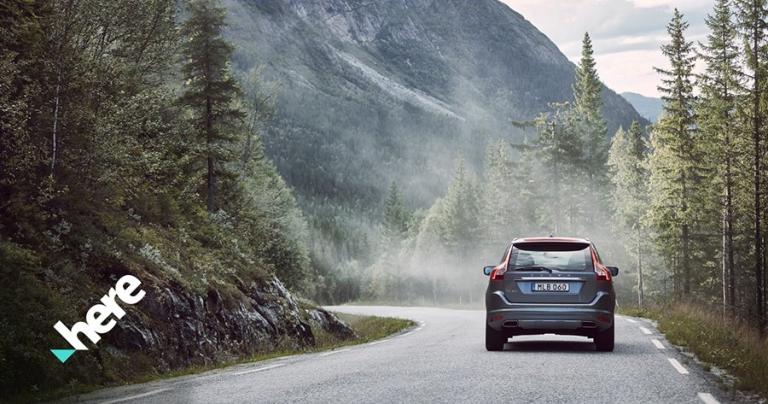 There's nothing quite like the stress of driving your car in an unfamiliar location, only for the maps you're relying upon to suddenly stall, or point to a turning you passed moments before. As a driver, you're left floundering and frustrated, unsure of what to do next and with only seconds to make the decision. To enjoy a safer, more enjoyable driving experience, up-to-date maps are a necessity.
Now, as part of a long-term agreement between the companies, HERE is providing over-the-air (OTA) updates to selected Volvo cars across more than 130 countries. These updates are part of vehicles' in-dash map systems, and will provide drivers with access to the freshest navigation-grade map data.
Once the vehicle is connected, maps can be updated automatically or manually, directly from the car. The maps provided by HERE are compiled in Navigation Data Standard (NDS), a format which supports incremental updates.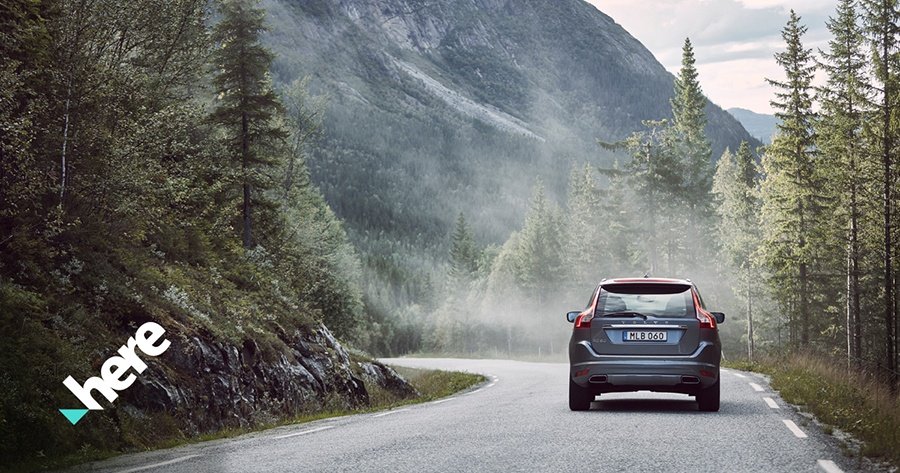 These updates will be delivered globally via the Volvo cloud to connected models fitted with the Sensus Navigation system, including the Volvo XC90, Volvo S90, Volvo V90, Volvo V90 Cross Country and the new XC60 premium SUV.
Map updates will be made regularly available in a number of markets, including Europe, North America, Australia, New Zealand and more.
As the physical world constantly changes, HERE keeps pace by continuously evolving its automotive-grade map. This involves making millions of changes, every day, to its database and ensuring that companies and organisations have access via the HERE platform.
As vehicles become increasingly connected, we expect to see an explosion in the number of vehicles with OTA update capabilities -- increasing ten-fold between now and 2020.
Sign up for our newsletter
Why sign up:
Latest offers and discounts
Tailored content delivered weekly
Exclusive events
One click to unsubscribe