HERE Venues is transforming airports in Istanbul, Berlin, and beyond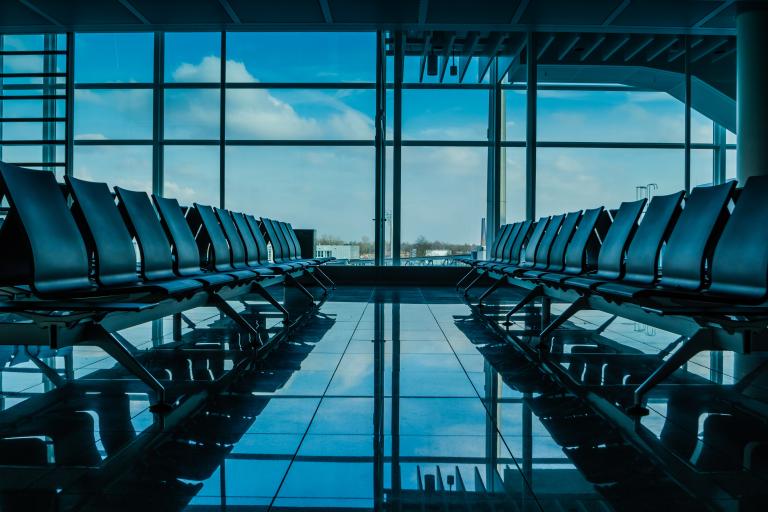 Istanbul Airport has embraced HERE location mapping technology as a part of its bid to become a leading hub of global air travel.
With a projected 90 million annual passengers—and 200 million by completion in 2028 — the new Istanbul Airport (IST) is one of the world's largest airports. To handle the massive volume of travelers, they have adopted indoor mapping technology from HERE. As the airport expands, it will be paramount that they be able to ensure a smooth flow of passengers through the space. A sophisticated indoor positioning system can help bring this to life.
HERE Venues and indoor positioning was chosen to help develop this system because of the flexibility they offer. HERE's partner on the project, Boni Global, has been working with airports around the world to help develop smarter indoor positioning solutions. Together, HERE and Boni Global will allow the development of myriad apps to improve airport experience and functionality.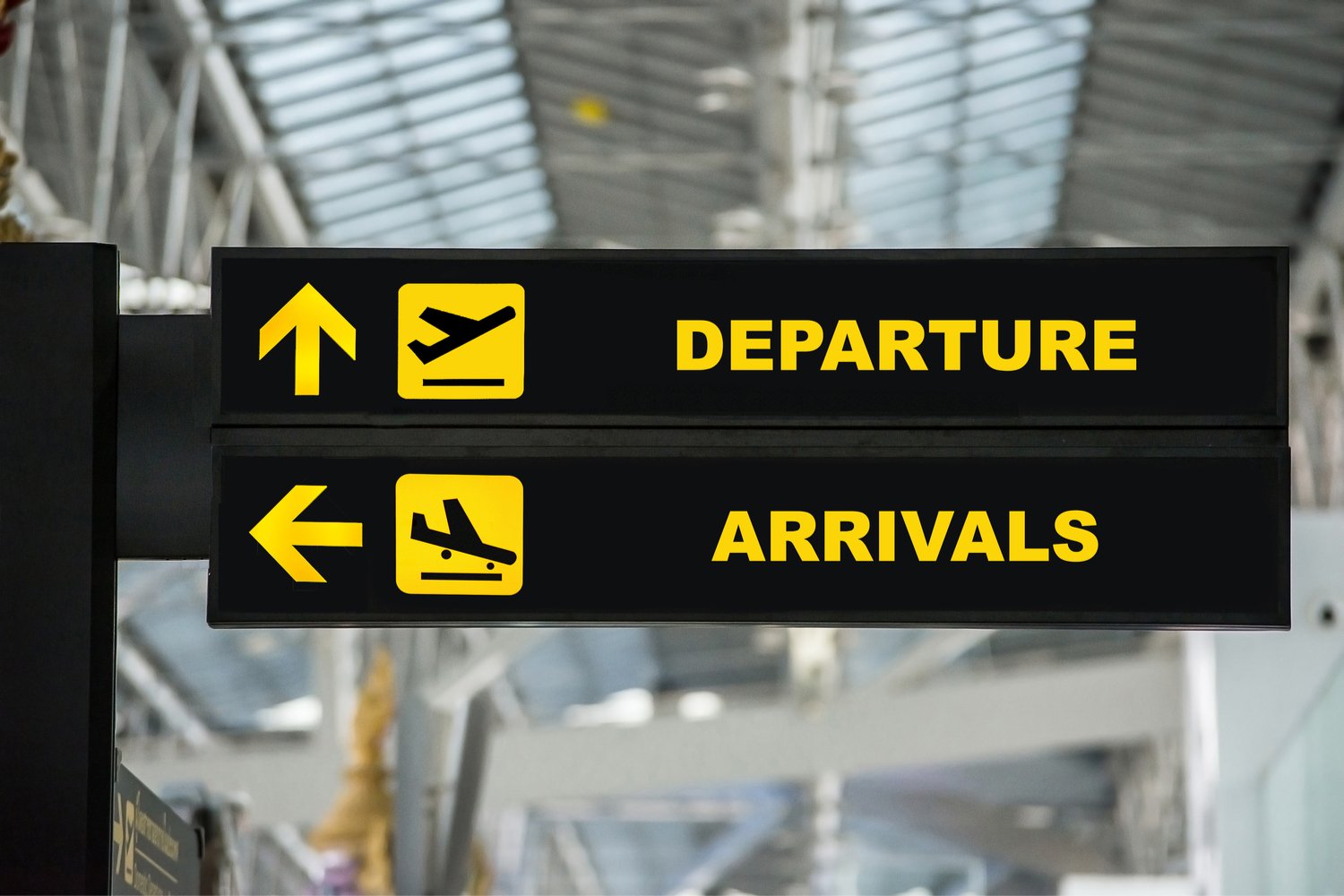 This includes everything from the most efficient path for getting to your gate, to apps usable by airport staff, apps that can help improve airport vendors' sales, and to help visually impaired travelers navigate the airport. All will be supported by HERE Venue Maps technology. HERE is excited to be one element in a suite of technological solutions that will help position Istanbul Airport as a regionally prominent and globally essential travel hub.
Berlin's Tegel and Schönefeld airports have also turned to HERE Venue Maps for the development of their indoor positioning apps. The Berlin Airport (SXF/TXL) app allows for indoor navigation to help individuals get to shops and gates, as well as a host of other features that allow them to fluidly move in the airport environment, creating a more pleasant traveler experience airport and benefiting airport vendors.
Innovations like indoor positioning will bring us into an unprecedented new era of functionality and traveller ease; Istanbul and Berlin will thus prove to be the testing grounds of the high-flying future, and we're proud to be a part of it.
Sign up for our newsletter
Why sign up:
Latest offers and discounts
Tailored content delivered weekly
Exclusive events
One click to unsubscribe