HERE India: A Great Place to Work built around great people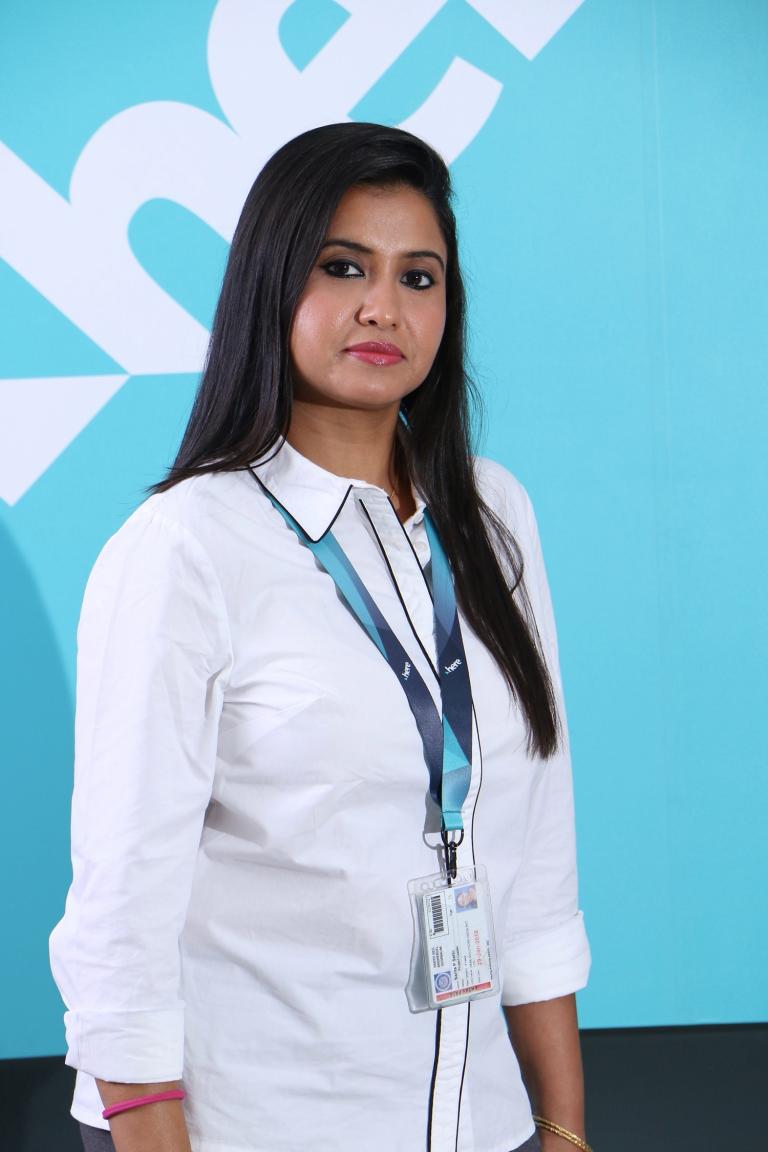 HERE India was recently named one of the country's best companies to work for, and has also been recognized as an official "Great Place to Work" by the institute of the same name. We chatted with Production Manager Sarita Sethi to learn more about the people behind the honor, and to find out what a great place to work means to her.
Despite what so many people think, a great workplace is not always measured in fancy coffee machines and foosball tables. (How often do office foosball tables even really get used?) According to HERE India Production Manager Sarita Sethi, what it really comes down to is culture, opportunity and a shared vision throughout the ranks. 
She's been with HERE India since January 2012, and was part of the team involved in HERE India's Great Place to Work certification from the very beginning. In her near six-year tenure, she's played her part in expanding the vision of the business and, in turn, the world of tomorrow.
"The passion and teamwork at HERE India are really inspiring. The team is always provided with the needed training, growth opportunities and personally challenging work," she says. "Employees feel their work is more than just a job. The belief in our company and each other is truly special."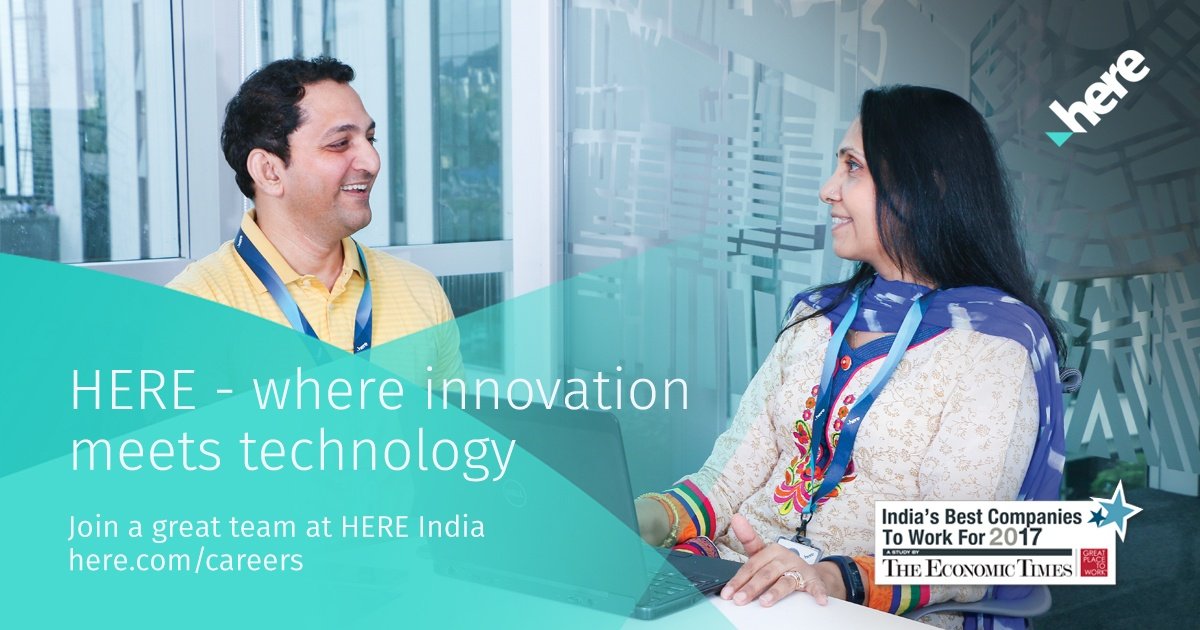 She says that while the focus of HERE is on creating products and services to benefit people all over the world, helping foster better lives for its own people is just as much of a priority.
From day-to-day flexibility and encouraging work/life balance in motherhood, to naming her as a mentor in the HERE Women Initiative Network (WIN), she admits that the leadership really helps employees personally and professionally.
Out of everything that makes HERE India a Great Place to Work though, what Sarita speaks of most highly are the HERE company values.
She admits that they are powerful and relevant to her in and out of the office, and that they drive each and every HERE India team member every day.
"They are in our DNA. You can ask any employee and they'll know the five values and how we employ them. They are ingrained in everything we do. We live them – day in, day out."
Sign up for our newsletter
Why sign up:
Latest offers and discounts
Tailored content delivered weekly
Exclusive events
One click to unsubscribe