HERE and City Digital have optimized transit in mind for Chicago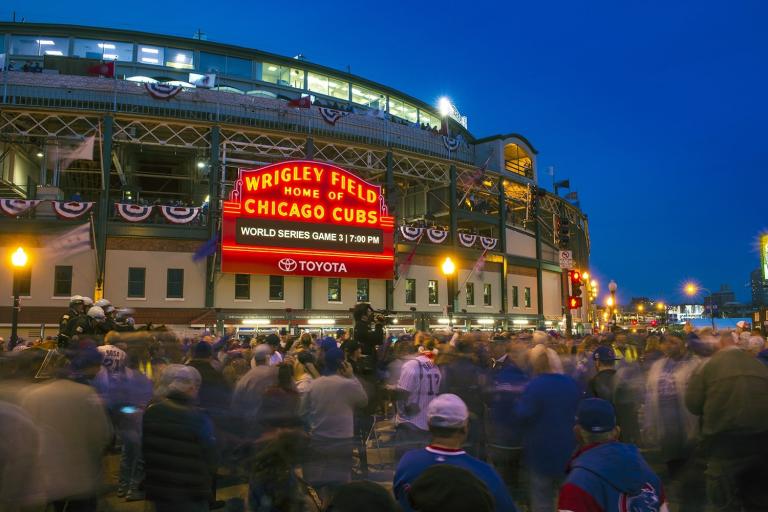 The Windy City can offer some turbulent travel, especially when 40,000 people flock to catch a Cubs game. City Digital and HERE are teaming up to create intelligent solutions that will provide smoother experiences on the tracks and on the roadways for residents of Chicago.
City Digital was formed in 2015, with the support of the City of Chicago and several industry partners. In the interest of answering the challenges of creating a smart city, the city leadership committed to positioning Chicago a test bed for advanced urban infrastructure solutions.
We are excited to be joining City Digital partners to help create new solutions for traffic congestion, public transportation, and data management. As one of downtown Chicago's largest tech companies, HERE has 1,100 employees working on the latest location-based solutions.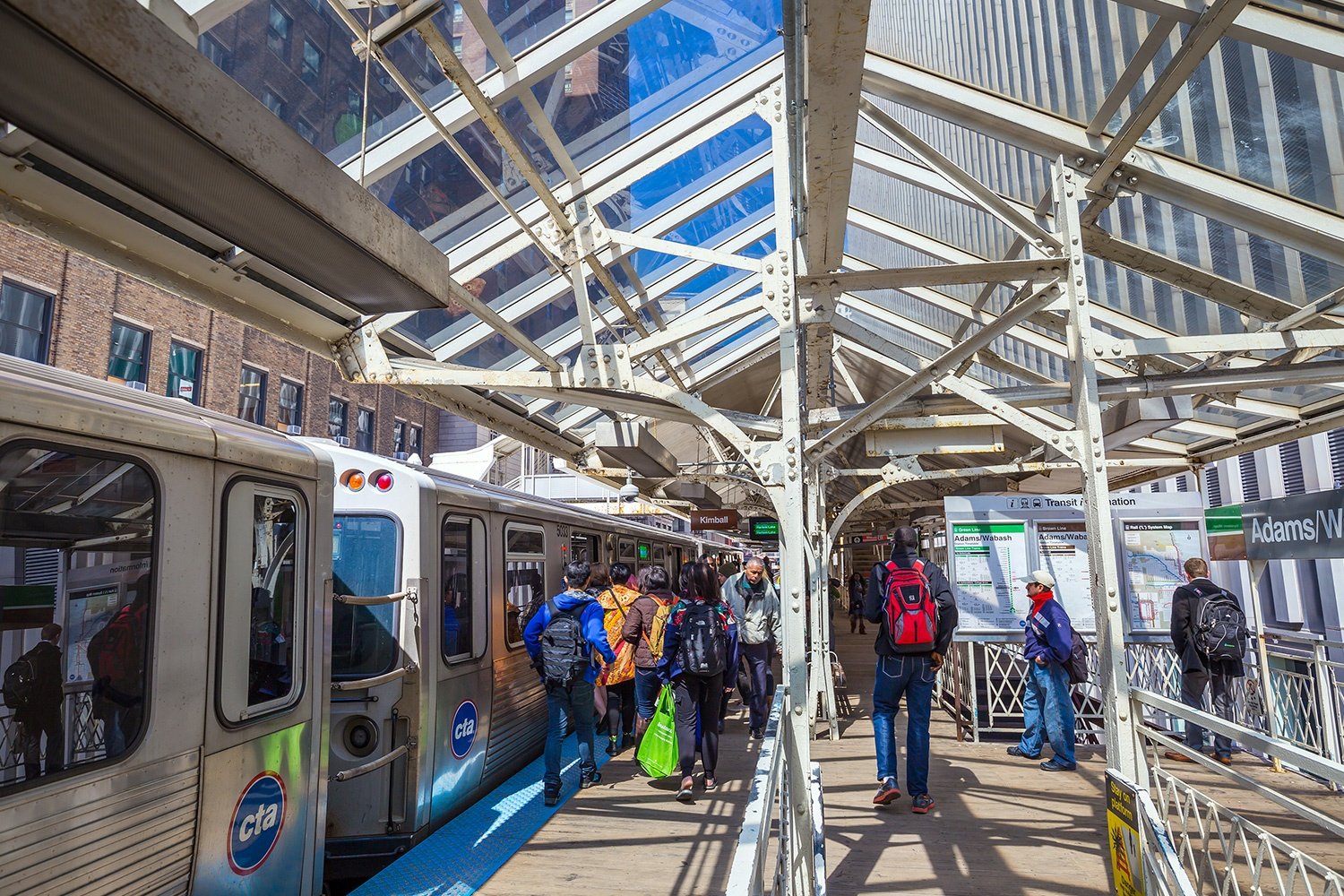 A range of location technologies will be provided to support the project. These will include enterprise-grade digital maps, multimodal navigation and routing tools, real-time and historical traffic analytics, and developer tools. We will be using these elements to support new pilot projects, as well as existing programs.
One example of those programs is Cubs Night Game Alerts. The Alerts pilot tests were run during peak travel times when the combination of commuters and Cubs fans caused the most congestion on Chicago's "L". Train riders are offered benefits in exchange for changing their travel times or routes in order to ease congestion on transit lines.
In the realm of data, Chicago has already made a name for itself by adopting an open data portal, which enables outside developers to gather information about the city to provide better services. HERE will help inform the underlying structures that feed that data with options like precision maps and real-time tracking of intelligent devices.
We are excited to join City Digital and its partners as we work together on meaningful innovation and technology deployments in Chicago. Through our collaborations and use of HERE location-based services, we have the unique opportunity to increase resident mobility, optimize city infrastructure and service delivery, and begin to plan the cities of tomorrow.
Sign up for our newsletter
Why sign up:
Latest offers and discounts
Tailored content delivered weekly
Exclusive events
One click to unsubscribe