Now you can use location tech to maintain your fleet's tires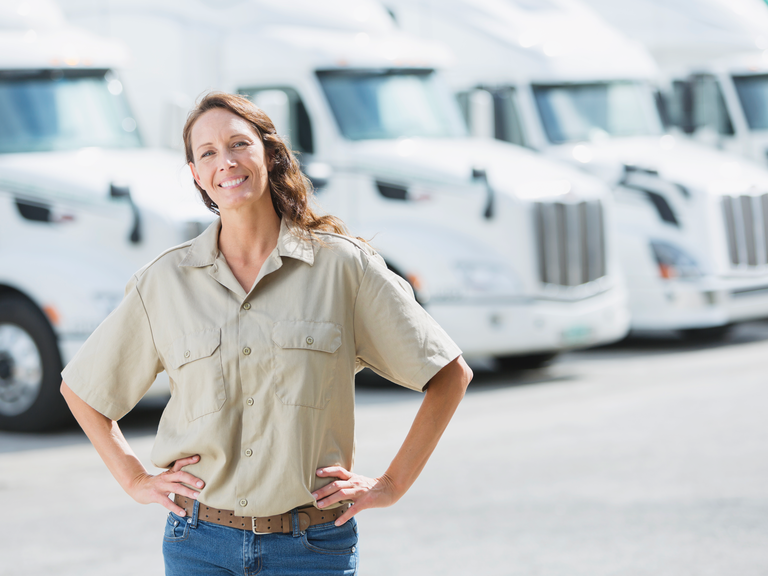 Goodyear is incorporating HERE location services into its fleet management tool that can help reduce tire-related breakdowns by 90%.
One of the biggest causes of downtime for vehicles is tire issues, whether they are caused by debris on the road, poor maintenance or any other reason. To that end, Goodyear has a one-stop fleet management solution called Goodyear Total Mobility. It combines data from Goodyear's Tire Pressure Monitoring System (TPMS) with HERE location services.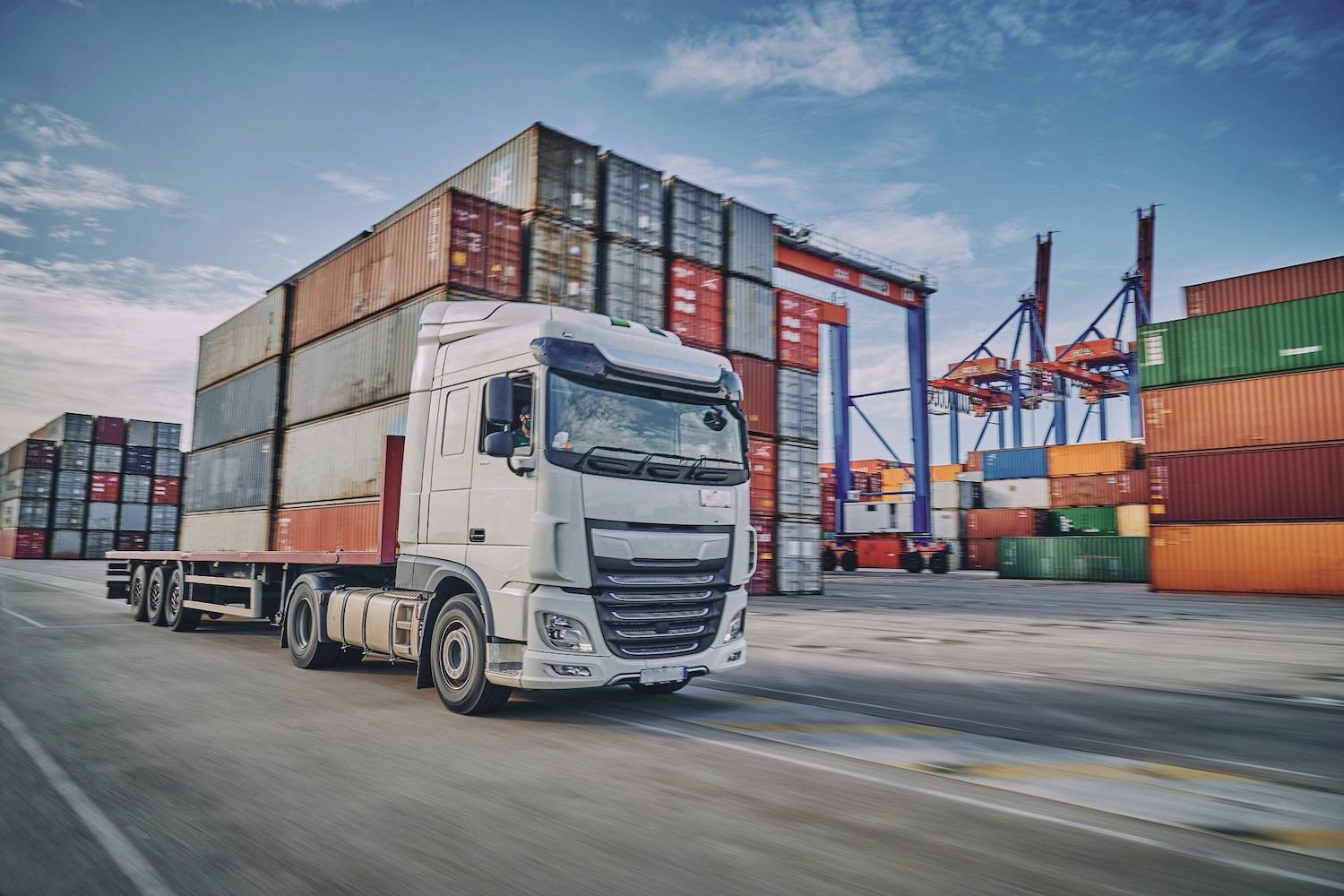 Goodyear TPMS is an advanced sensor and predictive algorithm solution that helps fleets avoid up to 90% of tire-related breakdowns. With HERE location services, fleet operators and Goodyear service providers in Europe can find a vehicle in need of service or road assistance within a few meters and navigate it to the nearest maintenance station.
In daily fleet operations, every minute counts. — Grégory Boucharlat, Vice President for Commercial Europe, Goodyear.
Goodyear has also been using the HERE SDK (Software Development Kit) to provide a mobile application for commercial drivers. HERE SDK is a set of programming interfaces that gives access to the rich portfolio of HERE services, such as in-vehicle navigation, traffic alerts, transit information and fleet management features.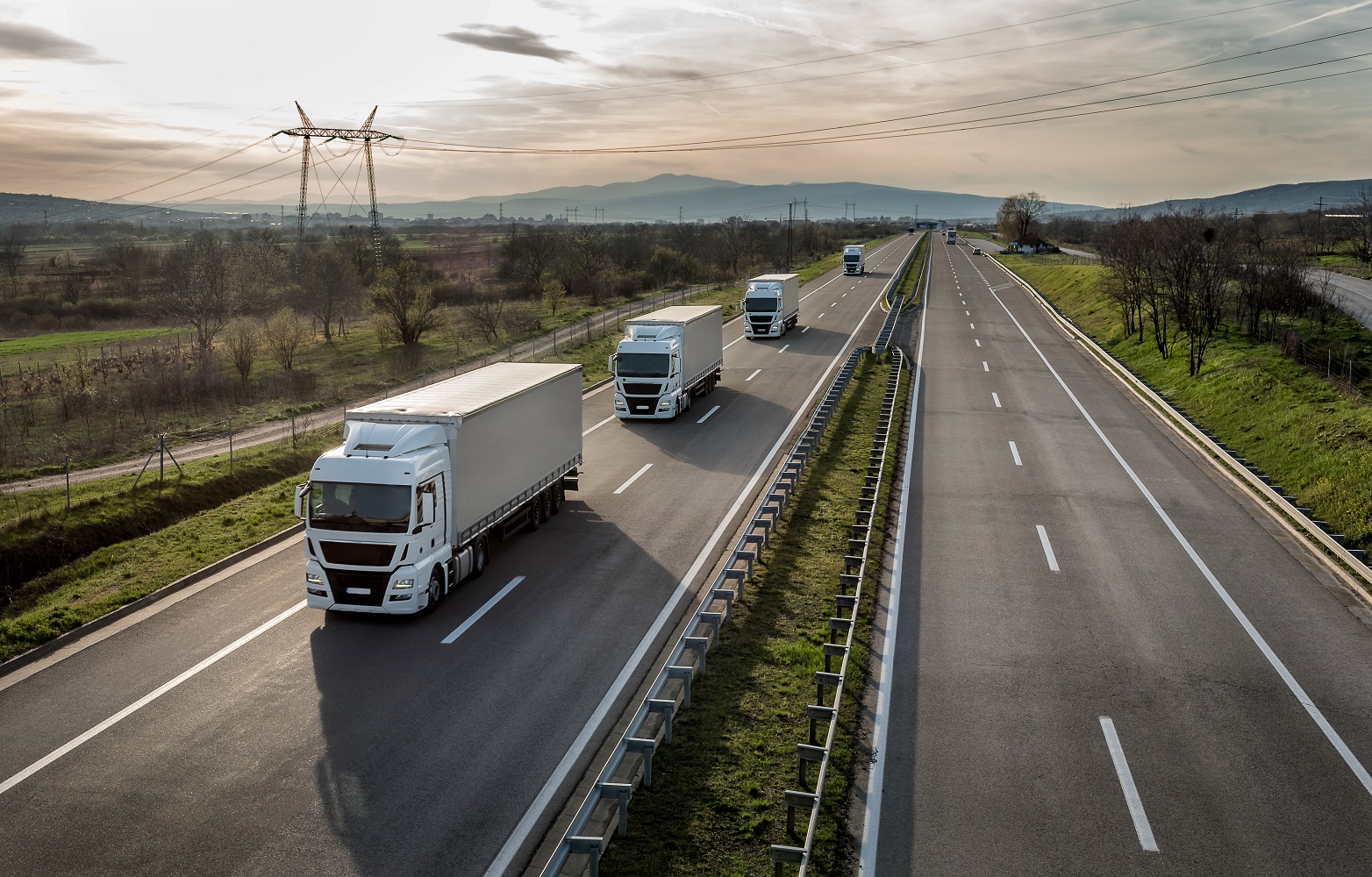 "HERE location technology is bringing clear added value to our Goodyear Total Mobility customers. In daily fleet operations, every minute counts and being able to locate a vehicle in a timely and precise manner is key to minimizing downtime. In case of a service need, this can be managed in a user-friendly manner — via a mobile application for both drivers and dispatchers. Working with HERE allows us to offer state-of-the-art data solutions that drive efficient and sustainable results," said Grégory Boucharlat, Vice President for Commercial Europe at Goodyear.
Here's to a 2022 with less time spent off the road.
Easily integrate powerful location services and customizable maps into your mobile applications with our HERE SDK.
Sign up for our newsletter
Why sign up:
Latest offers and discounts
Tailored content delivered weekly
Exclusive events
One click to unsubscribe