EVs that deliver: welcome to your new fleet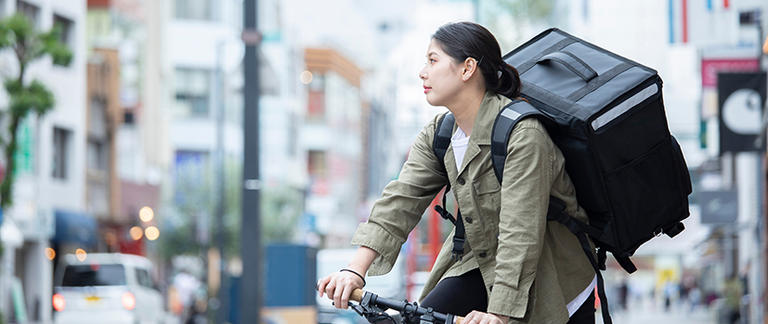 From ebikes to scooters, the options for electric delivery vehicles are now greater than ever before. HERE360 showcases some of the most promising options.
Meeting emissions targets in cities while continuing to meet consumer needs may seem tough. The good news is that there is now more choice than ever before – and going electric is one way to do it. Especially when it comes to last-mile delivery, nimble and light vehicles are in high demand.
Two-wheelers and three-wheelers, common in many regions for years, are a solution that is now cropping up everywhere. They can weave through traffic, are easy to park, and an increasing number of options are appearing on the market. Another advantage is that electric vehicles (EVs) are quieter so can be used at off-peak times. HERE360 explores some of the exciting things happening in this sector right now.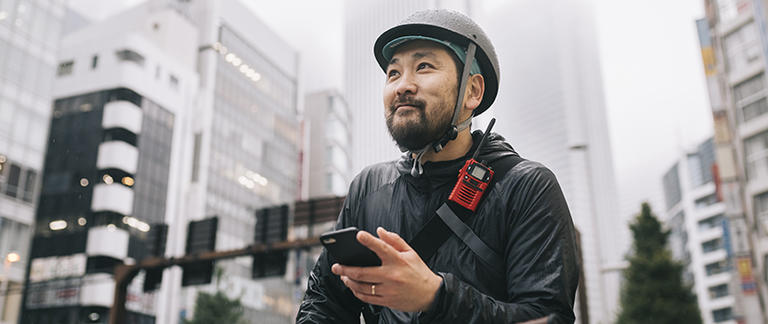 The ebike option
Ebikes are regarded by many as the greenest mode of transportation. That makes them appealing for individual delivery drivers and fleets alike. Moves to regulate ebikes in New York City recently drew headlines. However, it can be seen as a move to formalize their presence in a city that has steadily relied more heavily on ebikes for deliveries. An incentive scheme such as the one that worked in Denver, US, could encourage more delivery drivers to use them.
On the other side of the world, Yulu is launching one million delivery ebikes in India in the next three to four years.
Meanwhile, French start-up UpWay has launched in the US. The company refurbishes and resells ebikes, and its arrival appears yet another sign of a dynamic market that is growing apace.
Tuk tuk takeover
In countries such as India and Thailand, three-wheeled vehicles are already a part of the fabric of street life. Their ability to nip between larger vehicles and carry light goods and people have made them a mainstay of many big Asian cities.
However, they are now penetrating less traditional markets. It was recently announced that logistics giant ANC is teaming up with Orix and Ikea to make deliveries by electric tuk tuk in Australia. Perhaps unsurprisingly, these vehicles have been manufactured by an Indian company, Biliti Electric. They are powered by swappable 9kWh batteries.
Meanwhile, South African firm MellowVans is entering the European market. The three-wheeled vans, which look very different to the traditional tuk tuk model, started life as taxis but soon pivoted to last-mile delivery. Founder Neil du Preez told How We Made It In Africa that the pandemic was a game-changer for MellowVans. "Retail home delivery exploded, which was a very good thing for us," he said. Now it there are plans for it to come to Belgium, followed by France and Germany.
And in Kenya, Kiri three-wheeler EVs are delivering last-mile goods in a refugee camp. This is interesting for anyone delivering in places without a decent road infrastructure. Tuk tuks can maneuver comfortably in places that larger trucks, vans and cars struggle to go.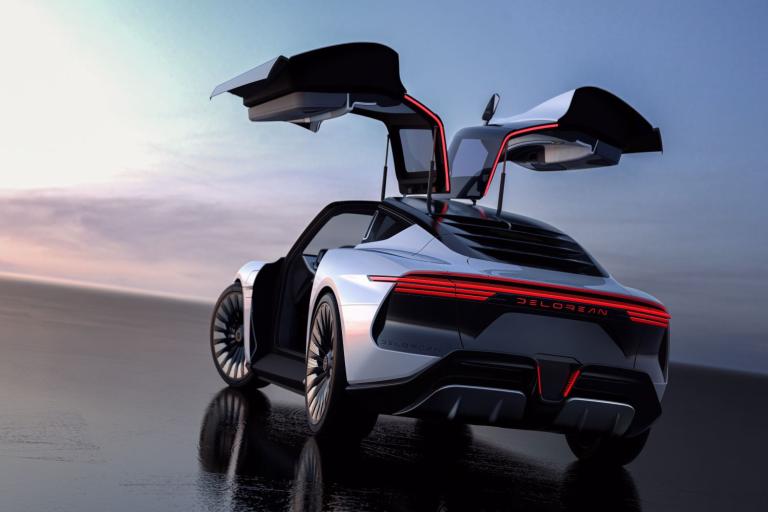 Scooting around
Escooters are being used to deliver goods in many parts of the world.
CEO of India's Ola Bhavish Aggarwal recently tweeted that he had met a delivery driver who owned two of the company's electric scooters. He simply used the other scooter while his first one was charging, meaning he never had to wait in between journeys. "Very enterprising guy," he wrote.
The historic problem of range for these smaller vehicles can be addressed in other ways. Swappable batteries are one solution, while new models boast of ever greater range.
Charging infrastructure is improving in many regions. In the meantime, specialized routing technology that allows drivers to plan trips around charge points and their availability is essential for any driver or logistics company looking to electrify their fleet.
Sign up for our newsletter
Why sign up:
Latest offers and discounts
Tailored content delivered weekly
Exclusive events
One click to unsubscribe