HERE360 Listens: the "difficult business" of EV charging stations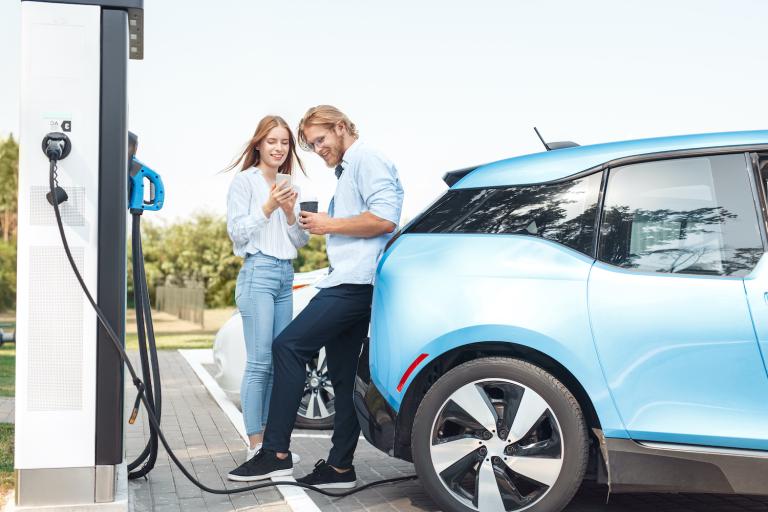 HERE360 reviews the Smart Driving Cars Podcast — which discusses the future of electric cars.
As electric vehicles seep more into the right here and now, and become less of a sci-fi vision, we see them increasingly on the roads.
But aside from using EVs to get from A to B, and help the planet achieve net-zero, there are also huge opportunities for business around them, too. Could the EV charging station be a huge potential goldmine?
In this HERE map, you can view exactly how many charging stations are currently in your American city or district.
With drivers experiencing range anxiety around where the next potential charging point will be, as EVs become mainstream, they will be needed in droves. HERE360 listened to the Smart Driving Cars podcast — a lively expert talk show — and took note of an interesting discussion in episode 258 on the future of EV charging stations as viable businesses.
The podcast is the brainchild of Princeton University Professor in Operations Research and Financial Engineering, Alain Kornhauser, and co-host and tech journalist Fred Fishkin. In the episode, they were joined by Michael Sena, publisher of The Dispatcher, a newsletter all about vehicle telematics, discussing the issues around EV charging stations — and why there's still a long way to go before they can be successfully monetized.
Watch the full episode of the Smart Driving Cars podcast above.
"EV charging stations are a difficult business," Michael commented. "You can see that companies aren't actually rushing out there to set up [stations]."
He explained that EV charging stations likely won't be present in the way that gas stations are now, with one every few blocks — because electricity can be used to charge cars from home. In other words, electricity is not a commodity that is needed in the same way that gasoline traditionally has been. "It's a completely different business concept from feeding horses with oats, or filling cars with petrol," Michael said. "So far we're seeing that it's not a slam dunk to run a business charging cars."
Touching on the issue that those drivers who can currently afford to buy an EV will also have a charging point at home, Michael explained: "At this point, everyone who does own one of these expensive, battery electric vehicles, are [also] homeowners and on a high income, and can afford to put a charger in the garage at their house… so any [business] who is putting chargers out there and asking people to pay money to use them is not only competing with other charging companies... [and] they're also competing with anyone who owns one of these cars — and can charge it up themselves."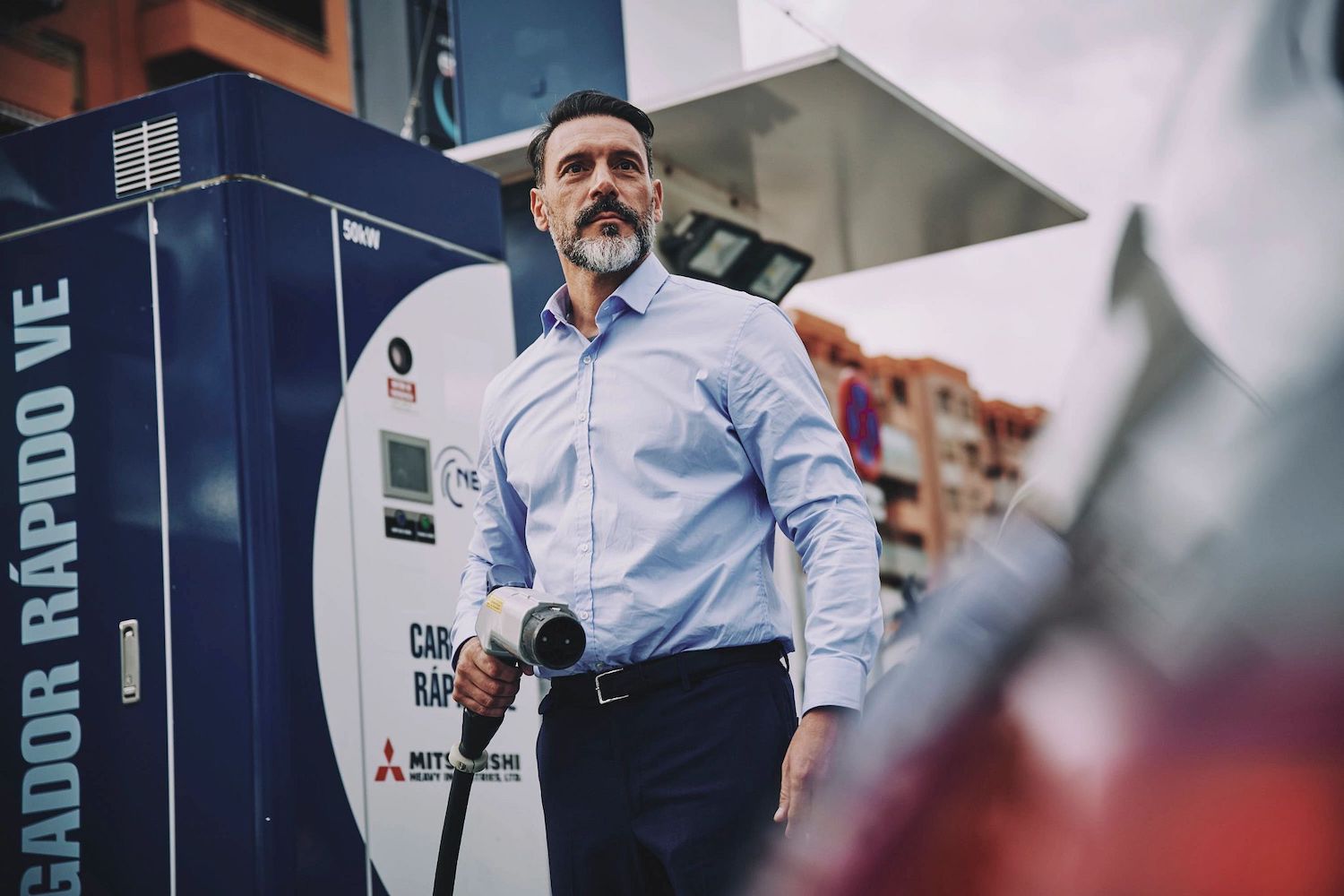 Electric vehicles are on the rise all over the world, and evidence shows they are increasingly being used for longer distances.
Though Michael's opinion is that better concepts for EV charging stations need to be thought up before they will become mainstream, he concedes that charging stations will definitely be essential, for those driving long distances, or for people who live in apartments and don't have a garage where they can simply plug their car in. "If you have an EV, you're not going to go to places where there's no electric charging station. At some point in time… someone needs to come up with an idea. We need a good idea about how we can move cars in a better way," he said.
There are many ideas out there for how an EV charging business could work, and Michael referred to the idea that batteries in cars could one day be swappable, so they can simply be taken into a store for charging. "It's an idea that you could go into a store and swap your battery. There was this idea years ago, a company came up with it, but that concept went out the window when it emerged that the entire car is actually a battery," he said. "[At the moment] the battery is as big as the car. So if you could compress the lithium battery… into a very small, dense battery, then I think it's a great idea and much better than sitting in your car for ages, or even just 20 minutes. I don't want to have to sit there for 20 minutes. I want to go in, and leave."
Techcrunch reports that at present the US has just 1% of the amount of EV charging stations needed to support the widespread adoption of EVs in the next 10 years. The US government has announced a plan to award US$5billion of funding over the next five years to invest in upping the amount of EV charging points available for the general public.
Touching on critical comments made by Elon Musk in regards to the US government's funding of EV charging points, Michael noted: "Elon Musk was very clear on both the bills that were put forward to Congress, one passed, and the second one is still with the Senate… why should the government be getting involved and spending billions of taxpayers' dollars to promote and build charging stations? This is something that the private sector should be doing. [But of course], he is saying that, because he did that. That's the only way people can buy Teslas!"
Sign up for our newsletter
Why sign up:
Latest offers and discounts
Tailored content delivered weekly
Exclusive events
One click to unsubscribe