EPAM and HERE partner to accelerate IoT tracking solutions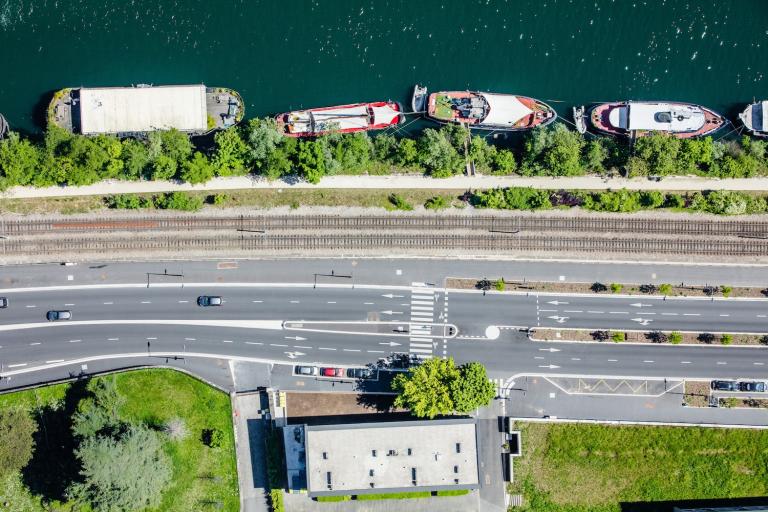 Today we're announcing a new collaboration with EPAM Systems, a leading global provider of digital platform engineering and software development services, to create and deliver innovative asset tracking solutions to the transportation, logistics, distribution and fleet management industries.
Commerce today is conducted at global scale, where supply chains and marketplaces transcend geography. At the same time, businesses can no longer afford operational inefficiencies as people expect goods and services to be delivered with unprecedented speed and reliability. The combination of HERE Tracking and EPAM's ability to quickly engineer and deliver IoT software is a powerful solution for any business to fundamentally increase its operational efficiency.
What is HERE Tracking
HERE Tracking is a powerful cloud Platform as a Service (PaaS) for highly accurate, real-time tracking of goods, devices and people both indoors and outdoors.
Built on the HERE Open Location Platform, we recently introduced HERE Tracking as service that combines several capabilities and technologies to deliver an easy-to-integrate, customizable tracking solution. So for enterprises and individuals alike, the loss of value, inefficiency and frustration of lost, stolen and misrouted items could someday itself vanish.
How EPAM is going to use HERE Tracking
Through its 'Engineering DNA' and innovative strategy, consulting, and design capabilities, EPAM Systems works in collaboration with its customers to deliver innovative solutions that turn complex business challenges into real business opportunities. EPAM's global teams serve customers in over 25 countries across North America, Europe, Asia and Australia.
As EPAM continues to evolve their IoT services practice to include a broad range of vertical and horizontal use cases, partnerships with industry leaders like HERE allow them to deliver powerful, context-aware and personalized solutions to enterprises and users alike. HERE Tracking capabilities are logically extensible beyond transportation use cases and can cover a range of in-demand capabilities in EPAM's key verticals including retail, media and entertainment and life sciences, in the future.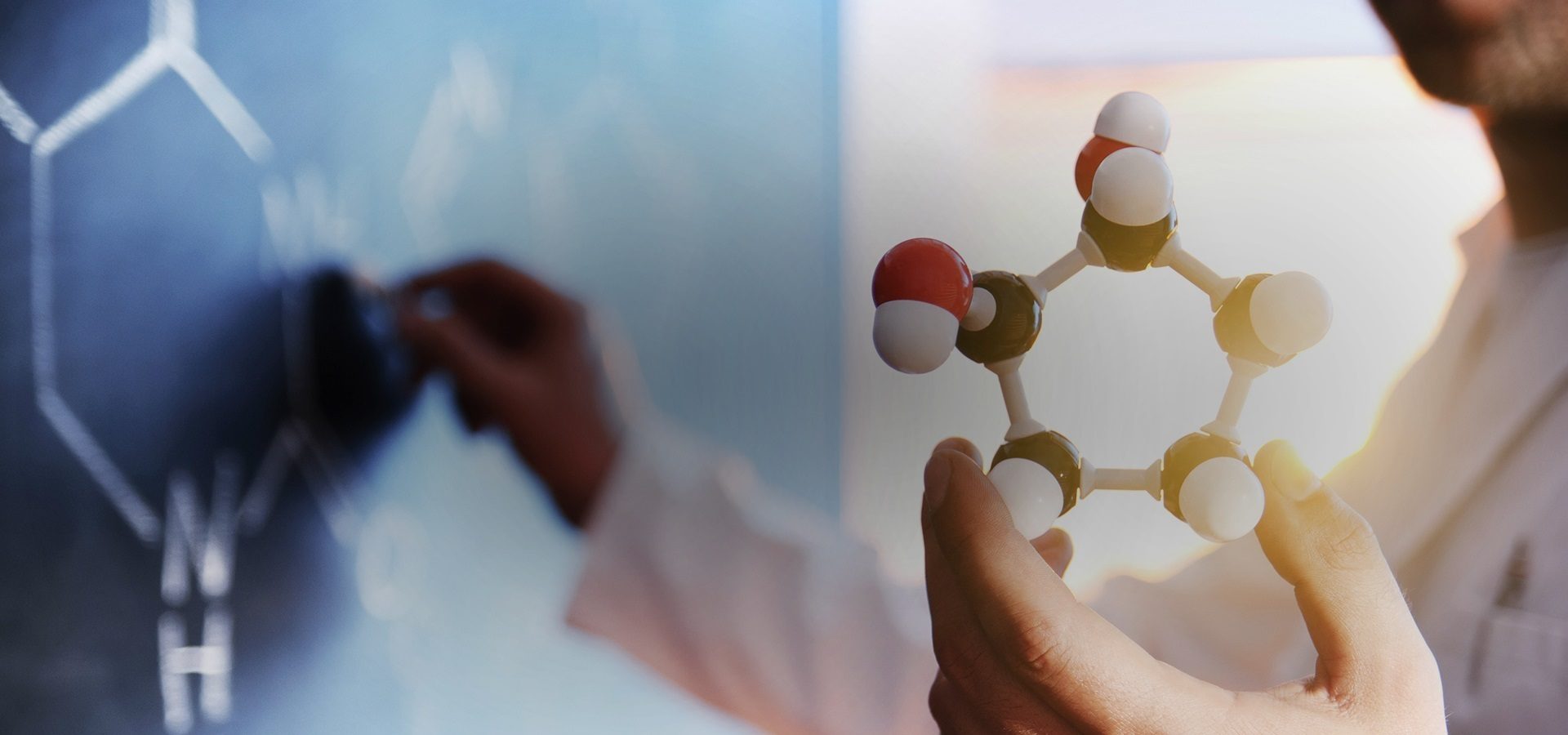 The combination of HERE location technology for high-accuracy end-to-end tracking of goods, services and content and EPAM's comprehensive IoT capabilities, including development of a full range of connected devices to infrastructure integration capabilities, will help customers create broad new enterprise business models as well as drive new efficiencies across their organizations.
EPAM intends to build a comprehensive digital platform for transportation, asset and fleet management companies that utilizes HERE Tracking as an integrated capability.

Sign up for our newsletter
Why sign up:
Latest offers and discounts
Tailored content delivered weekly
Exclusive events
One click to unsubscribe