Edzard Overbeek named HERE CEO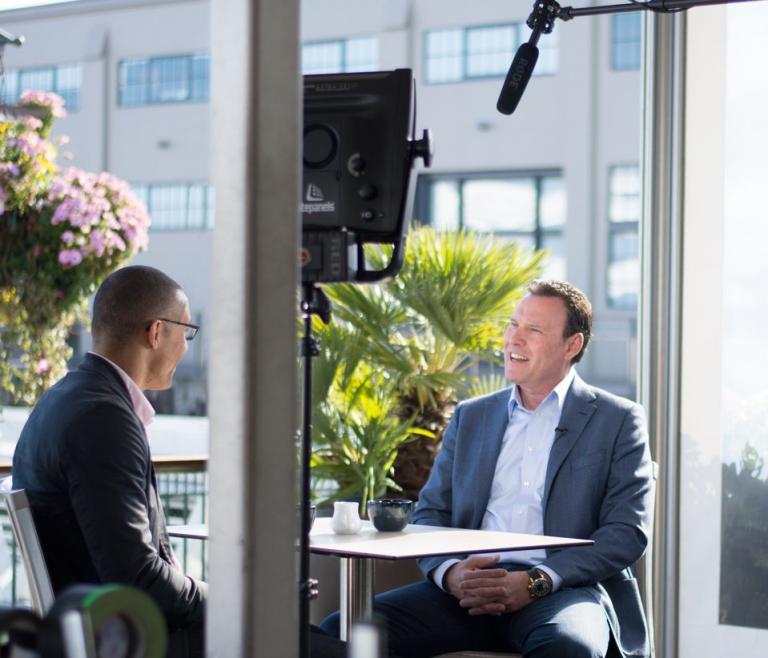 HERE is pleased to announce that Edzard Overbeek has been appointed chief executive officer, effective March 1.
Edzard is currently Strategic Advisor at networking giant Cisco, a company at which he has held several senior executive roles since 2000. Most recently, he was responsible for the Global Services organization with over $12 billion in revenues and 15,000 employees. Before that he served as President of Cisco's Asia Pacific, Japan and Greater China region, overseeing strategy and execution across all customer segments and strategic partner engagement. Prior to Cisco, he held leadership positions in companies including Fujitsu and Siemens.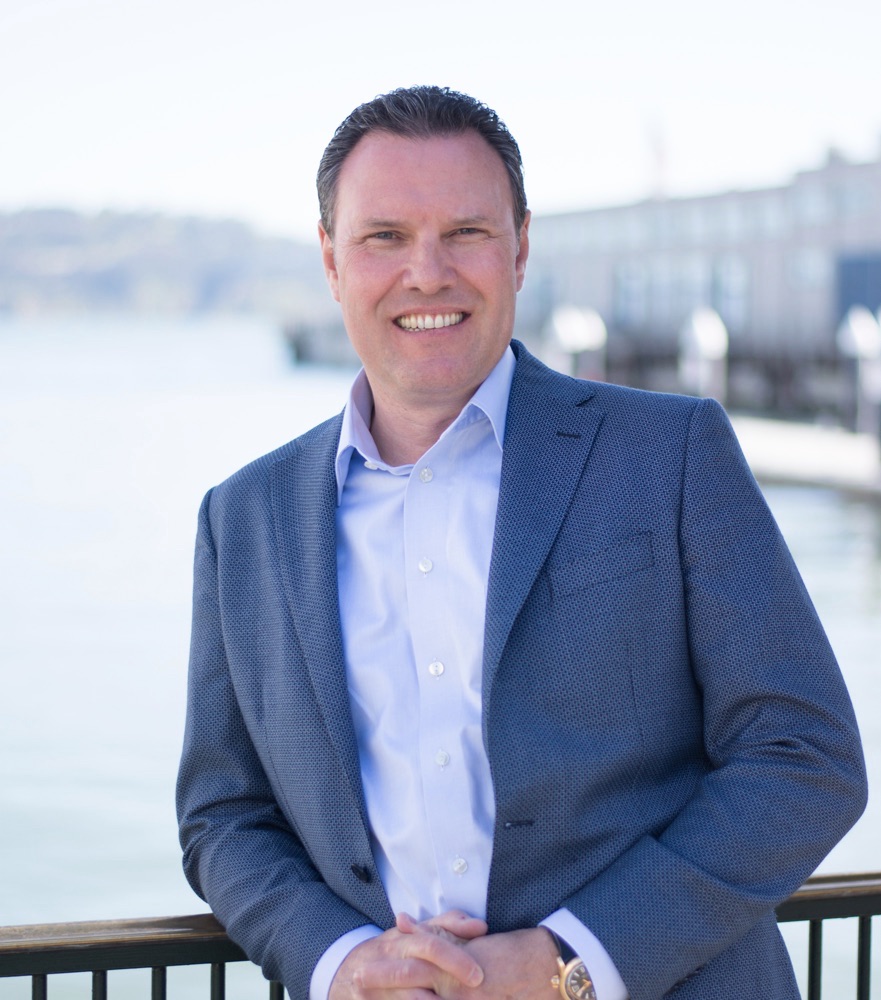 We know that in his previous professional experiences, Edzard has learned how to recognize a company that can be successful in its industry. He notes that HERE has a massive installed base in the automotive industry, a strong market position among impressive competitors, and technology leadership.
He also said that "The HERE location cloud is poised to be at the heart of new kinds of services that will genuinely change people's lives – everything from autonomous cars and smart cities to digitizing enterprises." He added that he is especially excited to be joining HERE as it plots a course as an independent entity backed a consortium of shareholders consisting of AUDI AG, BMW Group and Daimler AG.
Edzard has a long-standing passion for maps. He says:
"The challenge is to understand how the maps of the future will look."
The HERE360 team will be getting in line to book some one-to-one time with Edzard, so stay tuned as we connect with the globe-trotting Dutch native. We look forward to sharing with you his vision for the future of HERE cloud services and its potential to help people and businesses.
Sign up for our newsletter
Why sign up:
Latest offers and discounts
Tailored content delivered weekly
Exclusive events
One click to unsubscribe