Is Hawaii the test case for bringing tourism back?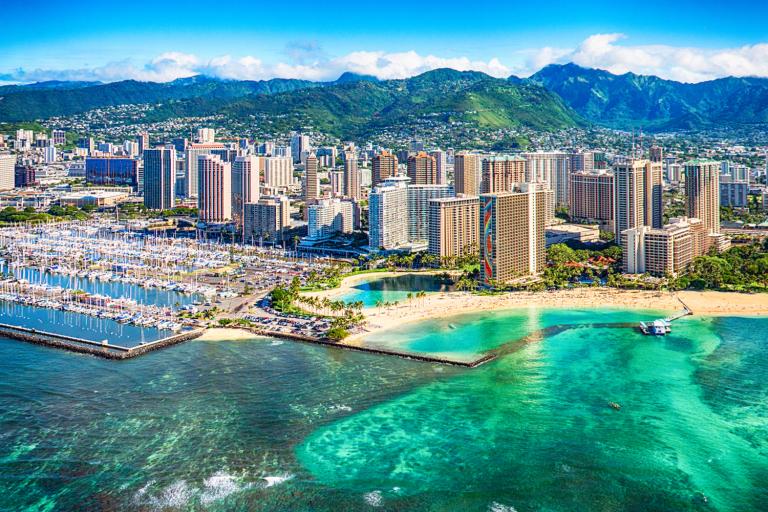 Tourists visiting Hawaii may have to self-quarantine at resorts inside of bubbles that would isolate them from residents and long-term visitors by way of a geofence – offering a way out of lockdown for resorts everywhere.
Hawaii has found itself in a particular kind of dilemma as a result of the COVID-19 pandemic. All Big Island cases of coronavirus have been brought in by visitors, other than a small cluster around the Kona Community Hospital. So far, there have only been 30 deaths and 3,475 confirmed cases of COVID-19 in Hawaii (as of 11 August). However, banning visitors to keep cases low is not so easy for a state which depends upon tourism as its main industry, worth more than US$16b and attracting 10 million visitors last year alone.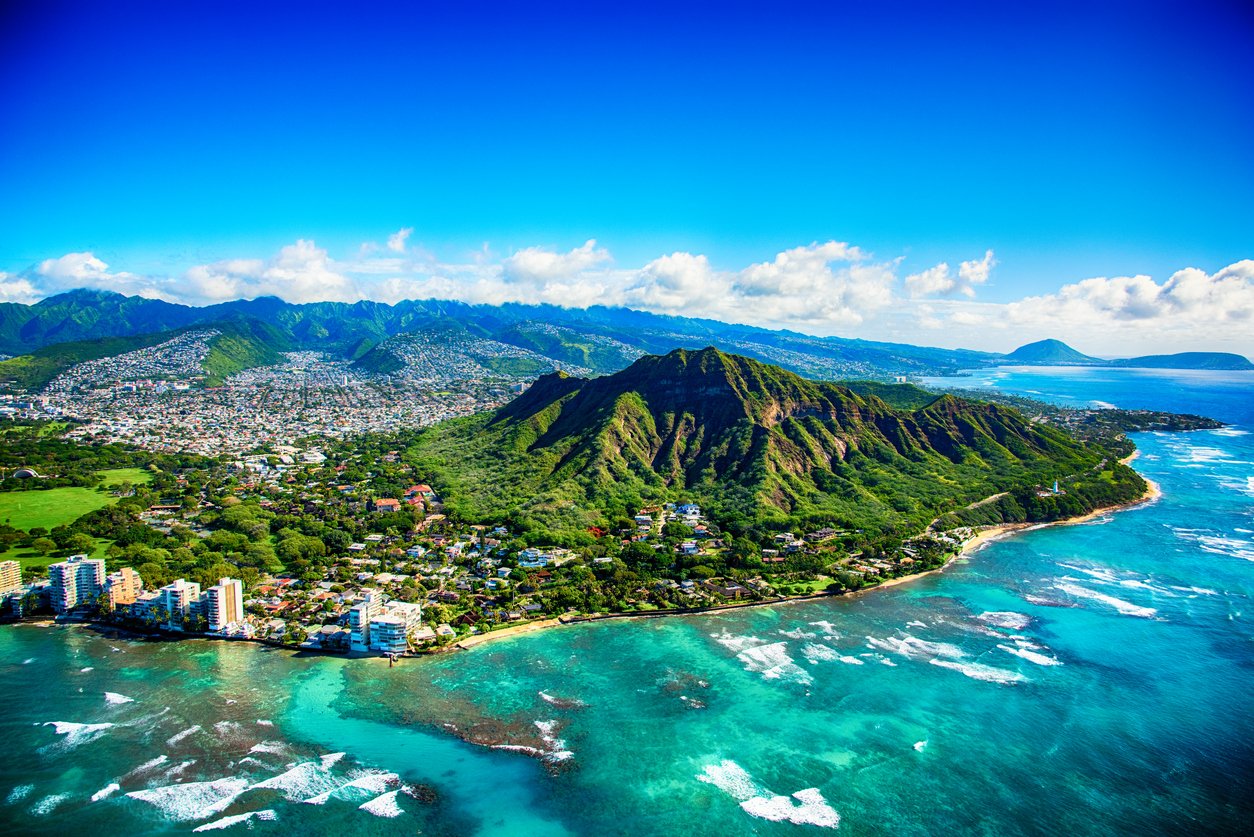 The Big Island's innovative approach could pave the way for tourism in the post-COVID era.
As countries everywhere grapple with the issue of how to safely bring back tourists, Hawaii has turned to technology for a way forward.
Firstly, it will screen visitors for coronavirus before they arrive, from 1 September. Since tests cannot be 100% accurate however and many COVID-19 patients are asymptomatic, Hawaii will use geofencing technology to track where tourists can go on the island, keeping them in their own little resort bubbles.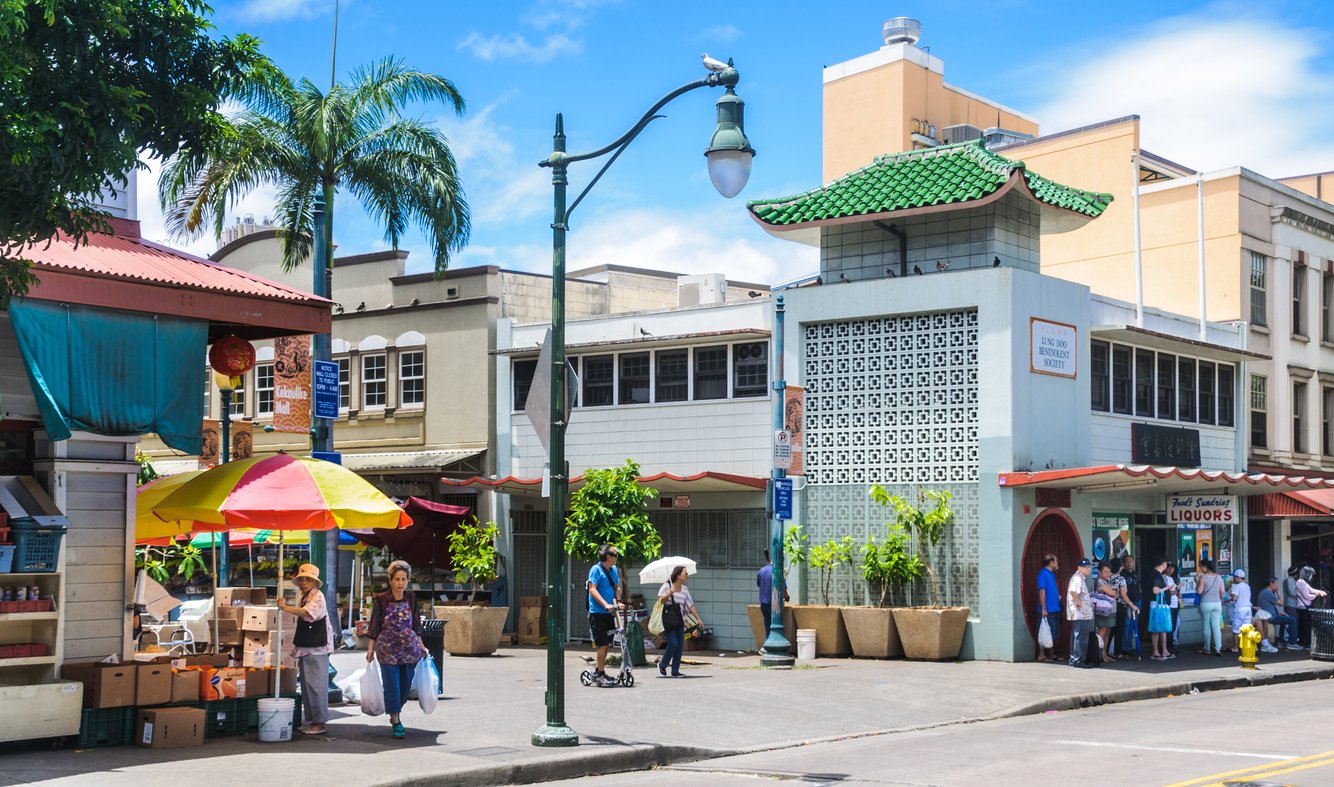 Tourists will have to stick to the amenities inside their resort, or 'bubble'.
"Our team is working with interested resort partners on a plan that will allow visitors to spend their quarantine at full-service resorts, which would have programs, policies and activities in place to provide a full vacation experience," Kauai Mayor Derek Kawakami told Hawaii News Now.
It will most likely take the form of an app that visitors download when they arrive. The app will track their movements and if they leave the designated area an alarm will be triggered, which the vendor can then report to the police. If someone tries to cheat the system by leaving their phone in a room unattended, for example, an alert will also be triggered by the inactivity.
While the visitors would be able to go to shops, bars, restaurants, beaches and golf courses inside the resort bubble itself, they would not be able to visit the rest of the island. It would allow big fully-serviced resorts employing thousands of people, such as Princeville on Kauai and Ko Olina on Oahu, to open again and welcome tourists back.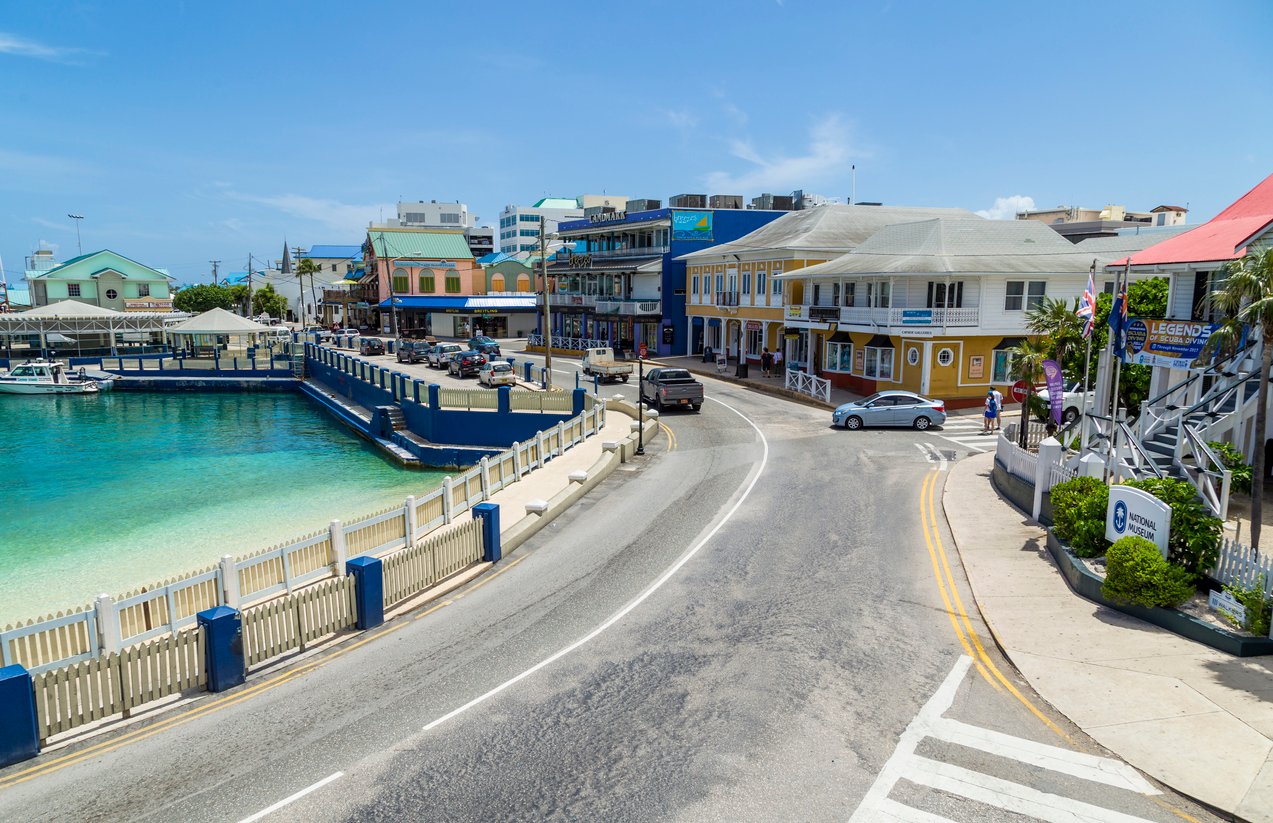 The Cayman Islands is another tourist hotspot looking towards geofence technology.
The project does not come without its challenges though. Rod Antone, executive director for the Maui Hotel & Lodging Association, described it as "a means of survival" rather than a game changer. Its success will depend upon the vigilance of the police in enforcing the bubbles, and there is still a question mark over how many tourists would still come to Hawaii if they were unable to visit attractions such as Waikiki Beach and its volcanoes.
That said, Hawaii is not alone in pursuing geofencing as a way of bringing back visitors. The Cayman Islands recently announced its plans to phase reopening of its borders, using health monitor devices known as "bio-buttons." Tourists will be fitted with the bio buttons upon arrival, and after five days of self-isolation, they will wear them throughout their stay. It remains to be seen whether others soon follow suit to provide a much-needed stimulus to a troubled sector.
Could geofencing help you track customers and prepare for a post-COVID future?
Discover HERE Tracking today.
Sign up for our newsletter
Why sign up:
Latest offers and discounts
Tailored content delivered weekly
Exclusive events
One click to unsubscribe