How to keep a connected car online — at all times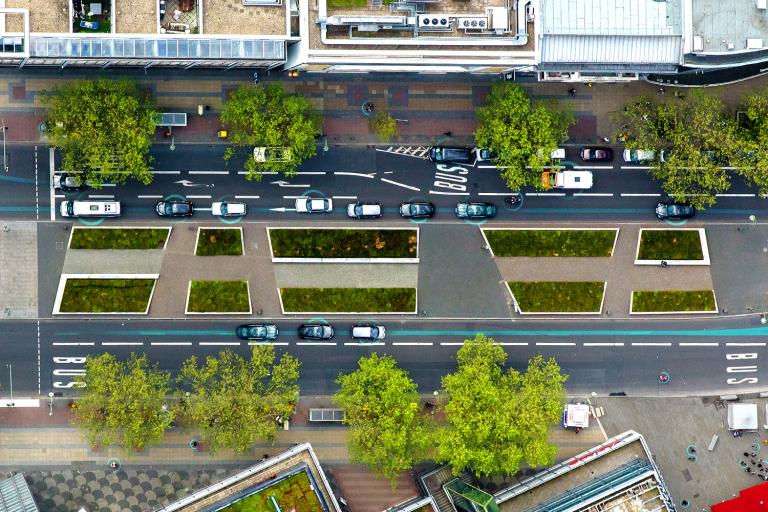 HERE Cellular Signals is a powerful new tool for mapping cellular connections, and we're partnering with Continual to bring it to the roadways for the first time.

We've been hard at work envisioning a world full of connected cars, but there's been an important aspect that we've often taken for granted: wireless connectivity. However, connected services that make life easier for drivers – like hazard warnings, pre-paying for parking, and self-healing diagnostics – are already thriving. The time to start building and improving cellular networks is now.
Introducing HERE Cellular Signals
HERE Cellular Signals is a unique data set that provides up-to-date information about the state of mobile networks on practically every stretch of road across 196 countries. This new tool reveals a snapshot of network coverage, carriers, signal strength and frequency bands for nearly any road segment.
This service represents immense value for mobile network operators, logistics fleets and vehicle manufacturers. For any road segment, be it across urban canyons or rural highways, Cellular Signals provide a signal strength rating that can help network planners monitor the strongest and weakest points of their signal coverage.
The precise data that renders a picture of road network coverage comes from blending anonymized and aggregated cell and Wi-Fi signals from 250 million connected devices around the world. Each data point provides actionable information, such as what is the device type, who is the network carrier, and where are the strongest and weakest points in that network. 
The extensive data coverage can help cellular network planners make data-driven decisions on where to invest in improving coverage. It can help fleet managers and logistics planners evaluate communications between trucks and dispatchers. Vehicle manufacturers can plan on where offline maps are most commonly needed, and provide those maps well before their drivers lose connection.
Improving connected mobility with Continual
A leading provider of mobility analytics for connected vehicles and smart networks, we're proud to announce our partnership with Continual in an effort to produce an industry-first solution for mobile network operators.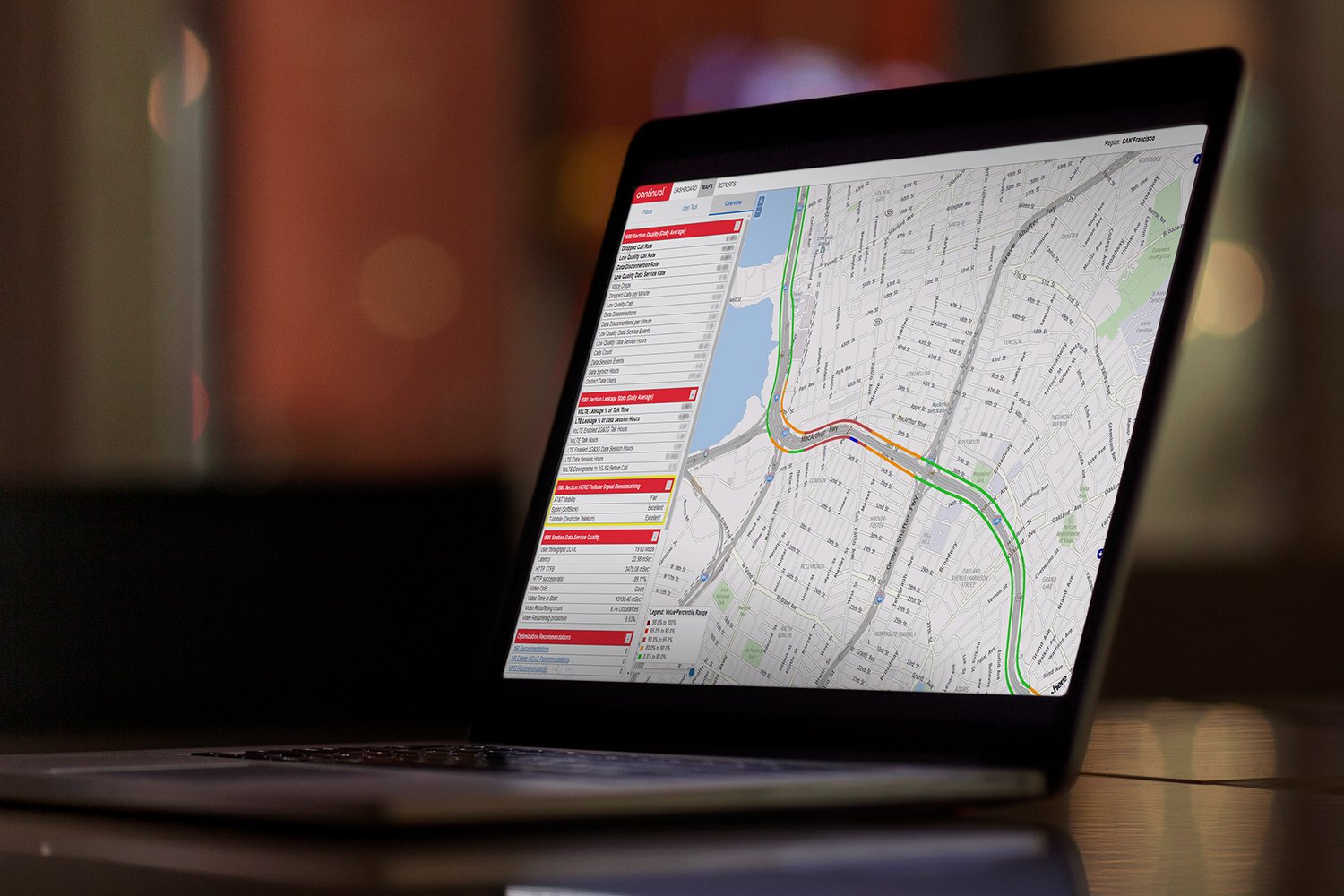 HERE Cellular Signals and HERE Traffic Analytics will provide the data integrated into Continual's AI-based analytics engine. The resulting visualization of signal coverage over roadways comes to life as a heatmap of network quality, which can be further refined to any parameter of service.
This partnership also holds deep value to city infrastructure planners. Using the same heatmaps of strength of coverage and utilization, urban planners can easily determine where pedestrian and vehicle traffic are at their highest and lowest points of connectivity, not only planning to improve networks, but to improve the streets and public areas where residents need them most.
We're excited to bring this new data set to market, and to work with Continual to improve the services they provide to mobile network operators across the world.
Sign up for our newsletter
Why sign up:
Latest offers and discounts
Tailored content delivered weekly
Exclusive events
One click to unsubscribe