Closing the loop: BMW cars to help update HD Live Map
We're still ten years away from fully autonomous vehicles being used in meaningful numbers. For broad market adoption, think 2035. That's a long wait but for autonomy advocates there is reason to be cheerful: the road between now and the driverless future is paved with new technology that will do wonders for our safety and comfort behind the wheel.
One important technological development aimed at improving life on the road concerns the practice of 'closing the loop'. Specifically, how do we make use of data generated by cars to update the maps used by cars? And how do we make sure that this process happens rapidly, in near real-time?
While building a map is a challenge, keeping it updated is quite another. Between a 400-strong fleet of data capture vehicles and a team of world-class mapmakers, we push through millions of updates to our standard definition (SD) map every day. As we shift towards more complex high definition (HD) mapping, though, the updates will need to come thicker and faster. This is where cars armed with new sensor technologies come in.
Soon, the data we capture with our cars equipped with best-in-class HD sensor technologies like this…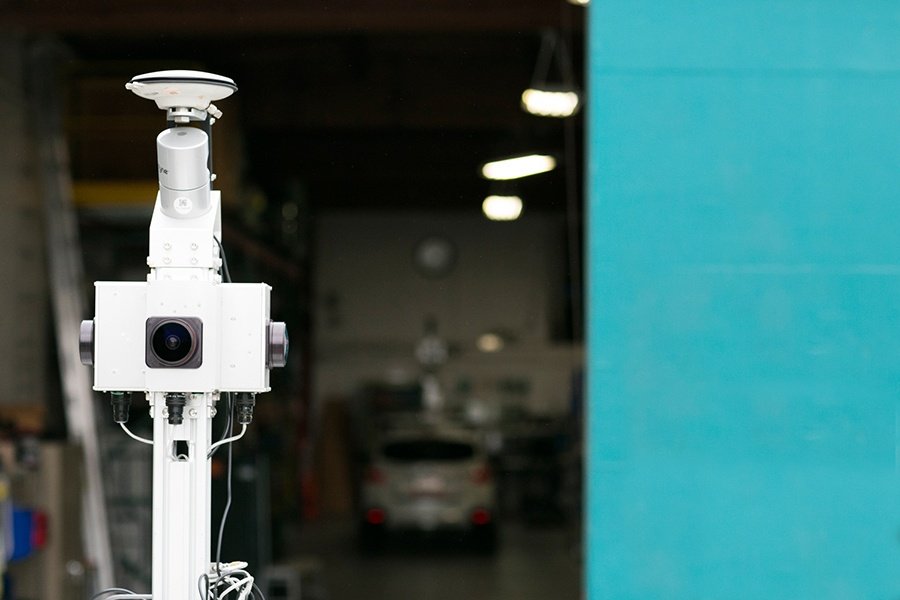 …will be complemented by the data generated by the on-board sensors of regular private cars that look like this.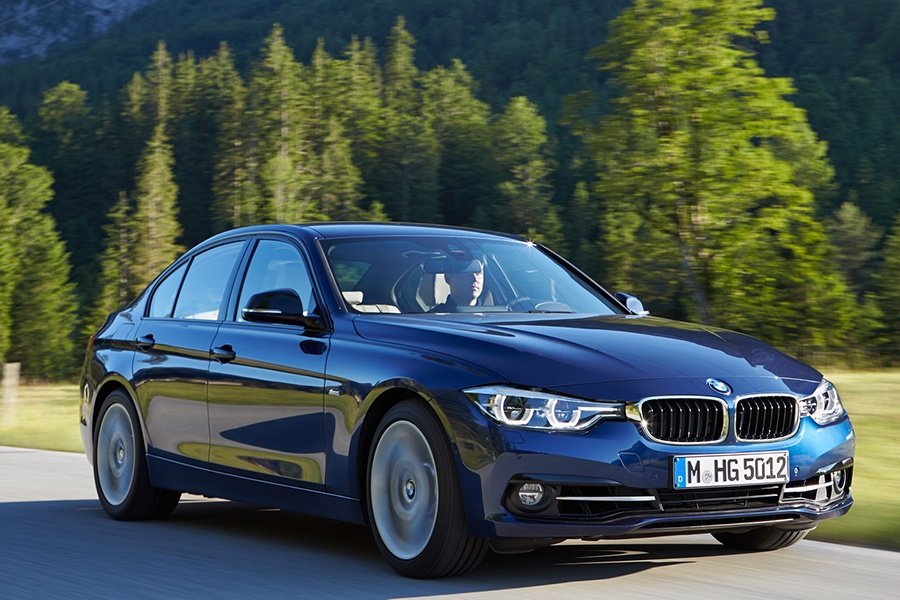 Millions of them, in fact. Data sourced from the sensors of a vast network of cars will support the creation of HD mapping in the cloud that is constantly evolving to mirror the reality of what is happening on the road.
At the same time, cars will be able to access this mapping to know what lies ahead beyond the reach of their on-board sensors. This means anticipating terrain, lane configurations, hazards or live traffic conditions better than ever before.
Well, this week, HERE is pleased to announce a major step forward in its bid to close the loop: from 2018, we will begin updating HERE HD Live Map, our cloud service for partially, highly and fully automated vehicles, using anonymized data from BMW cars equipped with camera-based Advanced Driver Assist System (ADAS) technology from Mobileye.
You can see the announcement here.
HERE envisages this to be the first of many such announcements. To realize the true promise of autonomous driving, it's essential that HD mapping can be offered at scale, both in terms of the participating population of vehicles and geographic coverage. To that end, HERE is also in active discussions with several other automakers about the integration of their data in HD Live Map. Stay tuned for more updates!
{{cta('b6a6c6cd-4dca-42b8-b04b-c5c363d791de')}}
Sign up for our newsletter
Why sign up:
Latest offers and discounts
Tailored content delivered weekly
Exclusive events
One click to unsubscribe