Cabonline selects HERE as mapping and location services provider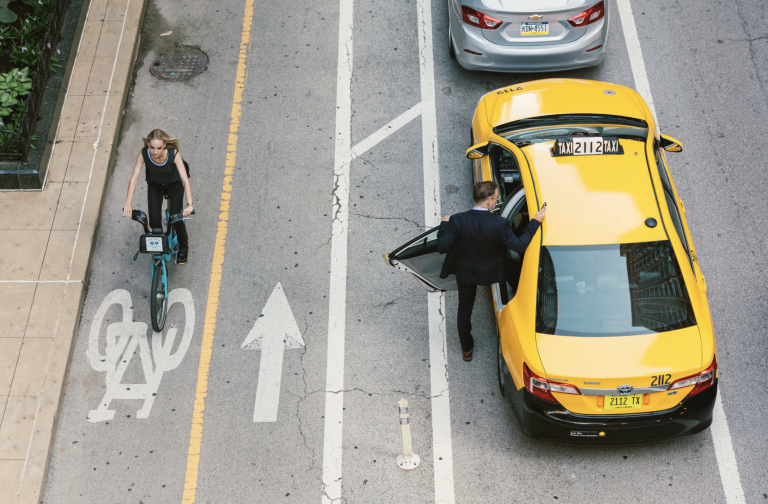 Cabonline, whose technology platform matches riders to drivers for more than 60,000 taxi trips every day, has switched to HERE Technologies as it targets greater fleet efficiencies and precision ETAs for customers and drivers
Cabonline is the largest taxi company in the Nordics and its technology platform powers everything from booking to dispatch to payment for multiple owned and affiliated taxi brands across the region. These include Taxi Kurir, Norgetaxi, TOPCAB, Kovanen, Taxi Skåne, Taxi Väst, Umeå Taxi and Sverigetaxi.
Cabonline is now integrating the HERE Location Services suite into its platform, giving it access to accurate mapping, traffic information and routing algorithms.
Kristofer Signer, CTO, Cabonline, said: "With HERE Technologies as our location partner, we aim to further optimize the movement of each of our 5,700 cars as well as enhance customer experience. This is an important part of our work to shape an efficient and scalable technology platform that can support our continued growth."
Supported by HERE Location Services, Cabonline targets several benefits, including:
More precise ETAs for customers and drivers, aided by HERE routing algorithms which draw on real-time, predictive and historical traffic data
More precise ride cost estimations for customers
Improved driver safety, aided by industry-leading map information that integrates data for taxi driving lanes, speed limits and electric vehicle charging points
Improved post-trip analytics
Welcome on board! If you are building excitings things with maps and location data, leave a comment or get in touch at @heredev on Twitter.
Sign up for our newsletter
Why sign up:
Latest offers and discounts
Tailored content delivered weekly
Exclusive events
One click to unsubscribe