What does it take to create autonomous cars?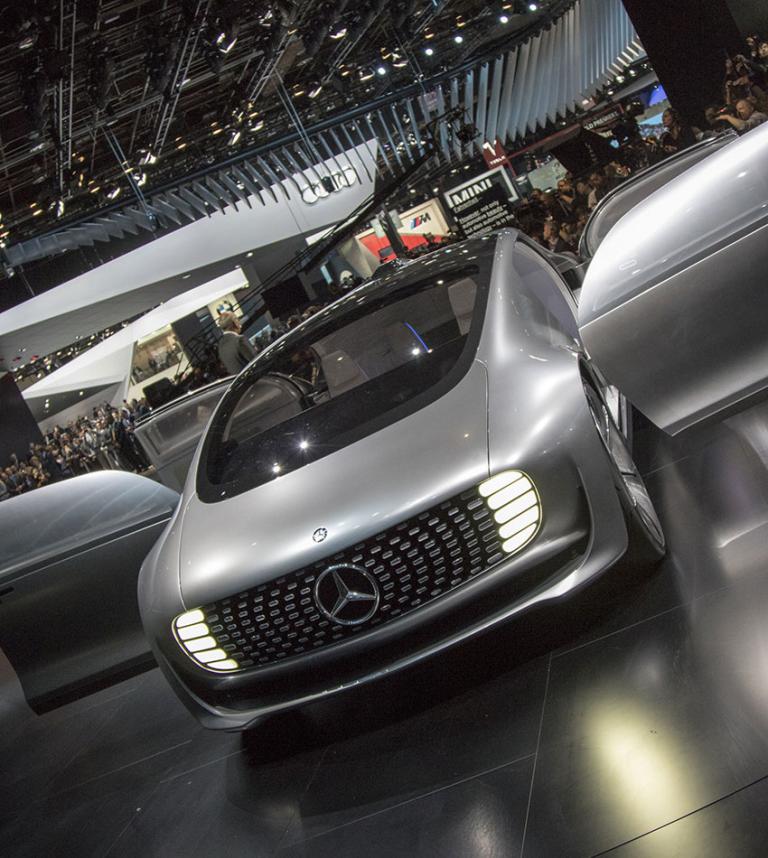 It is exciting if a little mind boggling to think that in the near future cars will drive themselves. We've already covered this topic fairly extensively on HERE 360 but thought it wise to pull all the material together and create a landing page for autonomous car fans.
Summarising what we think are the key facets that make up a workable autonomous vehicle, each one answers two questions: what needs to be done for an autonomous car to function well and how can HERE's technology and expertise aid this development?
Step 1 – The importance of HD maps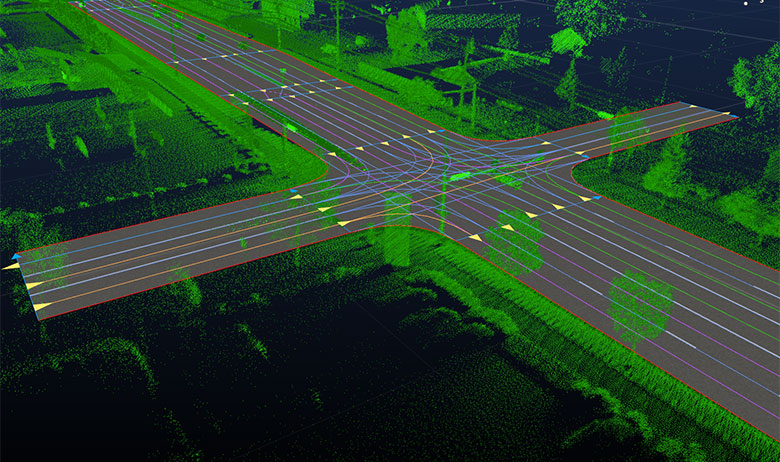 The first and perhaps most obvious aspect of a driverless car is the use of sensors to detect the space around it and make sure it doesn't collide with other vehicles, pedestrians and unexpected obstacles.
However, sensors do not make for automated cars alone. In order for a driverless car to fully understand the environment around it, it needs to 'read' a richly detailed map.
To learn more about the importance of HD maps, read our blog post "Autonomous cars can only understand the real world through a map".
But don't just take our word for it. Autonomous car guru, Brad Templeton highlights the importance of maps in "Industry expert explains why autonomous cars need a map" and Strategy Analytics' analysts Ian Riches and Roger Lanctot in "Why an HD map is an essential ingredient for self-driving cars".
Step 2 – Live roads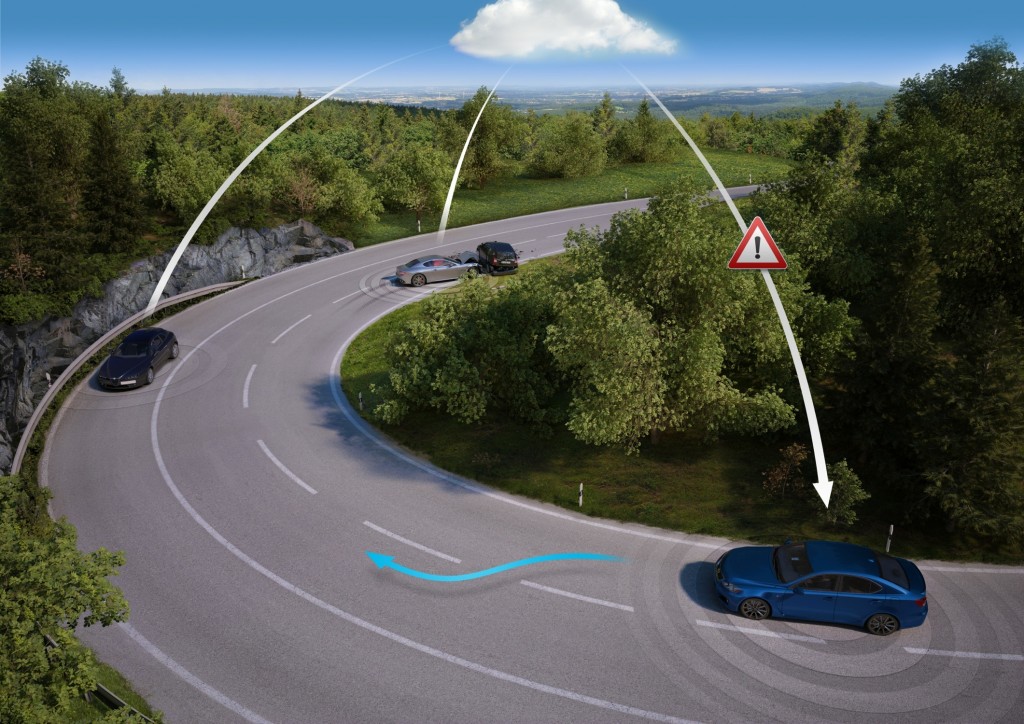 The highly detailed map defines the vehicle location down to the lane, and directs it to the destination, but it must be kept up to date. The more detail you have, the more likely it is that you will encounter something on the road that contradicts the map.
Live Roads, a key aspect of HERE's highly automated driving offering, processes real-time sensor data, integrating up-to-the-minute traffic information, weather and even road conditions.
To learn more about Live Roads head to "Live Roads bring human senses to automated vehicles".
Step 3 – Humanizing the experience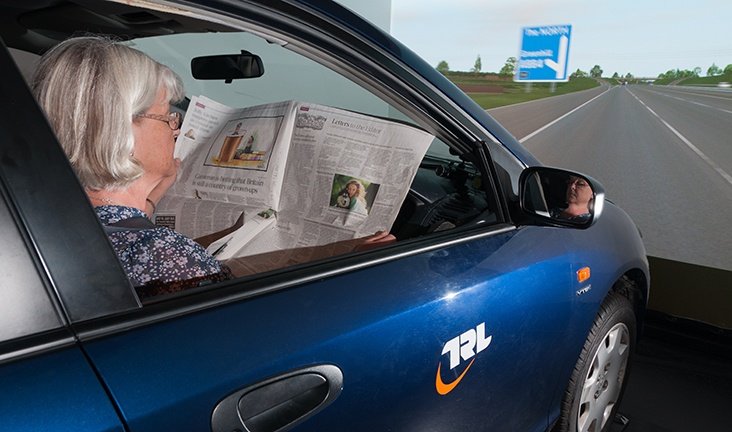 One hurdle to the mainstream realization of autonomous cars is the potential for the driving experience to feel too robotic. If driving isn't humanised then the consumer probably won't buy into it.
Theoretically, a car could drive itself at a speed that feels too fast and still be perfectly safe – but it may not necessarily make passengers feel relaxed or comfortable. By analyzing long-term location-based driver behaviour and understanding how humans drive, it is possible to make the autonomous driving experience more familiar and comfortable.
Forming the third component of the HERE automated driving cloud, Humanized Driving is going one step further, not only allowing your vehicle to mimic human driving, but your personal style too. When it comes to comfort, one size does not fit all. A comfortable ride is a matter of perception that depends on a number of factors.
To learn more about Humanized Driving, read "How to humanize the autonomous car".
What's next?

We believe HD maps, live road updates and humanization are, on top of sensors, the three most vital components for establishing reliable, commercially viable driverless cars.
For those interested in reading more about autonomous cars, here is a list of additional articles we've written on the subject:
Could humans be the most dangerous factor in an autonomous car?
In-car parties and moving cubicles are ideas for autonomous cars
Mcity: creating a 32-acre, real-world testing facility for automated cars
Where can you find a driverless car this year?
When drivers become passengers: the psychological impact of autonomous cars
How can traditional and autonomous cars co-exist?
And of course, we'll be keeping a close eye on any further developments in the world of autonomous cars so watch this space.
Sign up for our newsletter
Why sign up:
Latest offers and discounts
Tailored content delivered weekly
Exclusive events
One click to unsubscribe