Mcity: creating a 32-acre, real-world testing facility for automated cars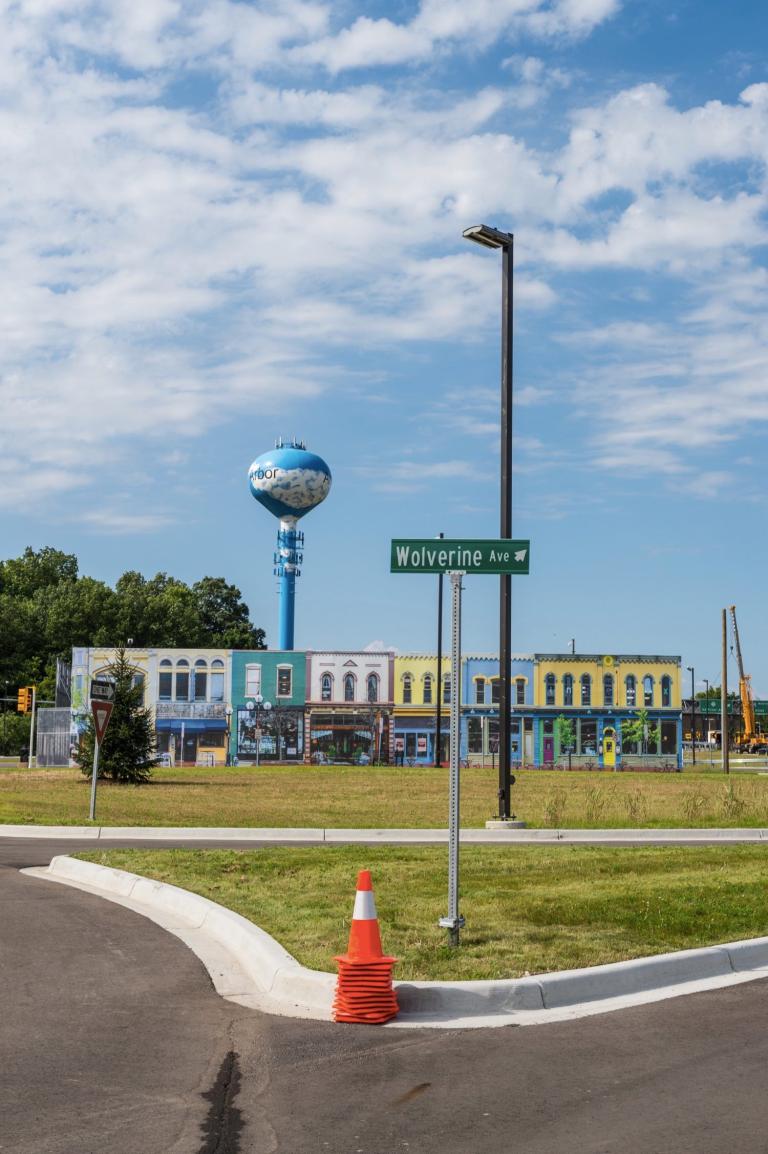 From the reduction in collisions to the avoidance of traffic jams, connected, automated cars promise to make life on our roads far safer and more efficient than it is today. However, in-depth research into the vehicles and the surrounding infrastructure needs to take place before cars of this nature become commonplace.
The fact that Michigan was the birthplace and remains a hub of the US auto industry makes it a fitting place to establish this new era of automated driving.
Mobility Transformation Center
People often look to Silicon Valley and to Europe, where research into autonomous cars [technically differing from connected or automated cars in that they aim to drive themselves independently] is underway. However, Michigan is set to become the home of pioneering research into automated vehicles through the University of Michigan's Mobility Transformation Center, a facility devoted to testing connected and automated cars.
Last year, the university began construction of Mcity, a full-scale 32-acre cityscape on campus for testing connected and automated vehicles and systems before they are tried out in real traffic. The facility will officially open in July. MTC is also developing three complementary on-road vehicle deployments in Ann Arbor and across Southeast Michigan that will serve as test beds.
HERE is participating as an affiliate member of the MTC and will be providing mapping and real-time data technologies.  These technologies will will become increasingly important as self-driving cars come to navigate real world environments.  The Ann Arbor test bed and the on road deployments will provide a rich environment to test these technologies.
Safety, sustainability and accessibility
MTC recently announced that it has launched an affiliates programme, in which 27 companies, including HERE, will participate in the research bringing with them their own particular area of expertise.
Director of MTC, Dr. Peter Sweatman, says, "Connected and automated vehicles hold the potential to dramatically improve the safety, sustainability, and accessibility of our mobility system."
He continues, "Through this consortium arrangement, we seek to engage the range of cutting-edge technology suppliers, thought leaders, and entrepreneurs required to inform and drive progress toward that transformative vision."
In order to develop connected driving, there are many interrelated technical, legal, social, economic, regulatory, and urban planning challenges to overcome.
Sweatman says, "Working with a diverse group of partners in industry and departments across our campus, each of which brings its own expertise and perspectives to the table, is critical to our success."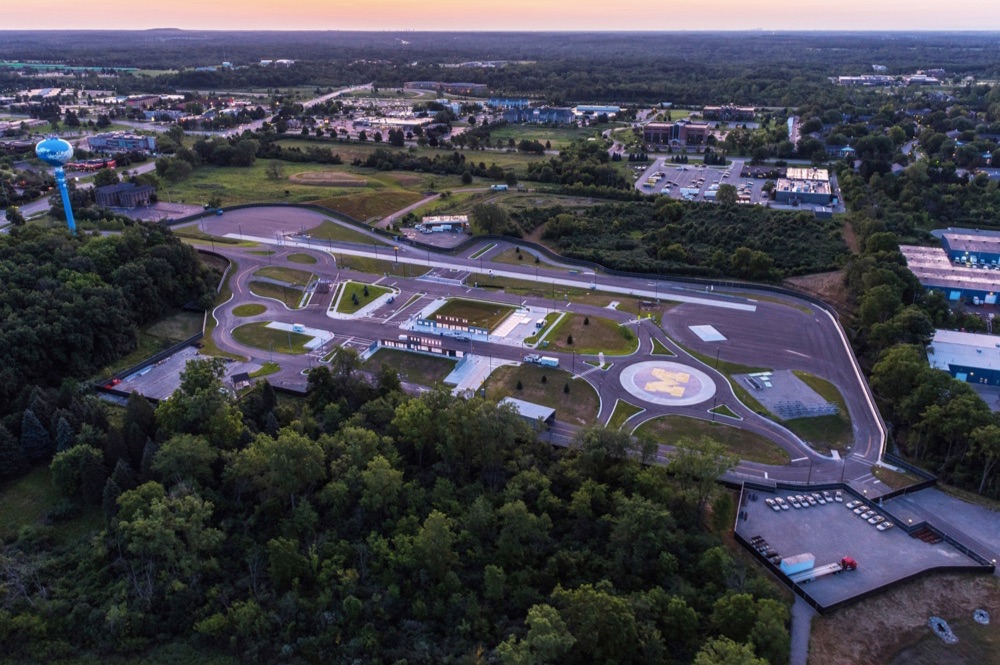 20,000 connected cars
The 27 affiliate member companies complement the founding group of 14 Leadership Circle companies, who have each committed a total of $1 million over three years to support the MTC and its programmes.
The research will involve more than 20,000 connected cars, trucks, buses, motorcycles, and pedestrians and one of the central goals is the development and implementation of an advanced system of connected and automated vehicles in Ann Arbor by 2021.
Three things from HERE that will make autonomous cars a reality
1. HD Map – because autonomous cars can only understand the real world through a map
2. Live Roads – because autonomous cars have to see around the corner
3. Humanized Driving – because autonomous cars have to make passengers feel relaxed and comfortable
Image credits: University of Michigan
Sign up for our newsletter
Why sign up:
Latest offers and discounts
Tailored content delivered weekly
Exclusive events
One click to unsubscribe