How do you deliver packages without an address?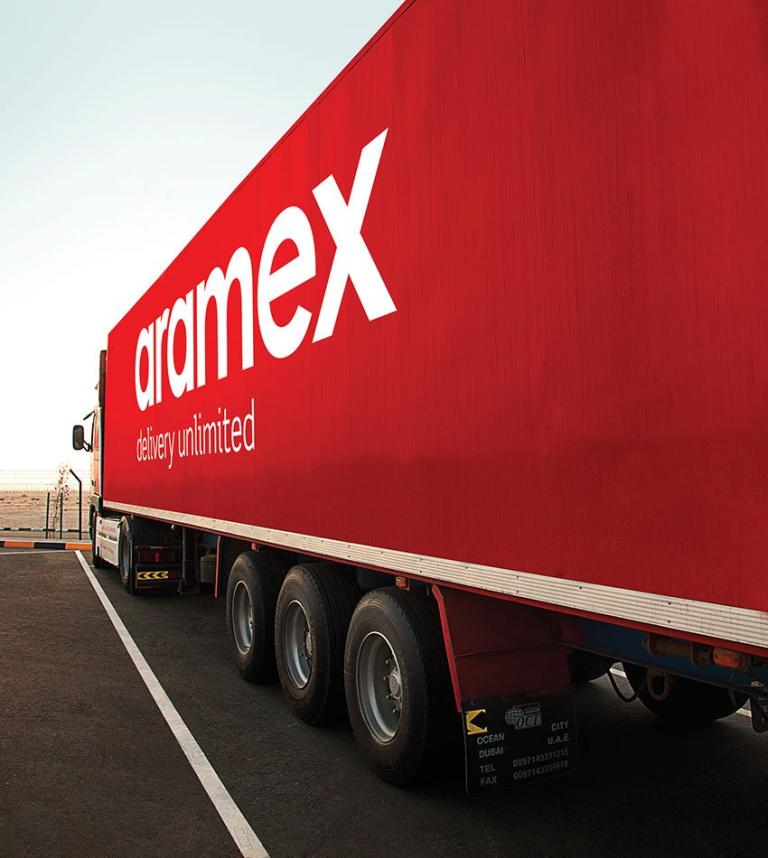 Using HERE maps, Aramex has created a system for customers in the Middle East to pinpoint their exact location making it easier and quicker for delivery personnel to find them and fulfill an order.
Even in the most "ideal" conditions, delivering packages reliably and on-time can be a complex logistical challenge.
For Aramex, a global transportation solutions provider, with operations in the Middle East, the challenge is multiplied by operating in a region of the world where complex political relationships, prolonged civil wars, and post office monopolies combine to make a seemingly insurmountable tangle of obstacles.
Aramex, a "scrappy" startup founded in 1982, however, has managed to overcome these obstacles to become an international business with a brand that's recognized throughout the Middle East on a par with FedEx and DHL.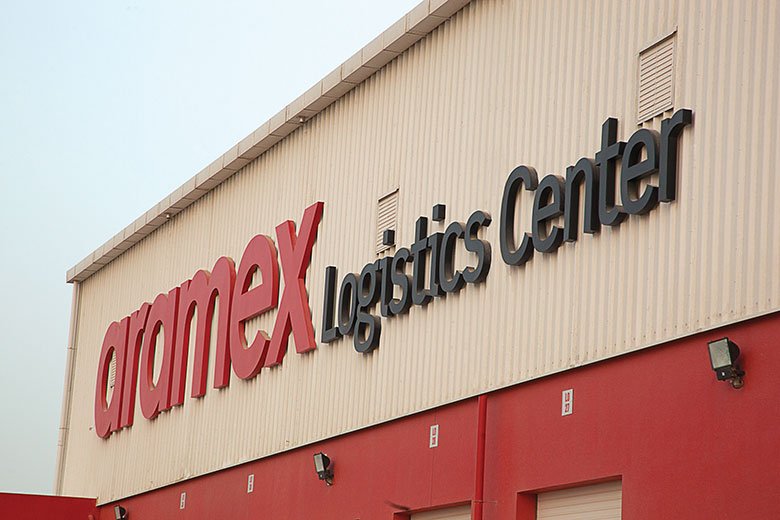 With a growing middle class and the popularity of e-commerce on the rise, the company is now facing a new set of challenges.
"In just the last three years, we've seen a fundamental shift in our delivery business from a B2B model to a B2C one. Before, we were making more than half of our deliveries from one business to another. Now, the split has changed completely and we deliver the majority of our packages to consumers," explains Faris Fallouh, Global Express & Ground Operations Director at Aramex,
"This means instead of making deliveries to a fairly contained set of business locations, we are making thousands and thousands of deliveries, many times of just one package, to a growing number of individual locations that our drivers may not be familiar with."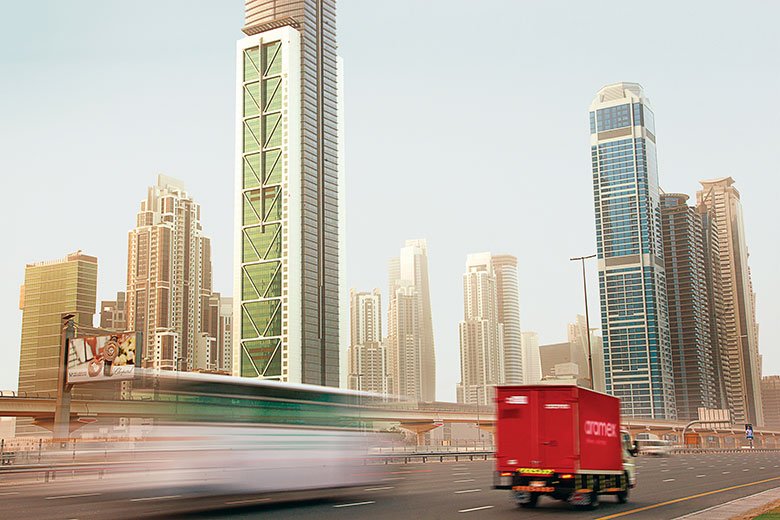 Having to make so many deliveries poses a particularly daunting challenge in the Middle East where many countries have inconsistent or unstructured address systems. For many years, in countries such as Jordan, Saudi Arabia and the United Arab Emirates, packages were delivered to a PO Box at a nearby post office where the box's owner would come collect it. Spurred by economic growth and the need to provide their citizens with coordinated services, such as emergency response, utilities and legal document delivery, many governments in the region have embarked on address standardization projects. Yet, even in countries that have instituted a standardized address system, the general population often mistrusts their accuracy and forgoes using them.
"We spent a lot of time calling customers to verify their address. Many times, even after verifying the address, our drivers would have problems locating the right place, wasting precious time and fuel," says Fallouh, "We knew we had to come up with a better way to get packages delivered quickly and accurately. Using HERE Platform for Business, we designed a custom address verification system called My Address."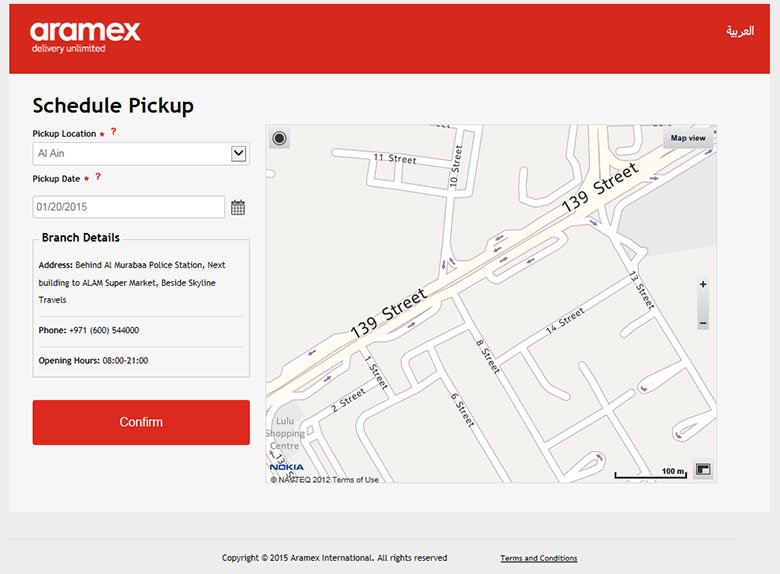 Using the My Address web interface, customers can pinpoint where they are on a map so Aramex knows precisely where to go to deliver the package. The coordinates are geocoded and sent to the driver's GPS enabled hand held device, where they can get guidance and routing to the final destination using a navigation system that's also powered by HERE location services.
"We were already using HERE map content since it provides the most detailed and up-to-date street-level addresses in the region," continues Fallouh, "so it was a natural extension for us to base our My Address solution on HERE maps and geocoding services."
Since implementing My Address, the company has reduced call center volume by 20% as well as reduced the amount of time drivers spend searching for addresses by 15% which translates into valuable reductions in fuel consumption.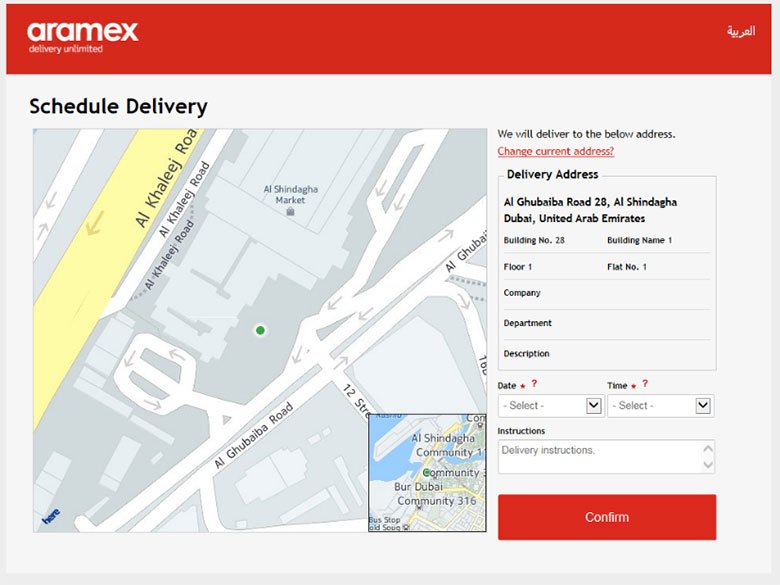 Customer service has also improved. Not only does a customer feel confident they will receive their package in the right location, but they can also select a preferred delivery date and time and save their details in the My Address system for future orders.
"Aramex has survived, and thrived, despite seemingly insurmountable obstacles," concludes Fallouh, "We see opportunities in those obstacles, we stay flexible, and, above all, we constantly innovate and reinvent ourselves. HERE has been an excellent innovation partner helping us address some of the unique challenges we face in the region with our My Address solution."
Aramex currently offers My Address in Bahrain, Egypt, Jordan, Kuwait, Lebanon, Oman, Qatar, Saudi Arabia and the United Arab Emirates.
Sign up for our newsletter
Why sign up:
Latest offers and discounts
Tailored content delivered weekly
Exclusive events
One click to unsubscribe