Add 3D Venue Maps to your app with HERE Mobile SDK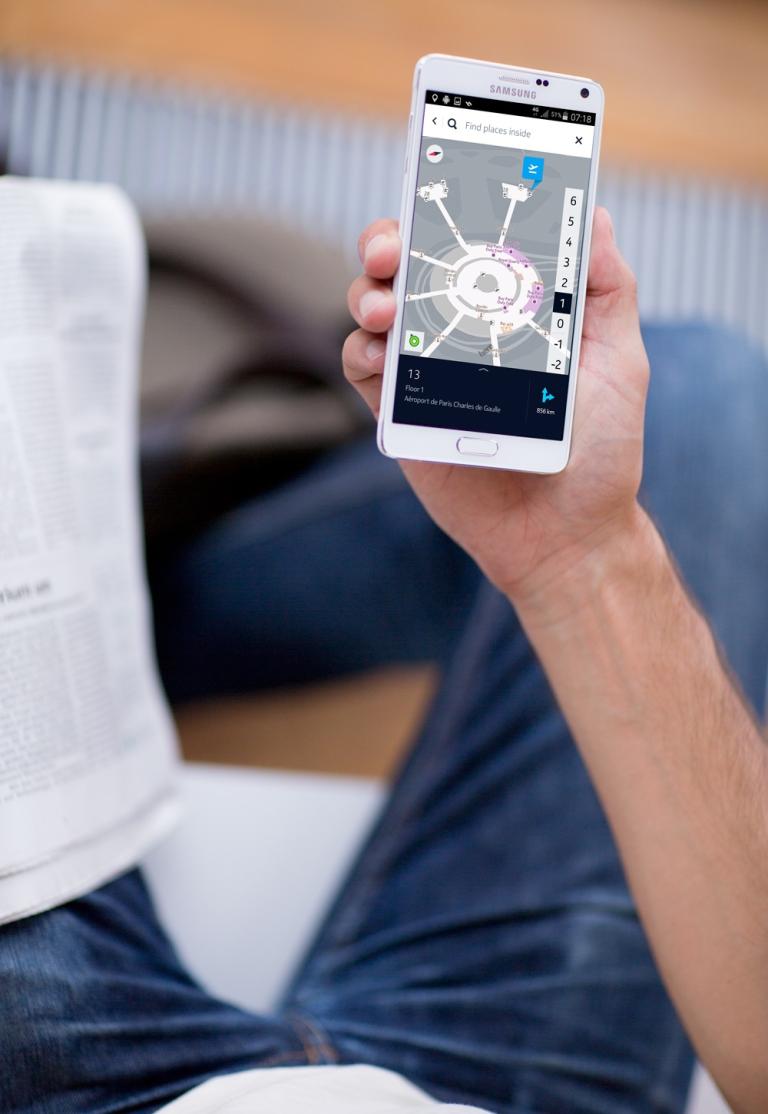 Indoor maps are becoming a must have for businesses wishing to provide the most relevant location information to their customers and gain a competitive edge.
In fact, Opus Research predicts around $10 billion in spending to be touched or directly affected by indoor location.
Earlier this year, 3D venue maps of indoor locations like shopping malls and airports were added to the HERE app for Android.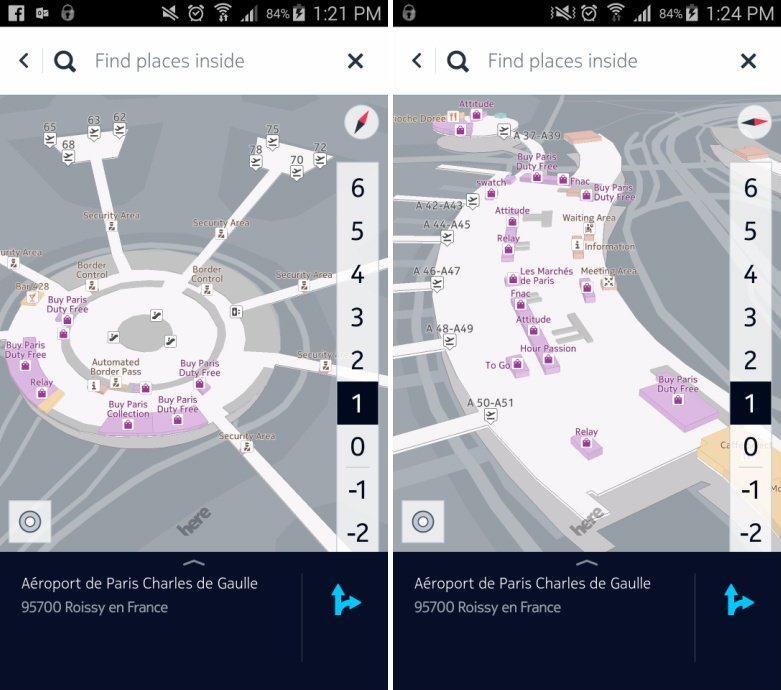 This capability has now been added to the new HERE Mobile SDK Premium Edition 3.0 enabling developers to enrich their Android and iOS applications with thousands of 3D venues.
The immersive 3D venues come to life through intuitive gestures like zoom, rotate and tilt. Users can easily rotate the map to match the direction from where they entered the venue to get a realistic picture of where the shops or gates are. Plus, they can switch between floors to see what's on different levels or tap on stores for more details.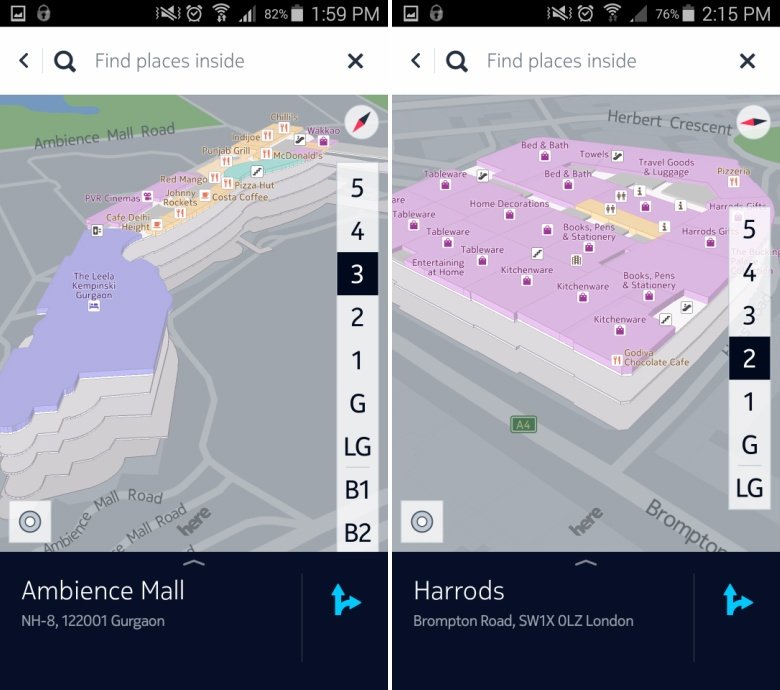 Software developers can build these capabilities into their own mobile apps, offering their users fully three-dimensional renderings of exactly what's behind the doors or gates.
Access to venue maps requires initial online download, but, once loaded, the maps are cached locally to provide access even when offline.
HERE 3D Venue Maps cover:
Nearly 13,000 venues in 85 countries
1 billion square meters (total footprint)
Venues such as shopping malls, train stations, airports, universities, hospitals, sports stadiums, zoos and theme parks
With the Venue Maps feature of the Mobile SDK, developers can show 3D representations of the venues along with more detailed views of the interior such as floor numbers, the layout of each floor and tenant names.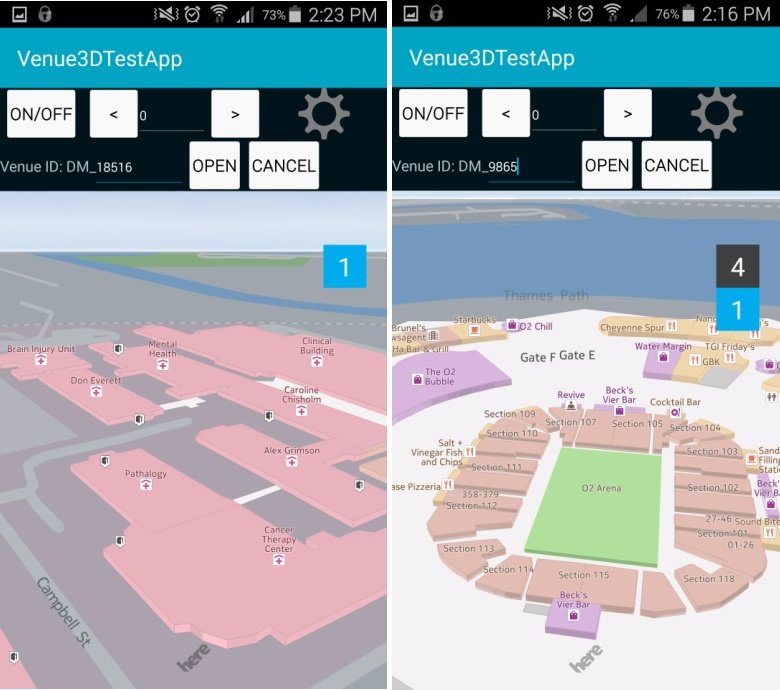 Reference app with 3D Venue Maps of Liverpool Hospital (Australia) and O2 Arena (London)
Developers also have the flexibility to display specific venue floors or tenants along with relevant location details, such as the business' phone number, website or opening hours.
Try the 3D Venue Maps feature, and all the features of the HERE Premium Mobile SDK 3.0, for free by signing up online for a 90-day trial.
Sign up for our newsletter
Why sign up:
Latest offers and discounts
Tailored content delivered weekly
Exclusive events
One click to unsubscribe