Upgrade the driver experience
Move towards safer journeys, more efficient businesses and enhanced driving experiences with location technology.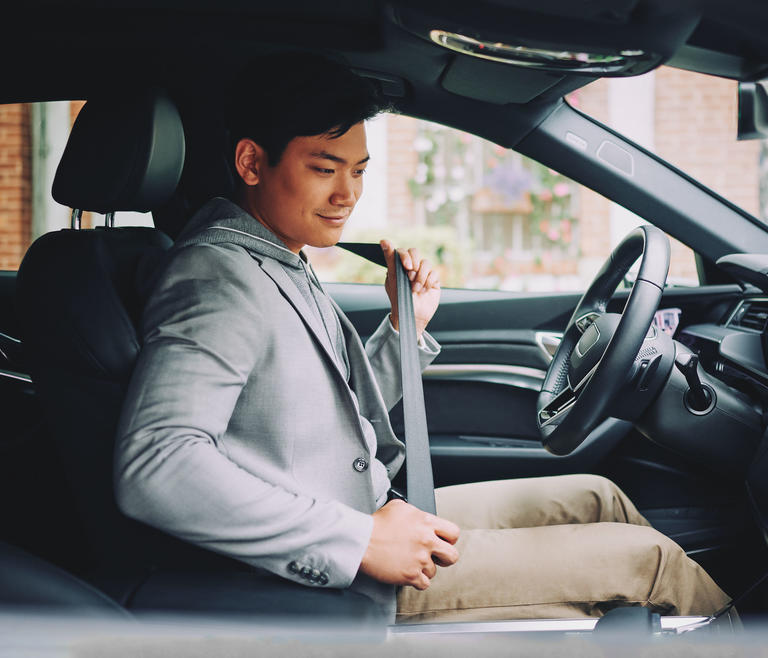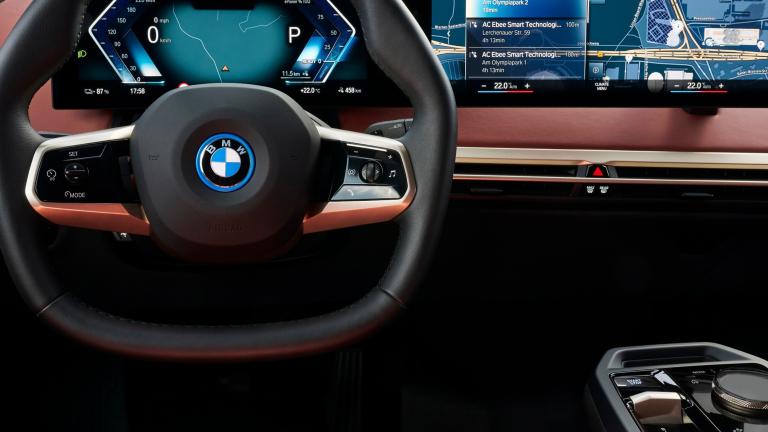 Powering BMW's Connected Navigation Services
HERE powers the new BMW 7 Series and all vehicles produced since 2020 with real-time traffic information and a predictive traffic forecast that enables trip planning on the My BMW App before entering the car.
Improving apps for drivers and fleets
Driver turnover rate is extraordinarily high in the trucking industry. Eleos used HERE SDKs and APIs to create a mobile app that's designed to give drivers more timely, relevant and accurate information, improving safety and reducing wasted time.
HERE is uniquely equipped to serve Eleos: They bring together very powerful capabilities around mapping, routing, geocoding and navigation.
Kevin Survance
CEO and Co-Founder of Eleos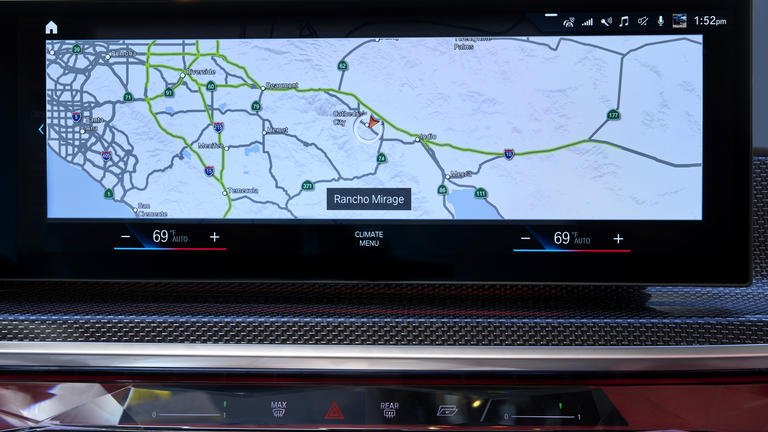 BMW 7 Series enables hands-free driving
BMW is launching its 7 Series in the US and Canada. Thanks to HERE HD Live Map, the car can reach SAE Level 2+ at 80mph (130km/h).
Give your services an edge
Transform your data into business value and beat the competition with the number one location platform on your side.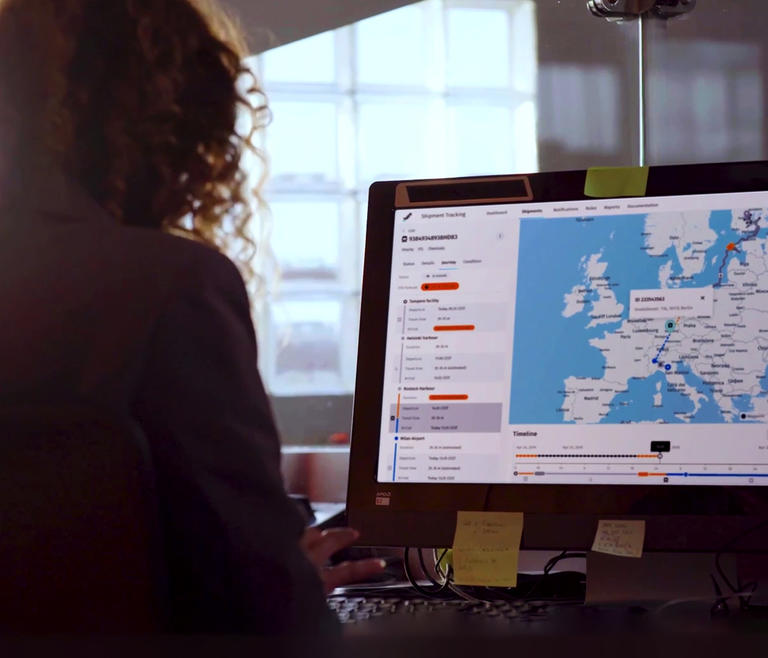 Deliver great customer experiences
Find out how securing the right partner enables you to build better solutions, save money and increase customer loyalty.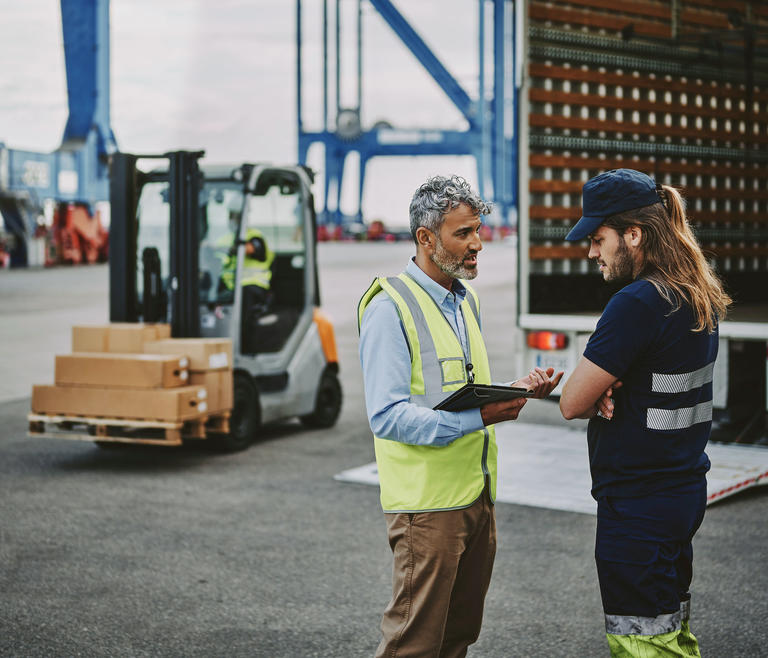 A new standard for battling range anxiety
See how Lotus ELETRE uses HERE Navigation as the base for their EV routing capabilities and HERE EV Charge Points to tap into local charge point data with real-time availability. All to give drivers peace of mind and reduce the fear of running out of energy.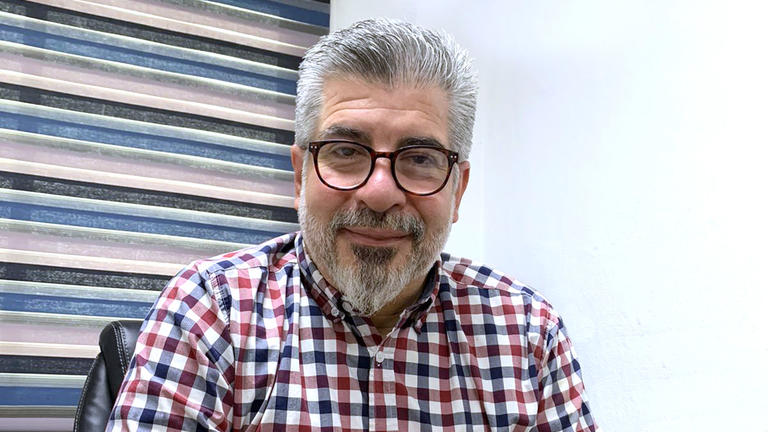 How Rastret built more efficient software with AWS and HERE
Read how HERE's fleet-specific data and tools enabled Rastret's software to plan smart routes and expand the pool of potential drivers for small and mid-size logistics companies.
I am really impressed by the flexibility of HERE's products. They save us a lot of work because they are ready-made solutions and we can focus on implementation.
Miguel Loya
CTO, Rastret
Creating the next level of mobility
Watch how NIRA Dynamics uses data from HERE to understand road surfaces to help improve safety.
Utilizing HERE Technologies, we can focus on what we do best.
Johan Brynas
CPO of NIRA Dynamics
Build more sustainable products
Discover how location technology can help your business create solutions that save time, costs and the environment.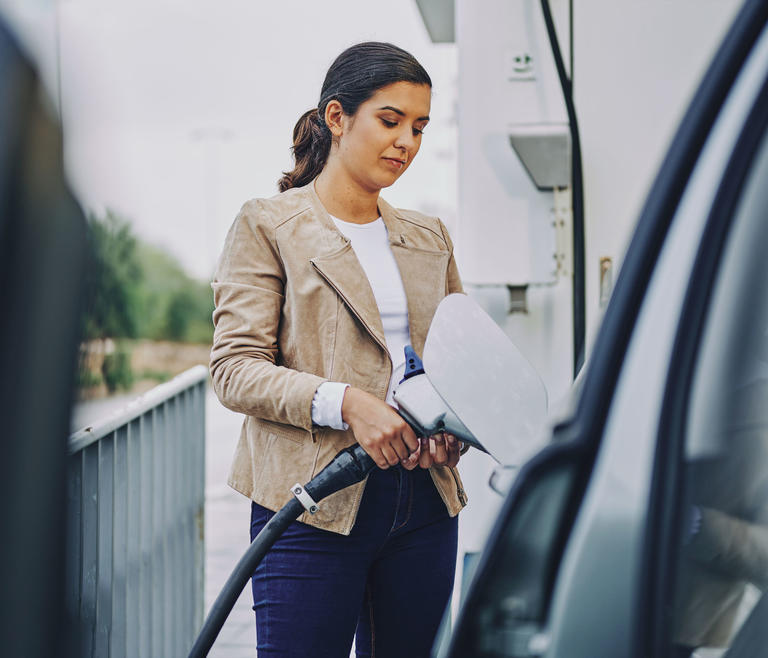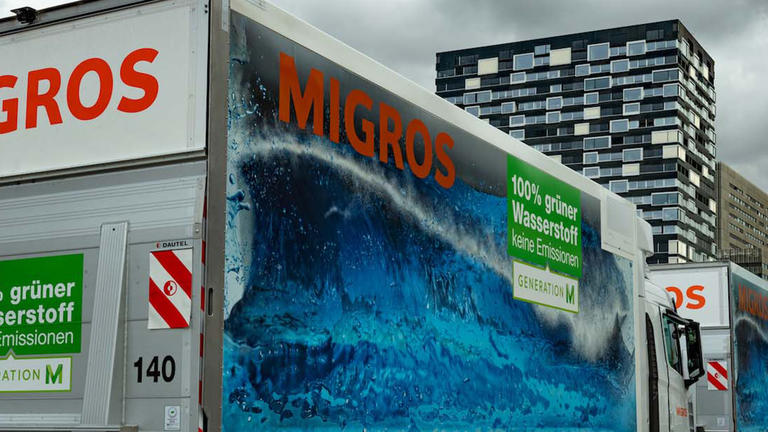 Predicting CO₂ emission values
Find out how Migros leverages HERE data and services to predict the amount of CO₂ emissions produced per route and recommend the most appropriate vehicle and engine type for unique routes.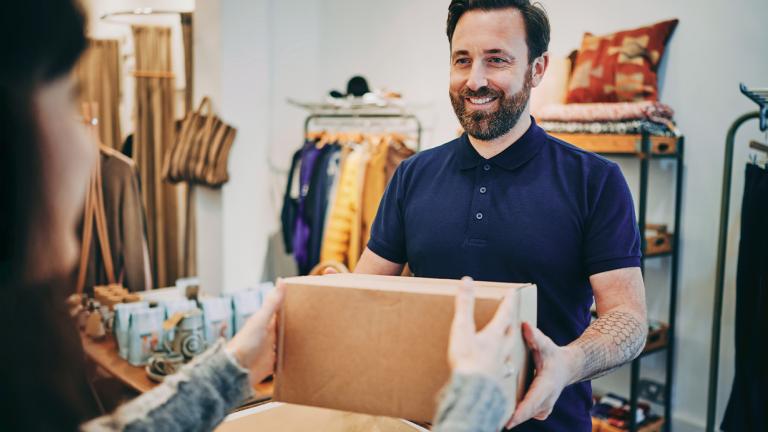 Increasing efficiency and reducing carbon footprints through optimal utilization
See how Atos is using HERE location technology to help parcel delivery businesses make significant cost savings and reduce their carbon footprint.
With HERE, you can detect where your containers are currently – a very important functionality. I believe HERE is best in class for this.
Michael Todorovitsch
Global Head of Presales for Logistics at Atos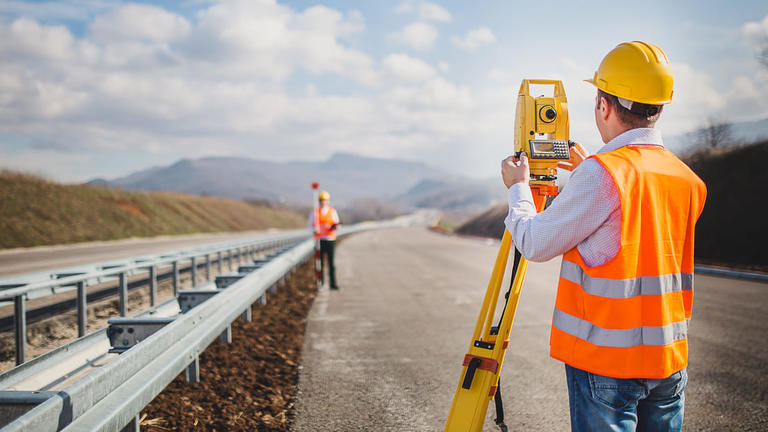 Improving safety, lowering costs and minimizing distruptions for engineers
Bentley Systems aims to provide customers with 30% in savings on maintenance, reduced road closures and improved safety. Read how.