Lifesight data helps brands get a holistic view of their customers
Lifesight builds up a picture of consumer behavior using anonymous data from web publishers, app publishers, surveys, online services, and eCommerce, among others.
Relying on internal data in times of COVID-19 has its limits. Internal data – be that CRM data, marketing data or operational data – can only tell one side of the story.
Lifesight was born with the mission of making customer intelligence more accessible
The data is collected and processed in a privacy-compliant manner, with all users of these apps explicitly consenting to allow location data sharing for the uses identified by Lifesight. The company ingests, cleans, validates, and exports all location data signals to ensure only the highest quality data is made available for analysis. This is critical for brands today, as consumer behavior has changed dramatically since the start of the pandemic.
"Everything was very predictable in the past," said Rohit. "You could run a survey and figure out what consumers were thinking or how they behave. But everything's different now. Someone might still want to go to the store [despite the pandemic], and someone else who's maybe seventy years old has decided that they want to start learning how to shop online."
Up-to-date information about consumer behavior has become even more vital in such a fast-moving world for Lifesight's clients, including Decathlon and Unilever. "People need to know what happened yesterday, even today," Rohit added.
The HERE Marketplace simplifies how companies and organizations can explore, purchase, sell, and market a wide variety of location-centric data and assets. HERE's extensive ecosystem helps Lifesight to further expand its reach and to address customers from industries and sectors such as automotive, transport and logistics, mobility, tourism, retail, and infrastructure planning.
"Having access to high-quality mobility data provides real-world insights into mobility patterns that enable data-driven business decisions for better customer experiences across industries.
"The flexibility of the HERE location platform with the HERE Marketplace and Workspace allows for the easy licensing of Lifesight data and its use in analytics and development projects", said Steve Bonn, Director Business Development, Platform at HERE Technologies.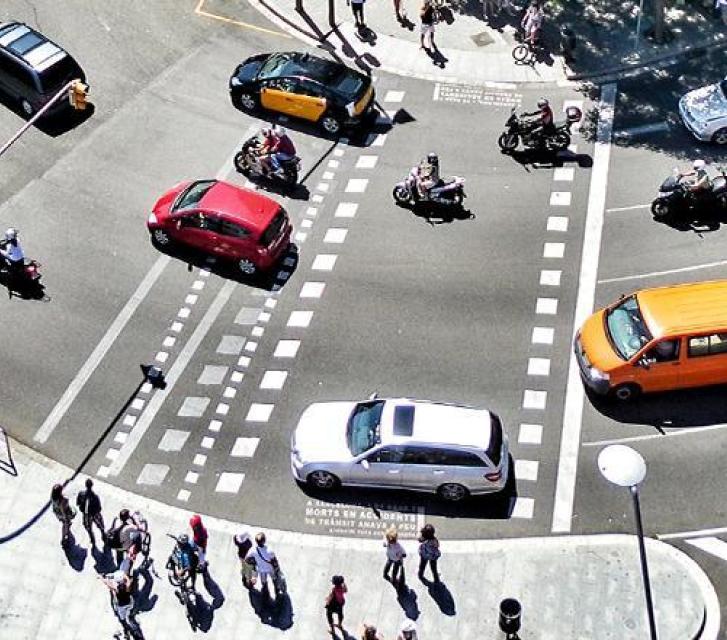 People need to know what happened yesterday, even today.