See how Lyft and HERE are using data to enhance ridesharing
In July 2021, Lyft Inc. chose HERE Technologies' HERE Map Content and HERE Location Services to support their location search and real-time road closure services. What does this mean for Lyft users going forward?
Now, all rideshares requested via the Lyft platform will be supported by an improved place and address database. In addition, customers can look forward to more accurate driver ETAs, offered by HERE Technologies' data-driven solutions. Ashwin Raj, Head of Rideshare at Lyft commented, "...Using HERE's search, our riders are now connected to a rich catalog of addresses and points of interest, which are constantly updated and refreshed. HERE will also improve the efficiency of our marketplace, creating more reliability as well as a better experience for our riders."
Additionally, Lyft will add HERE Places Extract Portal, which delivers the most current location data quickly, and HERE Point Addressing, used in Lyft's back-end analysis. Combined, these services provide more precise pick-up and drop-off locations. Together, Lyft and HERE can increase search accuracy and improve customer experience, while keeping user data private.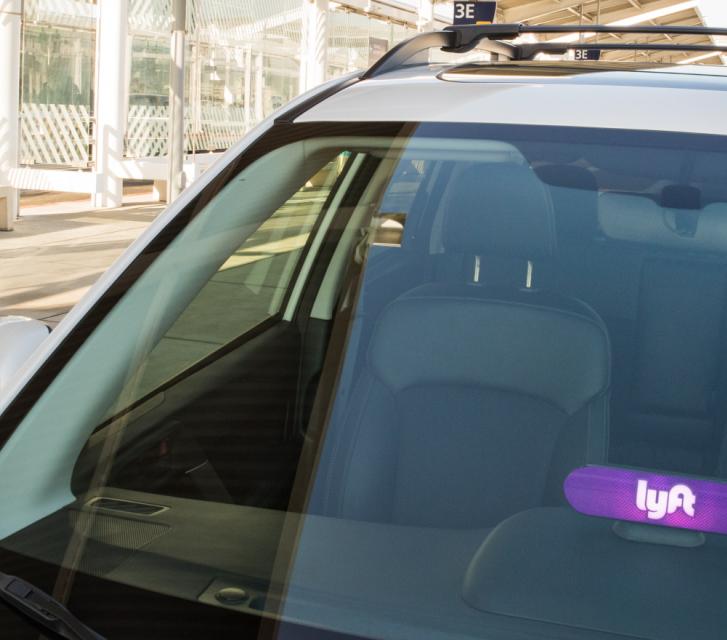 Over the past six months, we have worked in collaboration with Lyft to implement and test our robust destination catalog that helps riders get to more destinations in cities across North America.