Plan, navigate and locate
We've all been there — the moment a data connection falls, just when you need it the most. If that's when you're navigating in your car, you could be stuck and unsure where to go without signal. For Jaguar Land Rover drivers, this won't be an issue, as the luxury car company will be the first to deliver "always-on" integrated what3words technology to its drivers globally and even to the most remote locations — even when a signal isn't available.
This software-over-the-air (SOTA) update, delivered by HERE in conjunction with Jaguar Land Rover — who have partnered with us for the last 25 years — will be free to Jaguar and Land Rover Pivi Pro systems in 150 countries and in 24 different languages.
Over the years of working with Jaguar Land Rover, we have gained a deep understanding of their innovative thinking and technical requirements, thanks to which we have been able to build industry-leading navigation solutions. It is with great pleasure that we can now announce the latest step of our partnership: integrating what3words to Jaguar and Land Rover vehicles globally.
Using a unique combination of three random words, what3words has given every 3m x 3m square of the planet an address, which helps navigate drivers to any precise location. This approach makes what3words a lot more reliable than a zip code — especially in unfamiliar places. For example, London's Big Ben is clean.wider.both on what3words, while New York's Empire State Building is heave.wipes.clay.
This partnership ensures you can get to the exact destination of your next adventure with ease and in comfort. Jaguar and Land Rover recognised the benefits our innovative technology brings to those on the road, and we're proud that our partnership with HERE Technologies has made this possible.
The update is part of the latest SOTA upgrade offered to customers this year, following the previous version which gave more than 200,000 owners of existing Jaguar and Land Rover vehicles access to Amazon Alexa.
In total, Jaguar Land Rover has completed more than 1.3 million vehicle-level updates and more than three million engine control unit updates as part of its always-on, always-connected capability, delivering modern luxury to customers.
Once updated, the system allows customers to input what3words addresses directly into the navigation bar on the Pivi Pro Infotainment system or via the connected car app.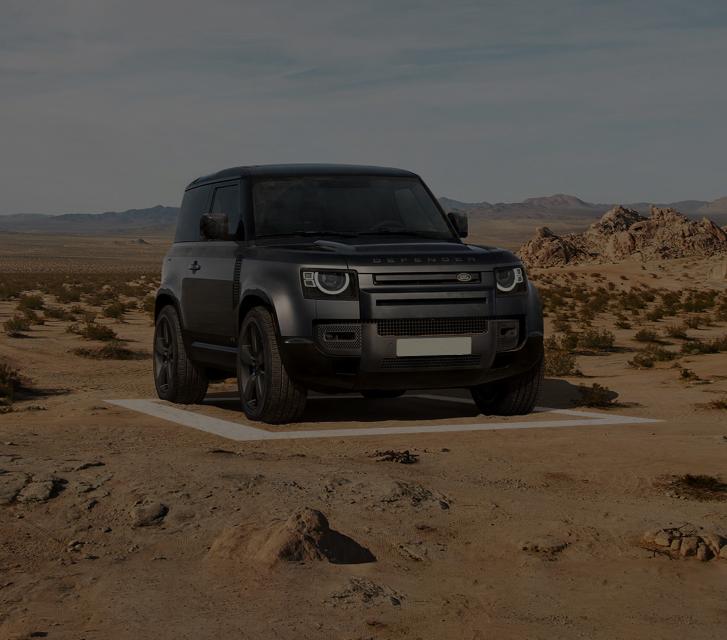 The partnership with what3words, enabled by HERE Technologies, further highlights our world-leading SOTA capability.