What you need to know about HERE and the ITS World Congress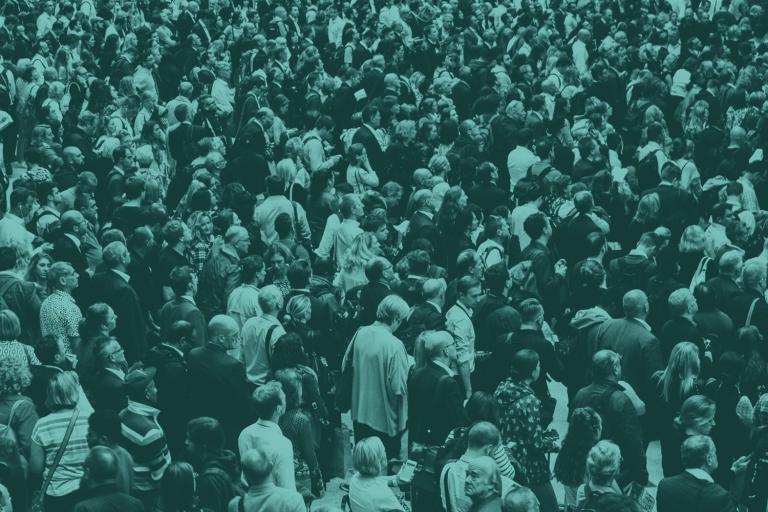 The World Congress on Intelligent Transport Systems (ITS) is nearly here! For five days in late October, entrepreneurs, policymakers, researchers and technologists from around the globe will come together to share and discuss cutting edge developments in all things intelligent transportation.
HERE is a proud sponsor of the ITS World Congress, to be held in Montreal beginning on October 30th. The yearly expo is a hub for presenting innovative concepts, technical prototypes and thought-provoking presentations. Exhibitors and attendees alike will have their collective eyes on shaping the future of transportation.
As HERE is a leader in transportation management and automotive innovation, we're thrilled to be participating. If you're attending the event, we invite you to join us. If you're watching from elsewhere, we hope you'll follow us.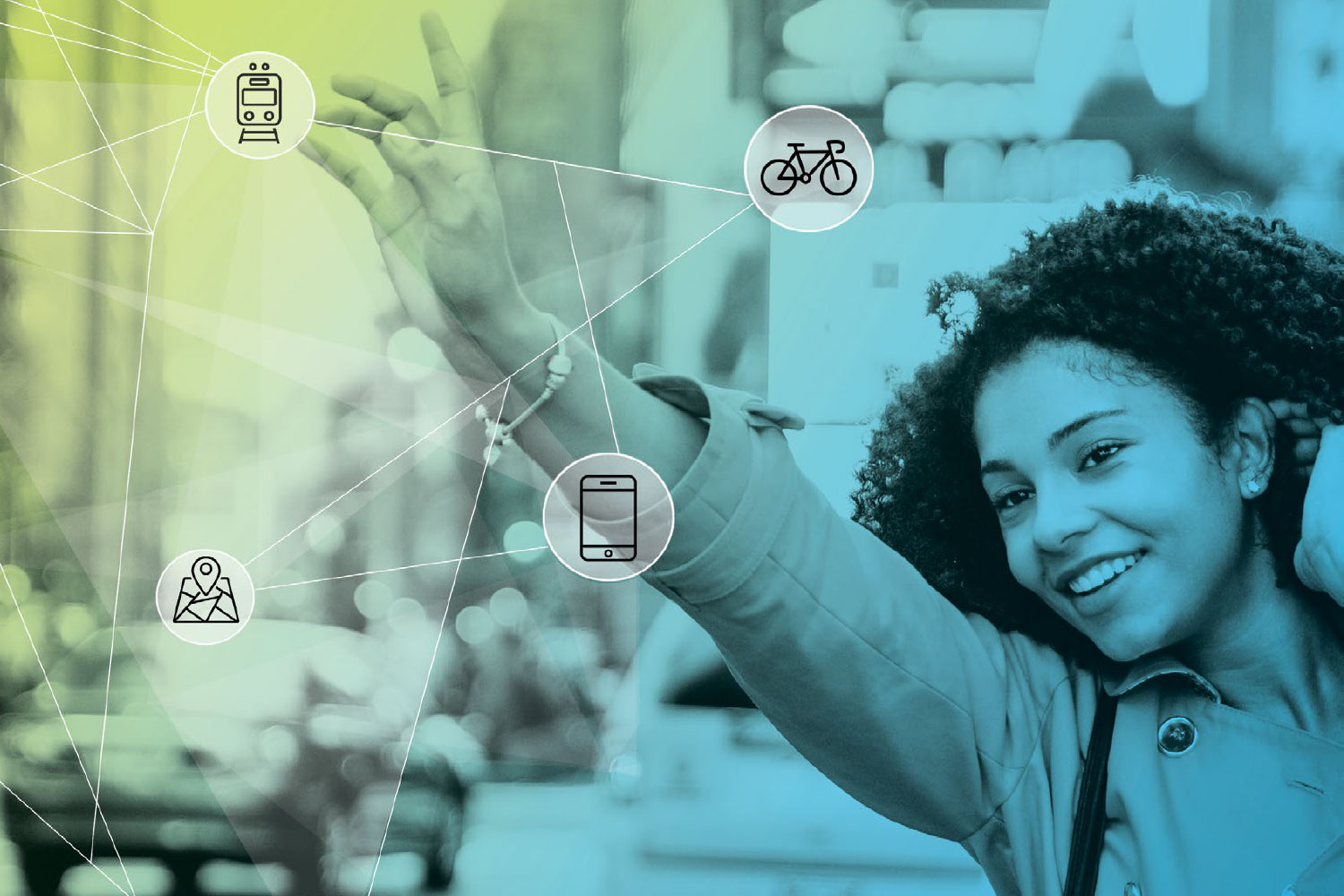 HERE will bring multiple experts to the stage speaker sessions:
Monali Shah – Director of Intelligent Transportation Solutions
Monali will be taking part in multiple panels, from how cities can reconfigure for future cars, to the benefits of ITS using Big Data. Additionally, you can hear Monali on the ITS Countdown podcast, explaining how HERE is transforming Big Data into meaningful information.
Brian Lent – Chief Technology Officer at HERE
Brian will present the
Smart Cities Keynote
on Tuesday at 10:30 AM. The Smart Cities Pavilion is a dedicated space that will play host to the most dynamic, engaging examples of smart city solutions. Brian will also be part of a Facebook Live event on November 1
st
. Follow us on our
Facebook
page for the latest schedule.
Ahmed Nasr – Government & Industry Relations Manager
Ahmed will bring our perspective to an expert panel discussion on the needs and challenges of automated vehicles. 


Prokop Jehlicka – Manager for Product Innovation and Strategic Projects
Autonomous driving will require thoughtful planning in how information is collected, processed and redistributed to other vehicles on the road.  Prokop will join in a panel discussion on how vehicle data interacts with cloud data networks.
...
We'll see you there!
Sign up for our newsletter
Why sign up:
Latest offers and discounts
Tailored content delivered weekly
Exclusive events
One click to unsubscribe