What roads will look like in the age of autonomous driving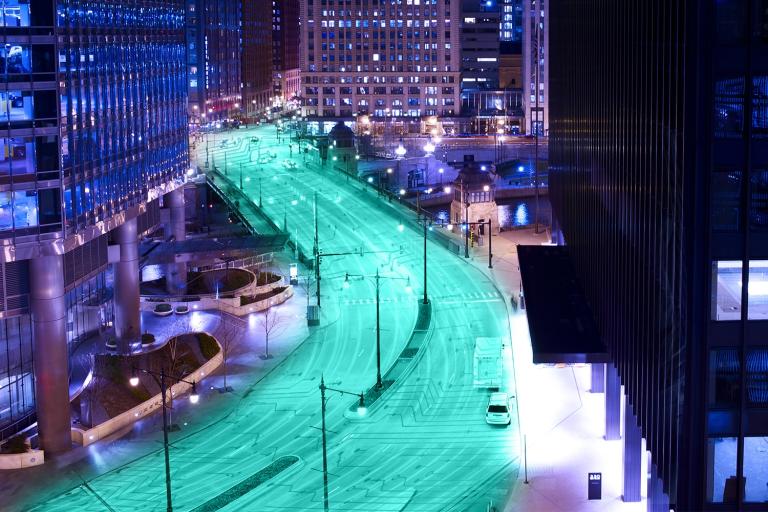 Autonomous vehicles will not just change the experience of mobility for passengers, drivers and pedestrians. They'll also change the look, feel and design of infrastructure and roadways all over the world. The investment and planning is underway in many cities as each municipality gauges the impact and particular needs they must address.
Autonomous vehicles have been making headlines for years, but as recently as 2015, it was estimated that only 6% of US cities had plans for the long-term effects autonomous vehicles would have on their roads and infrastructures.
This number has surely grown since then, especially as pilots and studies continue to crop up all over the world. While some areas are ahead of the curve—and others continue to play catch-up—these specific examples of planning and investment are good to keep in mind.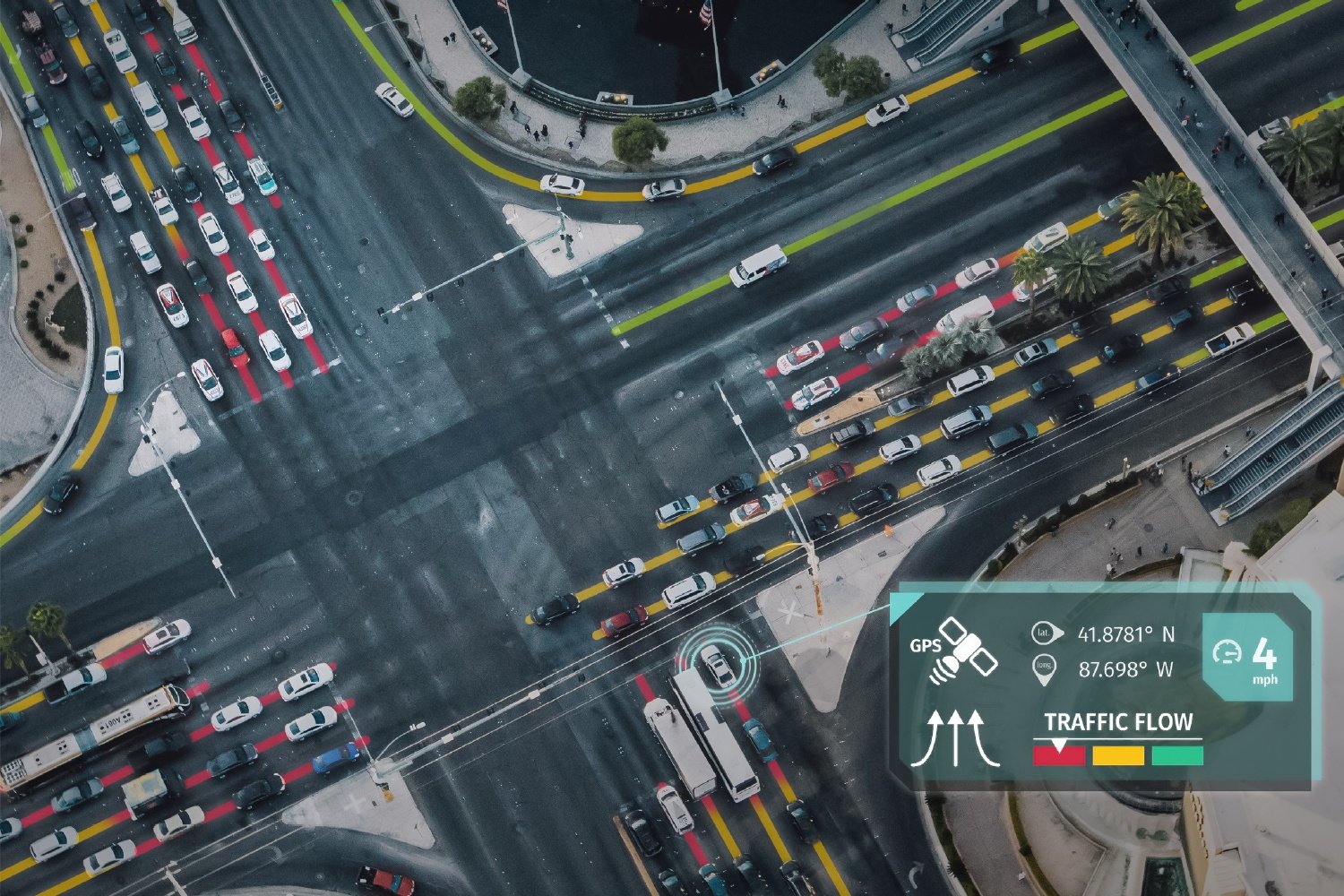 Thinking ahead in California, Illinois, Colorado, and Ohio
In Pasadena, California, the city is thinking twice before investing in certain infrastructure plans that may be unnecessary as autonomous vehicles arrive.
Mayor Terry Tornek said of a proposed underground garage, "The idea of spending double-digit millions, big dollars, to build a structure that might be obsolete in 10 years when you're paying for over 30 [years], is not very plausible." This thinking mirrors the foresight seen in cities like Chicago and the state of Colorado.
According to Randy Cole, Executive Director of the Turnpike and Infrastructure Commission in Ohio, the state is in the late stages of planning the "implementation of a dedicated short-range communication" system on a 60-mile stretch of highway to help as they develop the smart roads and smart cities autonomous vehicles will populate.
Testing autonomous vehicles for commuters and delivery
Many towns are investing in on-the-road tests before making wholesale infrastructure decisions.
To help study the effect on traffic and commuters, Tampa, Florida is slated to begin testing driverless shuttles for city bus riders in 2018. And Austin, Texas will soon be testing autonomous personal delivery robots.
Safety is a priority as Sweden leads the way
Much has been said about Volvo's mission to produce "fatality-free" cars by 2020. And since 1997, Sweden's "VisionZero" policy has been working toward its aim of eliminating fatal accidents on their roads. As autonomous vehicle technologies continue to progress, the designs and innovations in Sweden may serve as a good model for safety for other areas in the world.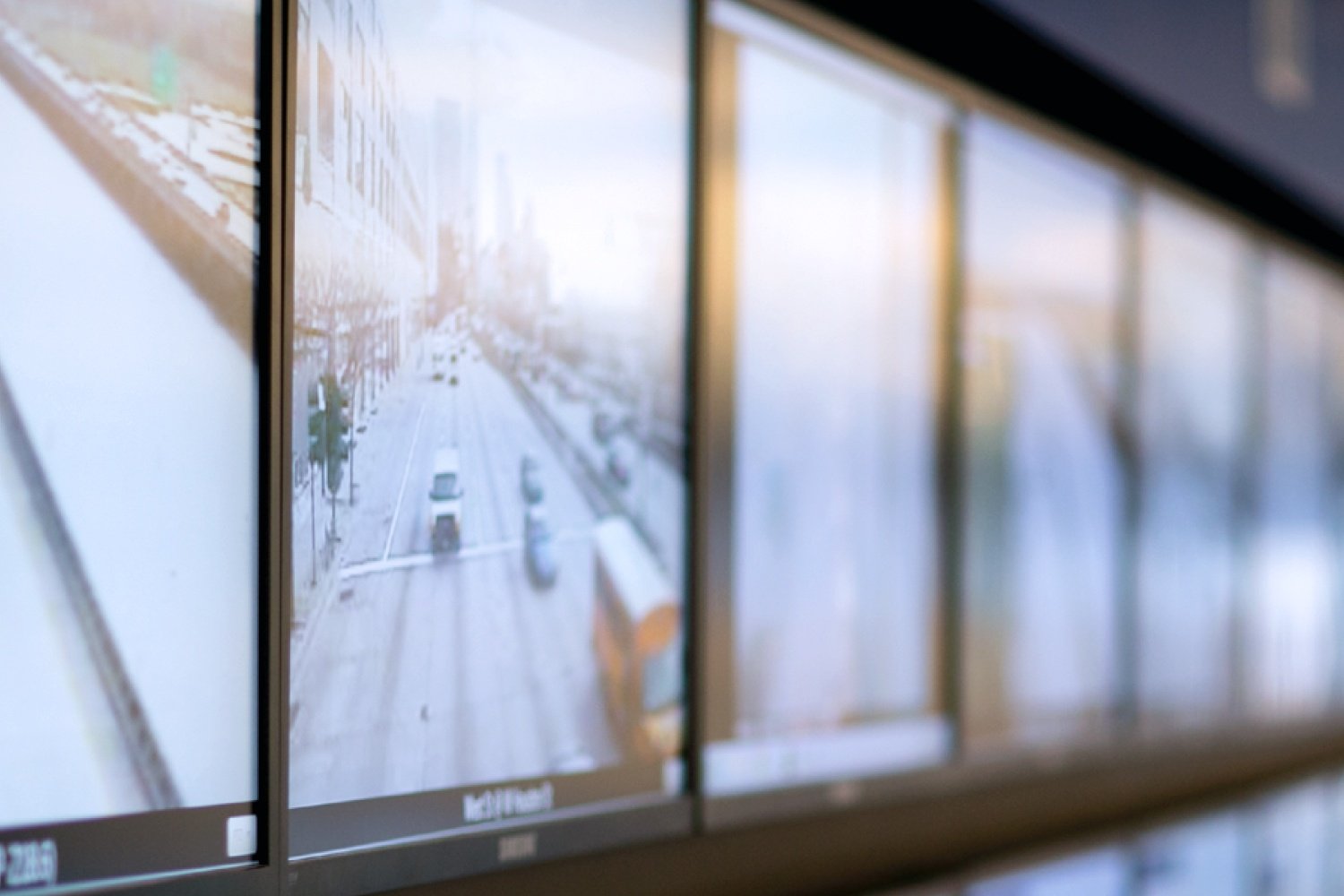 It's never too late to start
While some cities and regions are still working to catch up to the infrastructure planning and investment that will be necessary as autonomous vehicles become more common, they won't be completely in the dark when the time comes for them to evolve.
Simply put, the tests and case studies of the early-adoption cities like Austin, Pasadena and Tampa will provide guidance so other municipalities can ensure the right investments and plans to prepare their roadways for autonomous vehicles. And when it comes to the safety of their citizens, every city surely has this as their priority.
Sign up for our newsletter
Why sign up:
Latest offers and discounts
Tailored content delivered weekly
Exclusive events
One click to unsubscribe