We contribute global maps and traffic services to power solutions from Esri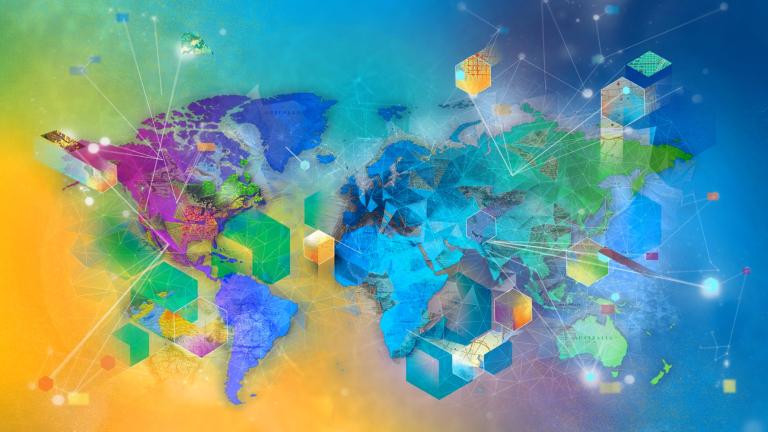 At the Esri User Conference in July, you're going to find a great number of Geographic Information System (GIS) solutions. Look a little deeper and you'll see that many of those solutions are powered by HERE data.
Esri is a GIS software maker: their goal is to combine mapping and analytics to reveal deeper insight into data. Businesses use their products to determine new locations, spot hot zones, and see real-time growth trends. With Esri's help, governments can make their communities smarter, safer, and more economically viable. Manufacturers can investigate sales by region, analyze performance of individual channels, and manage inventories. From safeguarding construction crews to keeping the power on for customers, utilities use Esri's software to mitigate risk through a clearer, real-time operational picture.
Esri's suite of GIS software products called ArcGIS, operates on desktop, server, mobile and cloud platforms. One of its key features is that it ingests many different forms of geospatial data, then perform analysis and generate insights using maps as the canvas for that data. ArcGIS helps unleash geospatial data's potential in nearly every industry I can think of.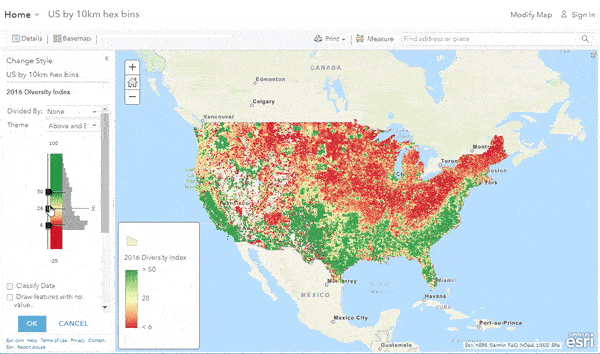 They have a vast network of partners and suppliers, as well as over 350,000 users. When it comes to location data, the services they provide is frequently powered by HERE.
For instance, at the simplest level, we provide the core maps – the street centerline network of roads and intersections you naturally expect to see on any map. We also provide addressing data used in geocoding services and navigable attributes used in network analysis.
Esri also takes advantage of the HERE Traffic Suite – which includes road incidents, traffic flows, historical traffic patterns and predictive traffic service. With our help, ArcGIS provides more accurate ETAs for analysis, planning and routing purposes.
My team and I will be attending the Esri User Conference in San Diego, and I invite you to come and talk to us about all the data products that HERE can provide. If you can't make the expo, and still want to learn more, please get in touch with us at esri@here.com
Sign up for our newsletter
Why sign up:
Latest offers and discounts
Tailored content delivered weekly
Exclusive events
One click to unsubscribe