We are HERE: workplace diversity drives success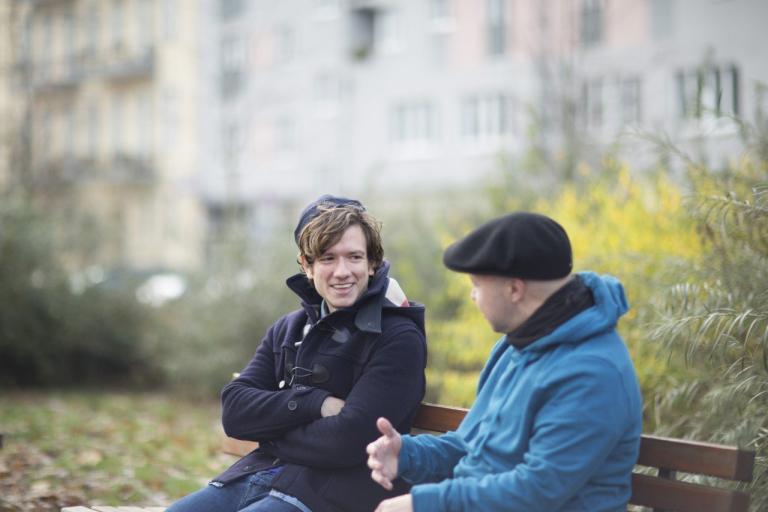 With locations in over 150 cities, across more than 50 countries, diversity is a core value at HERE and a key driver for our success. For this commitment, we have been recognized as a "Best Place to Work" for LGBT equality by the Human Rights Campaign (HRC).
We believe in having a "be true" environment, where we can respect and appreciate different perspectives. Diversity is a key driver of our success and a key factor in being a progressive tech company. It's a great honor to once again receive a perfect score from the HRC together with 517 major U.S. businesses which also earned top marks this year.
The score on HRC's Corporate Equality Index recognizes our company's ongoing commitment in a variety of criteria, such as equal employment opportunity policies, equivalency in spousal and partner medical benefits and public engagement.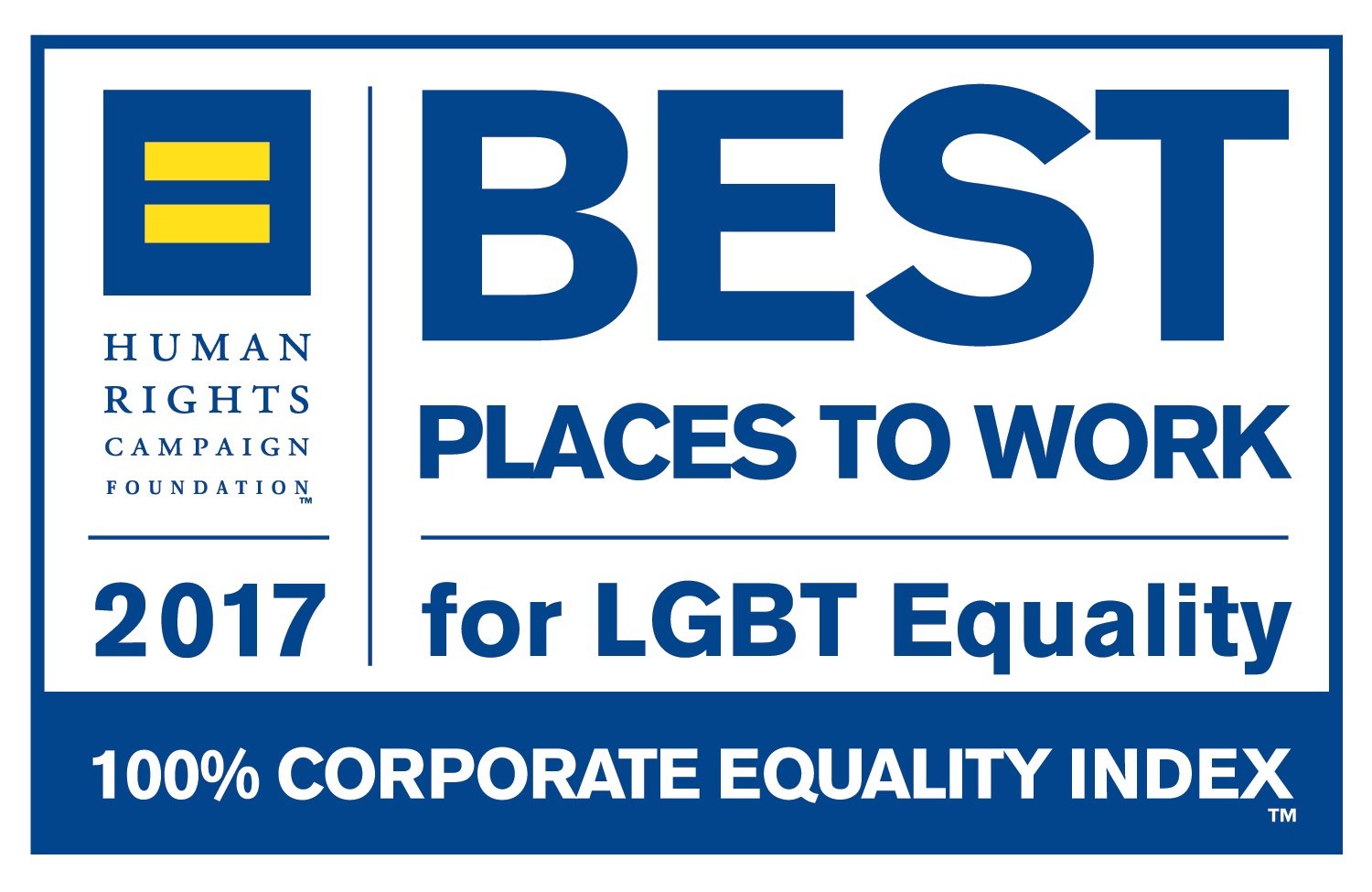 Diversity leads to innovation
Study after study shows that diverse teams are "smarter" and employees in diverse environments perform better. Creating new solutions to old problems requires a wide range of viewpoints from people with an equally wide range of differences.
Anish Mittal, a lead research engineer, commented, "Collaboration with people from different fields and cultural backgrounds allows for much needed debate for effective decision-making and innovation."
In fact, a mixture of backgrounds, values, experiences and skills results in professional development and personal growth. Supporting diverse voices enables the status quo to be challenged and facilitates the birth of breakthrough ideas.
The HERE family
And while we commend individualism, at the same time, we also foster a unified environment. We asked some of our employees to describe what that means for them.
Cindi Johns, senior geographic analyst
"I have worked at HERE for almost 20 years now, and what I have enjoyed most is the way this global company has tried to make us all feel like one giant, yet-quite-diverse family. There has always been an emphasis on multiculturalism, while also stressing our individualism, with an acceptance of who we all are regardless of race, religion, gender, age or sexual orientation. I have had the wonderful experience of working with a broad cross-section of my colleagues across the globe, creating and maintaining friendships along the way. I know that HERE not only supports diversity: it celebrates it."
Steffen Müller, the head of analytics and customer excellence
"We work jointly and use our differences to our advantage! For me, being gay is not something that defines me, but it is an integral part of my character. I can be myself at work and be true."
Egle Maciulyte, customer service specialist
"For me, it is an amazing experience and a privilege to be a part of HERE family. Thanks to such multicultural and diverse teams, I grew as a person and as a specialist."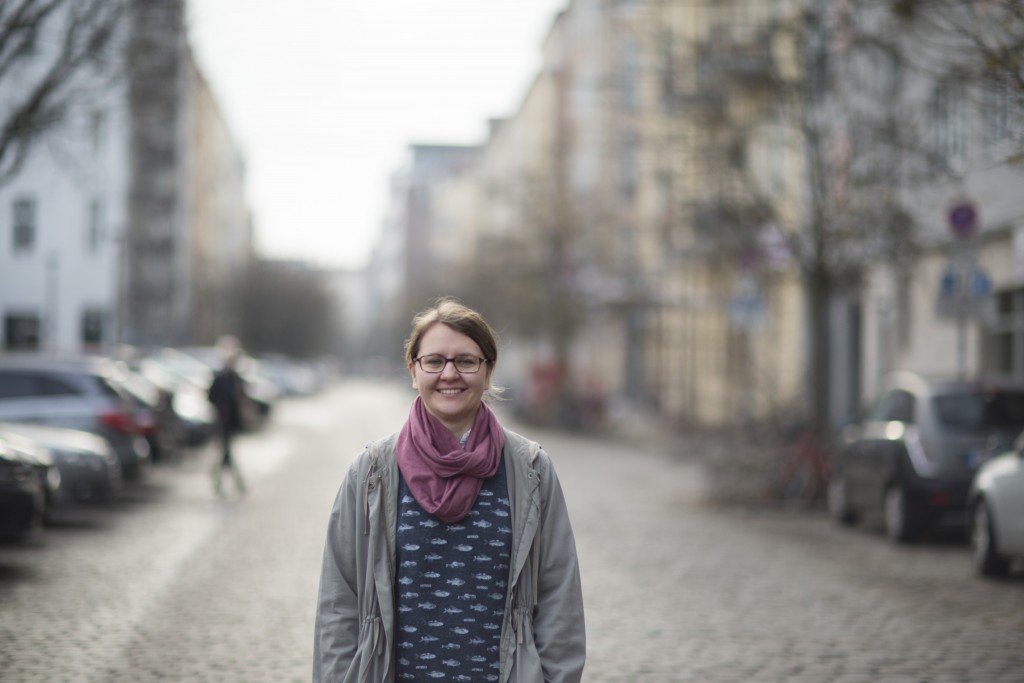 Frank Herlinger, principal user experience designer
"Lucky to work at a reflective, inclusive company that's always trying to find new ways to be even more inclusive. People genuinely matter at HERE, and I can feel that this is true every day."
Lene Preuss, senior software engineer
"Being trans* has not once been an issue."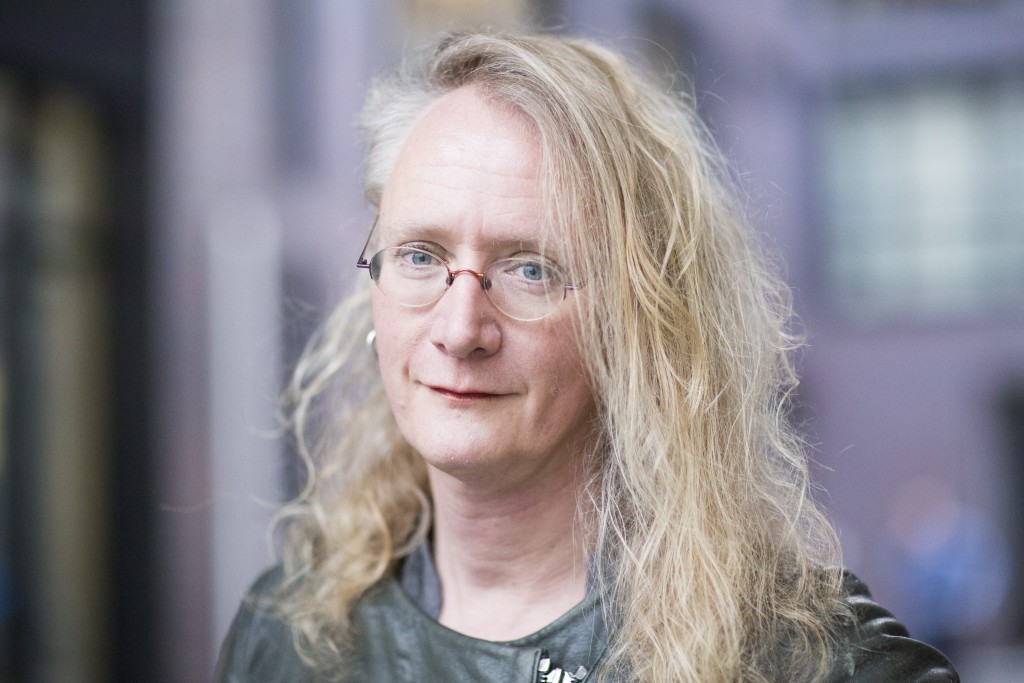 Andrés Silva-Vignoli, transit data engineer
"I've never felt the need to hide or dissimulate who I am. I love that at HERE, differences are celebrated."
Ricardo Rouca-Mestre, agile coach
"At HERE, I can be myself."
HERE's ongoing commitment to LGBT equality makes us extremely proud. Our aim to have a diverse team around the world and ensure inclusion means that we are all represented and, ultimately, winning together.

Sign up for our newsletter
Why sign up:
Latest offers and discounts
Tailored content delivered weekly
Exclusive events
One click to unsubscribe