Upgrade to the new set of HERE Location Services now available on HERE platform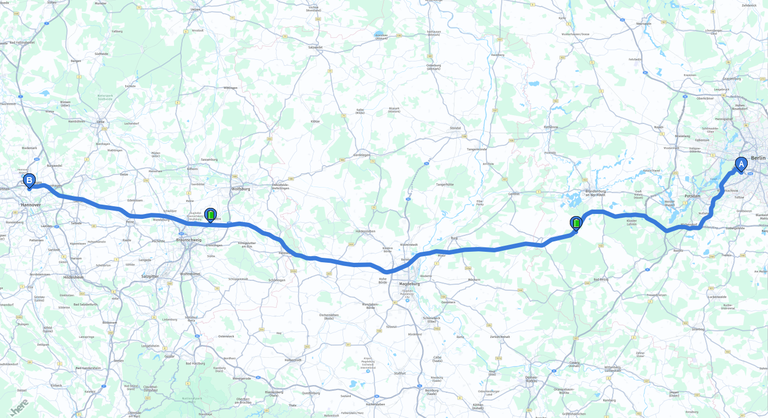 A new set of location services offered via HERE platform in a unified API framework is now available. Upgrade all your apps before Sep 30, 2022.
As a developer working with our location services, you can now benefit from a set of redesigned and aligned APIs. We have streamlined their architecture with compatibility across all location services, as they're sharing the same HERE map data, authentication and authorization methods, and API specifications.
In addition, the newly released HERE Location Services are leveraging fresher map content through a higher map update frequency, faster availability of new regions (e.g. such as the recently integrated high-detail map of Japan), and all new functionalities.
With these improvements, the predecessor hosted HERE Location Services will be phased out on September 30, 2022. Additionally, the HERE Premium SDK (3.x) will be retired on December 31, 2022, with only critical bug fixes being addressed until then.
Who should upgrade now?
If you are using any of the following HERE Location Services versions, we ask that you upgrade your application to the latest versions of the services prior to Sep 30th, 2022:
Who can upgrade later?
The following location services are currently in maintenance mode, but their successors are not yet released; therefore, they will be retired after September 30, 2022 (exact retirement dates are not yet determined). HERE ensures that you will have sufficient time for the upgrade once the new service versions are available. Please keep an eye out for further announcements regarding the availability of the new service versions for:
HERE Map Tile API v2
Batch Geocoder API v6
The following location service is not yet scheduled for retirement and does not have a direct successor planned, but it is in maintenance mode. Therefore, we recommend you consider if the JavaScript v.3.1 or the soon-to-be-released Raster Tile API v3 may suit your use case in place of:
The HERE Premium SDK (3.x) will be maintained until December 31, 2022, with only critical bug fixes being addressed.
Self-hosting
If you are using our HERE Location Services self-hosting packages, then you may continue to do so for the term of your present contract; but you are hereby notified that as of December 31st, 2022, HERE will no longer be providing technical support and bug fixes for these legacy HERE Location Services. The last software and map releases will be in November 2022, based on Q4-2022 software and data. Selected location services of the new generation will also be commercially available for self-hosting, currently planned for March 31, 2022.
Timeline
As mentioned above, the predecessor HERE Location Services currently available on the HERE Developer Portal and hosted by HERE will be deprecated by Oct 1, 2022.
HERE Premium SDK (3.x) is superseded by new SDK 4.x versions. The Premium SDK will be maintained until December 31, 2022 with only critical bug fixes (no feature development or enhancements).
Sign up for our newsletter
Why sign up:
Latest offers and discounts
Tailored content delivered weekly
Exclusive events
One click to unsubscribe