Building together: what if a train driver could get warned before a crash happens?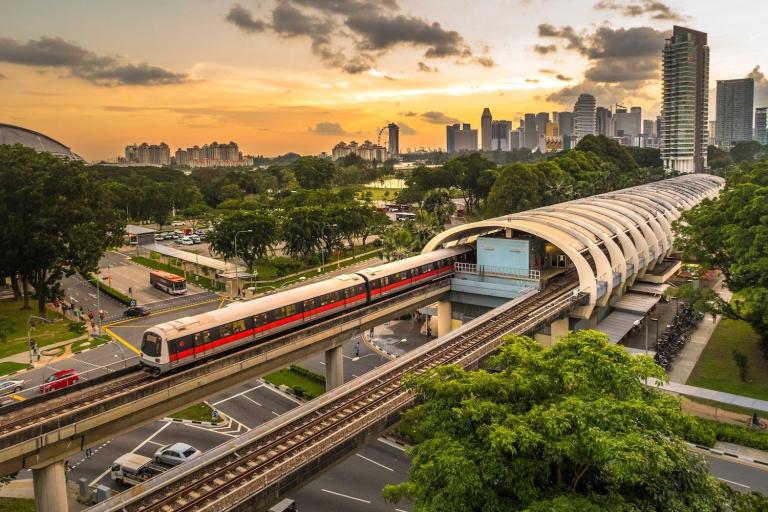 A partnership between Tech Mahindra and HERE is working to make this happen — and it could bring increased capacity on the rail network too.
According to the US Department of Transportation, there are about 5,800 train-car crashes each year in the United States, most of which take place at railroad crossings. The biggest danger occurs where trains, vehicles and pedestrians intersect — and it is global problem.
Work by the European Railway Agency dating from 2013 suggested that the risk of death for a train passenger within the EU is around 0.16 fatalities per billion train kilometers.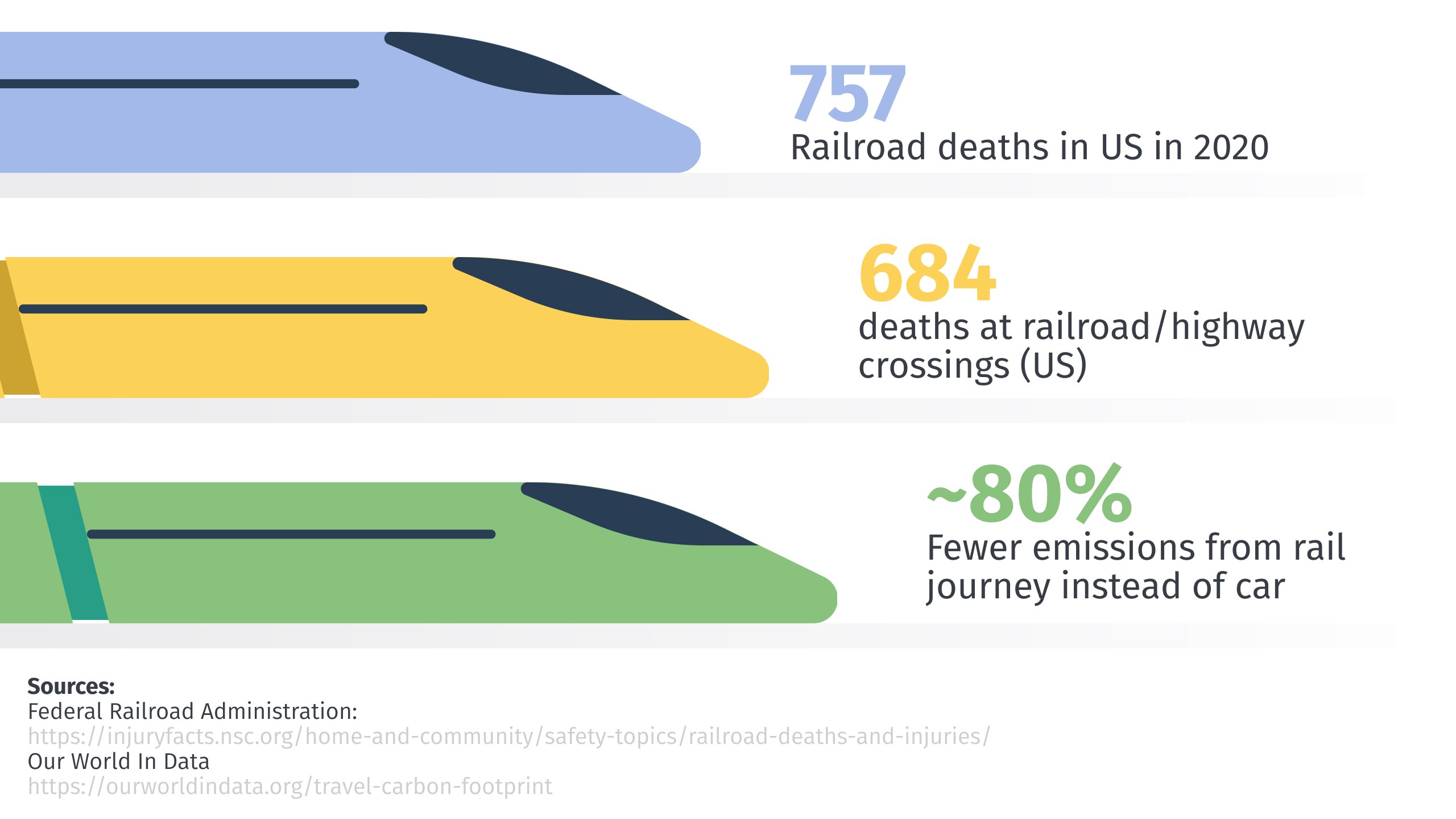 Safer railways could be a reality thanks to a partnership between Tech Mahindra and HERE that would warn drivers to slow down if someone is at a railway crossing.
It is a thorny issue since the railroad industry is slow to adopt the kinds of smart technologies that are transforming road travel. This is despite the fact that increasing capacity on the rail network could substantially reduce emissions. Some estimates say traveling by train instead of road reduces emissions by up to 80%.
"The biggest challenge for the railroad industry is competition from roads," said Rashul Jain, Practice Head of Railroad and Intermodal at Tech Mahindra. "Roads are getting better and the vehicles are getting smarter. It is comparatively easier for the road industry to adopt new technology because the railroad industry is asset-heavy.
"It takes a lot of time, money, and effort."
A partnership between HERE and Tech Mahindra could change all that. Tech Mahindra, a subsidiary of the Mahindra Group, has collaborated with HERE for several years. Now the two companies have developed a system that can warn drivers of any obstacles at crossings in time for them to act. If the railroad industry adopts this technology, it could significantly reduce or eliminate altogether the number of collisions that take place worldwide and the fatalities they cause.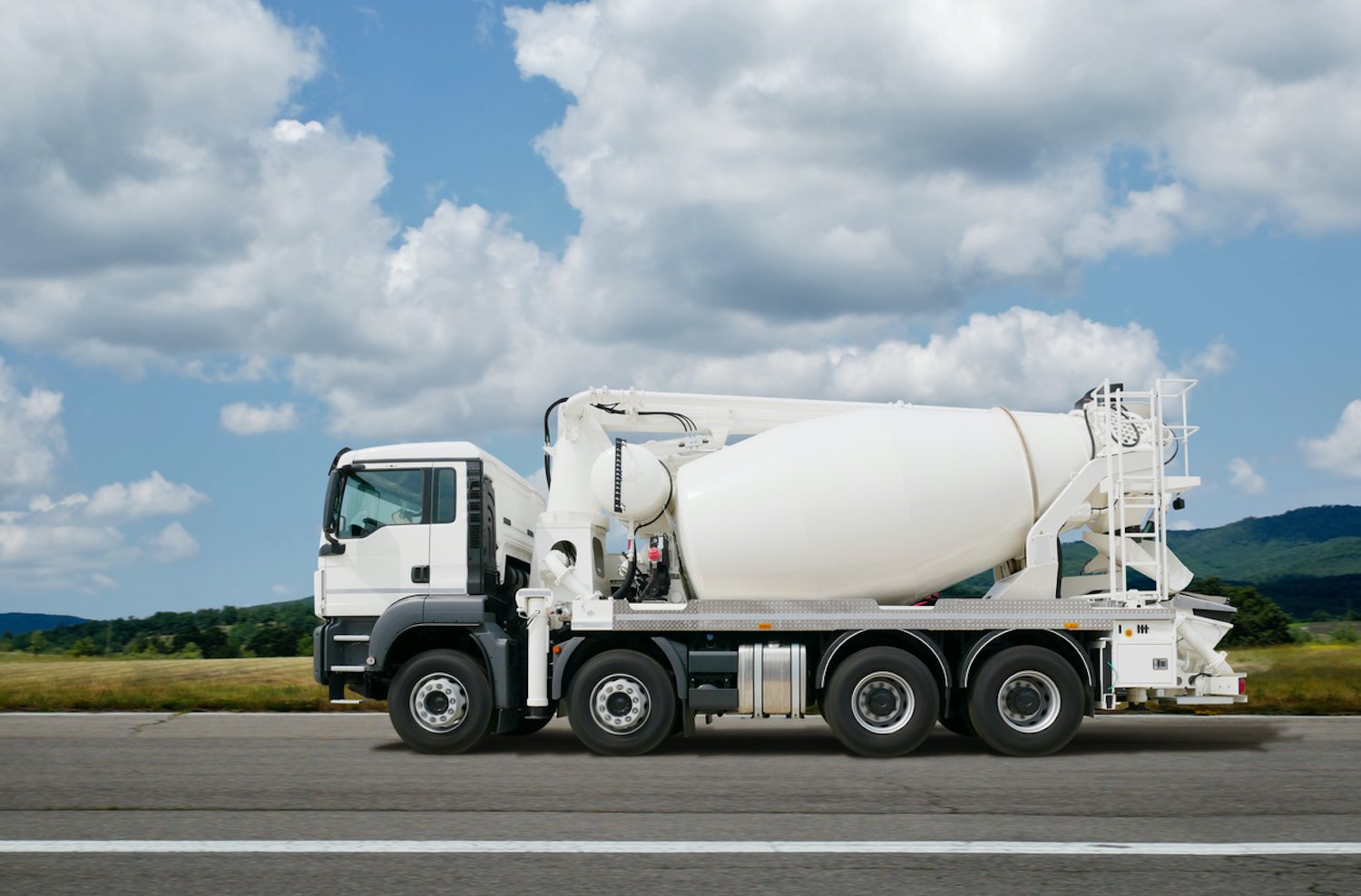 Read more: HERE and AWS join forces to help LafargeHolcim deliver concrete on time.
Cracking the collision code
The project works by combining real-time object detection technology with edge devices such as smartphones or cameras to identify obstacles or moving objects, including pedestrians or cars. Live video streams are converted into information about potential hazards in this way. The information goes back to a control center from where it can be communicated directly to the driver at a safe, appropriate distance for them to stop the train in time to avoid any collision. In theory, this could prevent all accidents on the railroad network, as long as the driver receives the alert in time and acts in response to it.

"Whenever technology is not deployed, there is a higher risk of train collisions," Rashul said. "Even in developed countries where some technology systems are deployed, there is still a risk of train collisions."
Apart from removing that risk of accidents, the joint solution from HERE and Tech Mahindra can drastically improve the capacity of the rail tracks. This is because the biggest hindrance to speed on the rail network is rail crossings. Once trains can move faster, more could be added to the network. This technology could support the move many countries are making toward high-speed rail.
The rise of partner ecosystems
Forrester Research suggests that 75% of the world's revenue flows through ecosystems of this kind
Ecosystems and partnerships are the only way to succeed in today's market, according to two-thirds

(68%)

of corporate business leaders surveyed by EY
HERE works with the world's most respected global industry leaders including AWS, Esri, Microsoft, Oracle and SAP
Learn more about

the HERE Partner Network

today
The next phase is to move beyond the conceptual phase and implement the technology in the real world. Rashul said he is excited about the possibilities. "The point is that these statistics can be changed, as this is a human-generated challenge, which can be controlled by better use of technology. And we are working in that direction with HERE Technologies to address this global issue."
The combination of Tech Mahindra's expertise in the railroad industry with HERE Technologies' tools including HERE Live Sense SDK is what made the project happen.
"This is a unique proposition HERE Technologies and Tech Mahindra are bringing together to the table," Rashul said. "HERE Technologies is doing a phenomenal job in this area, and with the expertise of Tech Mahindra in the railroad industry, I think both companies have their own important roles to play. Working alone, it would not have been possible."
Sign up for our newsletter
Why sign up:
Latest offers and discounts
Tailored content delivered weekly
Exclusive events
One click to unsubscribe