Three innovations set to make our cities smarter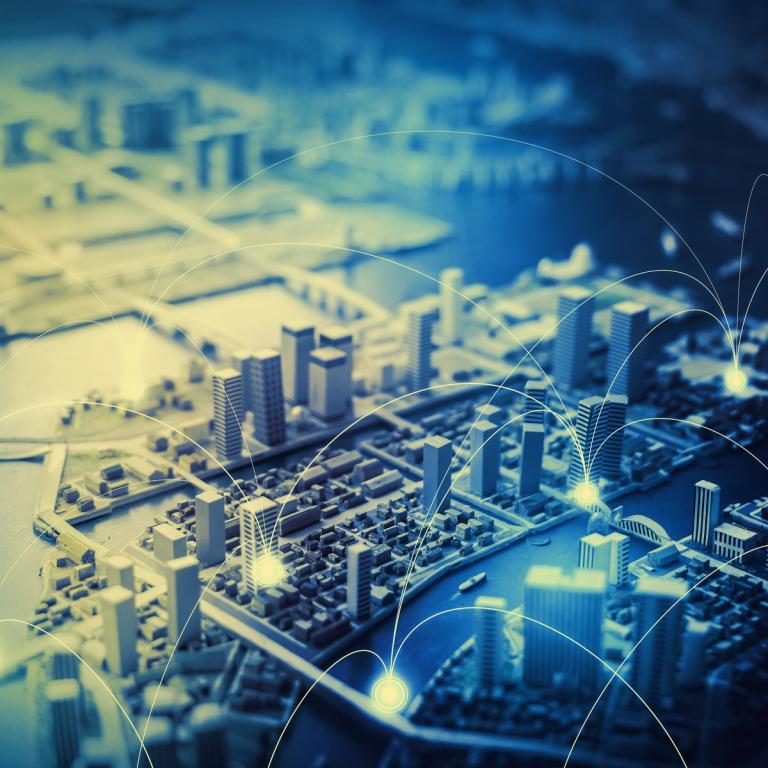 Cities are impervious to stasis. Ancient architecture sits beside the latest in modern design, while roads, pavements, and every other aspect of a city changes beneath our feet.
This ever-evolving landscape is witnessing its most fundamental change in years, with smart cities now truly upon us.
The advancements we've seen in smart city technologies over the past few years — from services powered by complex sensor data, to the IoT — is staggering. But what will be the next innovations to make our cities even smarter?
People-powered smart city initiatives
Smart cities aren't just about technology; they are about people. When discussing smart cities, it's easy to forget this, and instead be swept away in a wave of technological innovation.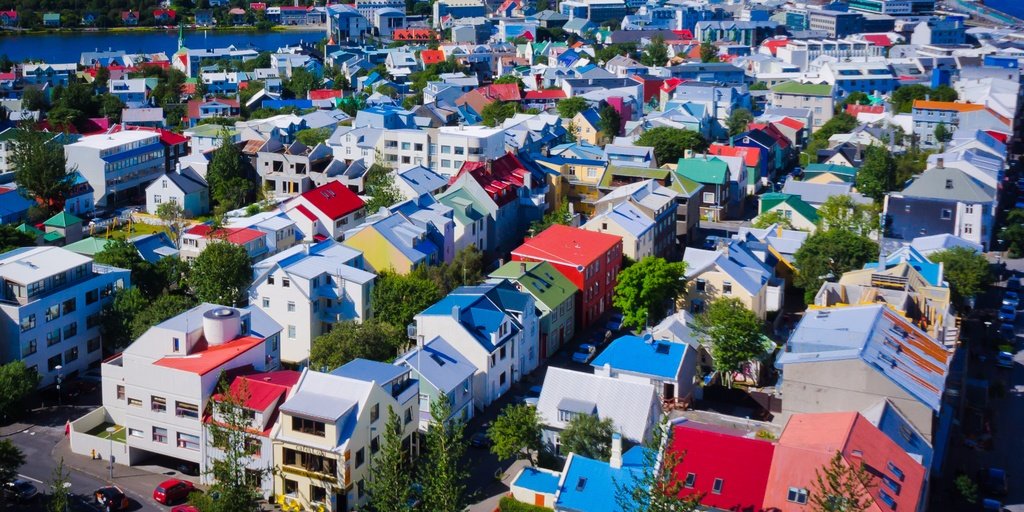 For organizations looking to contribute to our smart cities, it's vitally important to remember who you're building these devices for, instead of simply focusing on the hardware.
Now, people-led smart city initiatives are becoming more and more prevalent, with a growing number of projects now directly involving those it will affect most - members of the public.
Take the Better Reykjavik project in Iceland, for example - a web-based platform that enables citizens to discuss, develop and prioritize ideas to improve the city, whether it's new playgrounds, or something involving a roller coaster (sadly, I don't speak Icelandic).
Examples of people-led smart city initiatives are popping up everywhere, from Louisville, Kentucky, to Seoul, South Korea, and could see more cities develop solutions with its population, rather than for it.
Preparing for disaster with the Flood Network
When you think of smart cities, or the technology that empowers smart cities, it's likely you'll think of solutions geared to making your life easier. Yet, measures are also being put in place to prepare for and avert potentially disastrous natural events – take the Flood Network, for example.
The Flood Network is a UK-based initiative that uses IoT technology to detect and alert people of potential flooding. It does this through the use of sensors, which are placed around streams and rivers and detect when water levels are rising.
The data from these sensors is shared with the Flood Network system, which is then made available in an easy-to-use map, and is shared with flood modelers and forecasters to 'improve resilience and response'.
While smart city technology can often be dismissed as a luxury, the Flood Network could make a fundamental difference to cities vulnerable to the threat of flooding.
Improving traffic with the Straddle Bus
When in a traffic jam, who hasn't dreamt of mounting a vehicle that can simply rise above the never-ending lines of cars and painlessly glide towards your destination? Now, a smart city innovation currently being tested in China could make this dream a reality.
The Straddle Bus is a new initiative aimed at alleviating overburdened transport systems in China, while also addressing city smog. It sort of does what it says on the tin - it glides two meters above the street and runs on rails on either side of a road, 'straddling' lanes.
The initiative, which began testing last year, offers an alternative to digging up expensive subway systems to accommodate the growing number of road and transit users in China.
What makes the Straddle Bus smart is that it's fully autonomous, and while we have already discussed how autonomous vehicles could improve traffic, this project is taking the idea one step further.
It also means that Chinese commuters may get the chance to ride in a self-driving robot that looms above other vehicles on the road. And there's nothing about that that isn't cool.
Can you think of any cool smart city innovations that are set to change our lives? Let us know in the comments below.
Sign up for our newsletter
Why sign up:
Latest offers and discounts
Tailored content delivered weekly
Exclusive events
One click to unsubscribe