The role of Amazon Web Services in autonomous driving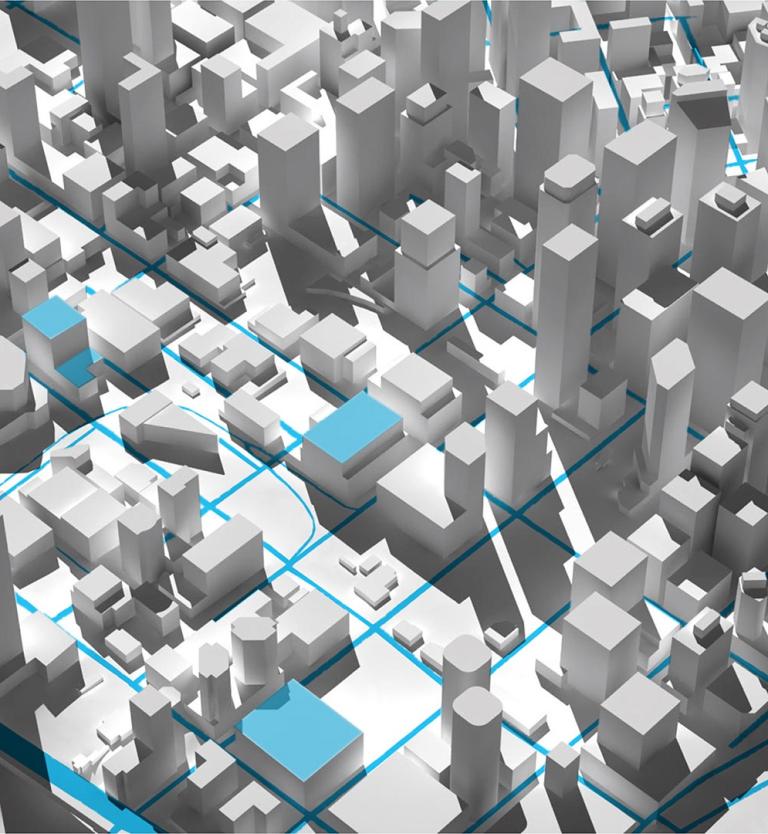 At the AWS Summit in Chicago, attendees learn more about the ways companies are using Amazon Web Services (AWS) to strengthen their offerings, with presentations and customer stories tackling everything from connected vehicles to the public sector.
We spoke with George Filley, Head of Digital Transportation Infrastructure (DTI) at HERE, who spoke at the Summit about how HD Live Map from HERE will play a part in the development of the autonomous vehicle, and how AWS is empowering this contribution. You can also watch George's presentation at AWS Summit on YouTube.
How does @here transform with AWS? #AWSSummit Chicago pic.twitter.com/WSjBIjieaV

— AWS Partner Network (@AWS_Partners) April 19, 2016
Intelligent transportation
First, George tells us more about his role, and the work DTI is doing within HERE:
"My organization is responsible for the product management, strategic partnerships and proof of concept collaborations associated with the development of DTI.  My team is also involved in deployment efforts and supporting the adoption of DTI in the market," he says.
"DTI, seen as an economical, value-add enhancement to the HERE Automotive Location Cloud, and addresses the need for targeted smart delivery of safety and environmental awareness messages (DENM's) to key industry stakeholders and ultimately end users. This functionality is in support of global V2I and Intelligent Transportation System initiatives."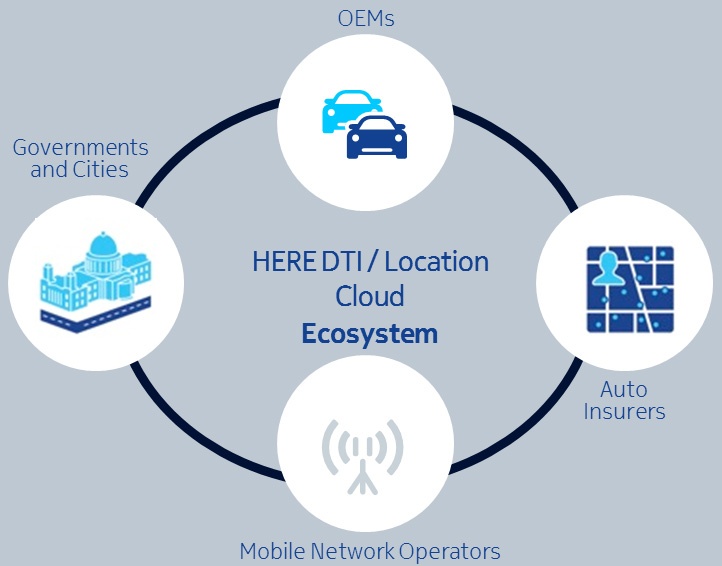 At the Summit, George presented on both the functional capabilities of HD Live Map, as well as the significant value these capabilities add to the realization of automated driving. Key to delivering this contribution is AWS, with the presentation also highlighting how and why HERE leverages AWS as an infrastructure as a service (IAAS) provider in support of Location Cloud services.
Working with AWS
George tells us more about how HERE works with AWS: "HERE has been hosting large amounts of location-based data for many decades in our own data center facilities. However, with our HD Live Maps initiative, we were challenged to rethink how and where our data is hosted."
"As a result, HERE now stores its map content and associated live data in Amazon S3 – which is a highly robust and scalable storage solution. Today, we have more than 3PB (petabytes) of data in our repositories in AWS. One petabyte is equal to one quadrillion bytes. We expect the storage requirements of HERE to grow to as much as 150PB over the next five years."
The benefits of HERE leveraging AWS are plentiful, according to George: "HERE uses AWS to scale our services to accommodate onboarding new customers everywhere in the world and provide geographical proximity to account for local data storage regulations, as well as low latency performance."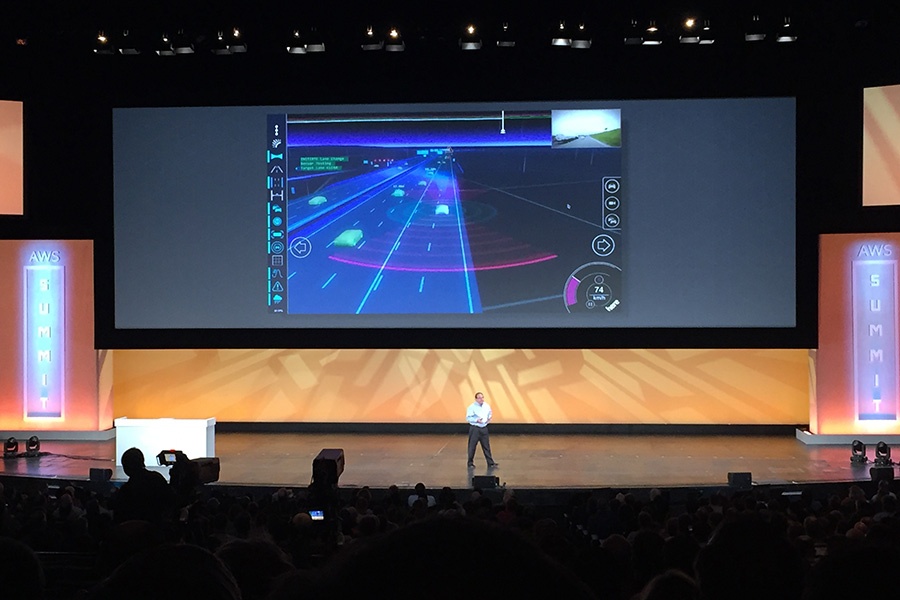 "We also leverage its multi-zone reliability and disaster recovery options, and use its on-demand scaling to meet both traffic conditions and high volumes of batch processing for, for example, our humanized driving features."
How HERE connects the car
The accuracy of HD Live Maps from HERE are key factors in the enabling of automated driving, with driverless vehicles able to rely upon highly-precise maps for navigational purposes.
The live updates offered by HERE Maps are also hugely important, with autonomous vehicles able to share information about routes and potential obstacles and reroute data traffic to adjust driving accordingly to avoid potential accidents. Indeed, the importance of technology from HERE in the development of the autonomous vehicle has been well documented.
George tells us more about how working with AWS empowers HERE to offer these services: "Amazon AWS enables us to tune our HD Live Maps infrastructure size and cost to our portfolio offering.  Using AWS allows HERE to focus on building on our Location Services core competencies and our competitive differentiators as opposed to operating data centers and IAAS."
"Finally, with a large eco-system of IOT devices and stakeholder participants, Amazon AWS is ideally positioned to support our HERE Location Services."
Did you attend AWS Summit in Chicago? Let us know your thoughts on the event in the comments below.
Sign up for our newsletter
Why sign up:
Latest offers and discounts
Tailored content delivered weekly
Exclusive events
One click to unsubscribe