Location intelligence is helping shape the future of mobility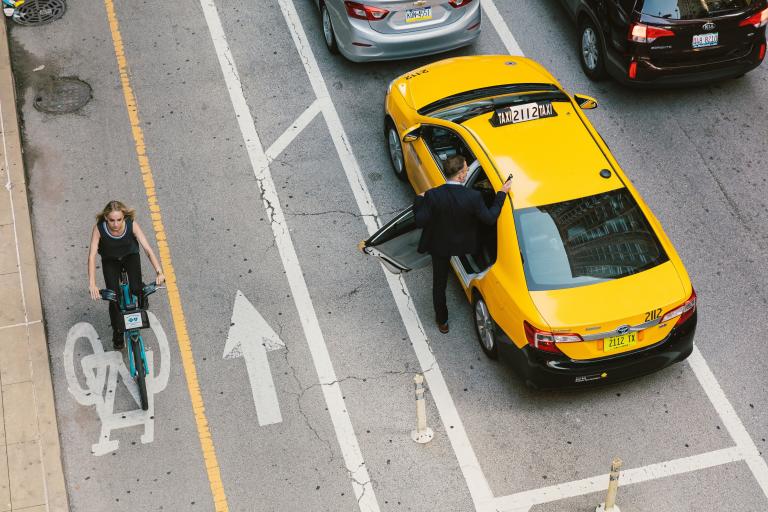 How precise location data from HERE helps new mobility services address a number of challenges around reducing operational costs and improving the user experience.
Science fiction often throws at us a vision of the future where daily travel is a mix of autonomous vehicles jostling for space on overcrowded roads – but while the prospects for self-driving cars seem to grow by the day, that second idea about overcrowding looks increasingly like fantasy…
At least in some places, the roads of the future might not be as crowded as we first thought. It turns out, car ownership in the US is expected to be greatly reduced in the years to come, not increased.
A recent study predicted that private car ownership in the US will drop 80% by 2030 - with the number of passenger vehicles on US roads falling by more than 200m in that time to just 44m.
That doesn't mean we'll take fewer journeys - travel will remain as necessary in 2030 as it is today - but instead of paying to keep a vehicle that we use occasionally on the drive, the expectation is that we'll increasingly rely on mobility services to get us from A to B.
Fewer cars
A reduced number of vehicles on the road and in private ownership could be both an accelerator - and consequence - of expansion in ride-hailing, car-sharing and other mobility services.
In fact, a further recent study claims the global on-demand mobility market will surpass $200bn by 2024 as smart city initiatives across various countries - including the US, India, and several in Europe – help speed up the expansion of mobility on-demand markets.
The question many are now asking is what will these mobility services look like?
What services?
When we talk about on-demand mobility, what we mean is consumers taking advantage of advances in technology to access innovative, new transportation solutions through apps on their smartphones.
The holy grail for these apps will be a single solution through which a consumer can effortlessly plan a route, make a booking, get real-time ETAs and then switch their transportation choices without difficulty or undue hold up.
In fact, the mobility ecosystem could even eventually support a range of different offerings - everything from robotaxis, to scooter travel, to multimodal services that seamlessly link private and public transportation - but in the near-term, the focus is more likely to be on the developing ride-hailing and car-sharing services with which many of us are already familiar.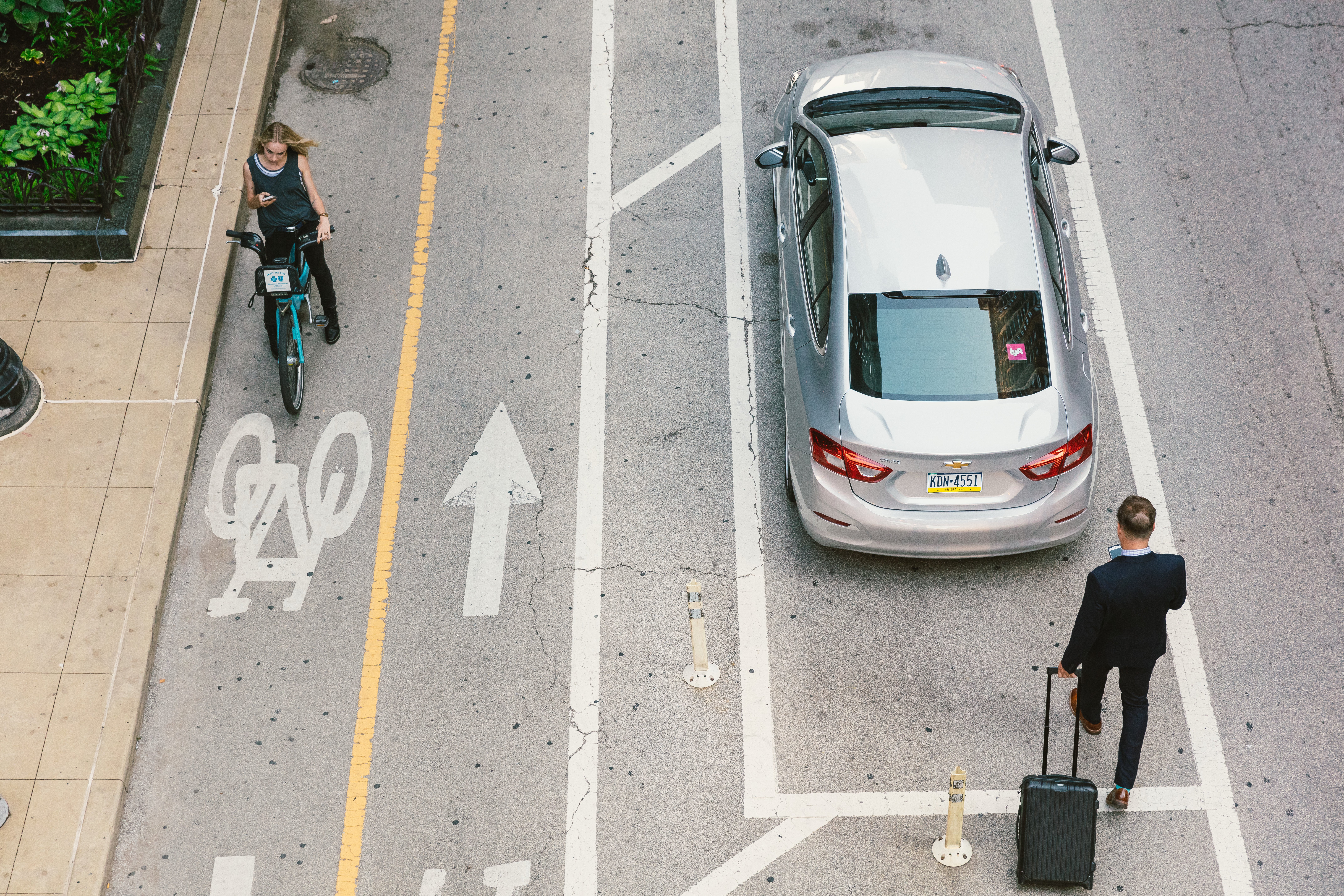 Enhancing mobility
The providers of these nascent ride-hailing and car-sharing services understand that to grow and move into new markets, their businesses need to overcome a number of challenges around reducing operational costs and improving the user experience.
For this reason, new mobility providers are keen to take advantage of location and tracking technologies like those offered by HERE through its Auto Mobility Operations solution.
HERE is well-placed to help service providers establish greater efficiency and user-centric applications.
By making use of location intelligence from HERE, mobility providers will be well-equipped as they attempt to balance operational expansion with effectiveness - while maintaining high-quality and price-sensitive services.
Learn more…
Keen to know more about how to improve a fledgling mobility service? The recent ebook Location intelligence - shaping the future of mobility examines the way precise location data from HERE helps new mobility services to address operational challenges, delight users and add value to smart cities.
Sign up for our newsletter
Why sign up:
Latest offers and discounts
Tailored content delivered weekly
Exclusive events
One click to unsubscribe