Taylor Swift or Beyoncé — who put the jam in traffic jam around Soldier Field Chicago?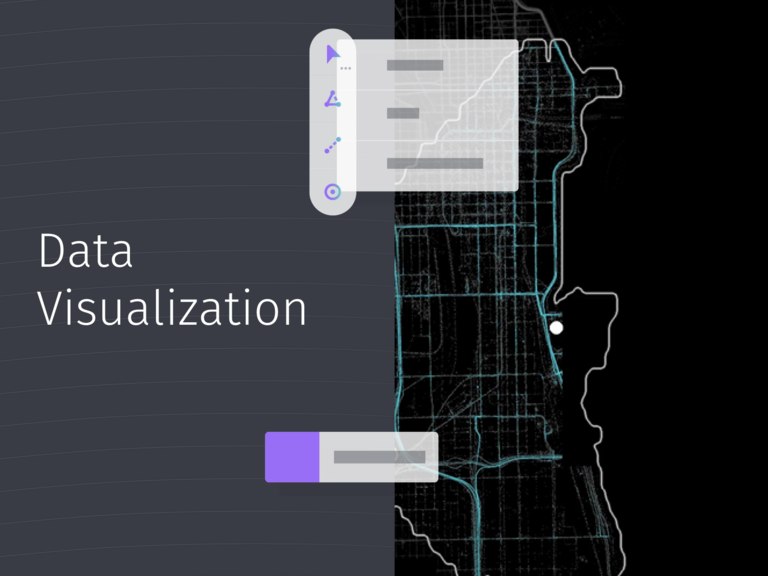 HERE Probe Data provides anonymized historical and real-time movement data from mobiles devices, cars, and other sources. Thanks to its data density and precision, several analytical use cases are possible, e.g. traffic congestion, direction of movement, repeating patterns, and others. In this analysis, we explore the influence of concerts by two globally renowned artists with the top-earning summer tours in 2023 — Beyoncé and Taylor Swift — on Soldier Field in Chicago.  

To provide a thorough analysis, we will consider the respective days and start times of each artist's show and a non-concert day for context: 
Beyonce: Saturday, July 22, 8:00pm

 

Taylor Swift: Friday, June 2, 6:30pm

 

Non-concert day: June 13

 
Additionally, we defines a range of 5km driving distance using HERE Isoline Router to precisely measure impact in the vicinity of Soldier Field. 
We then used HERE Probe Data, a location enrichment service that identifies how people and vehicles travel. In this case the data is segmented by time, using 1-hour intervals, including the number of people and vehicles present during various hours of the day of the show. Overall, 7.8M Probe Data samples were computed, which allows for a precise analysis. In the 5km buffer around the stadion, we filtered the data and ended up analyzing 2.99M points for the day of the Taylor Swift concert, 2.76M data points for the Beyonce show, and 2.08M on a non-concert day. 
Overall trends 
The data highlights that the number of people attending the concerts has a significant impact on the probe data, particularly during the hours leading up to the concerts. On concert days, there is a substantial increase in the number of people compared to a non-concert day, especially during the afternoon and evening hours, for both artists. 
Beyoncé's concert during her Renaissance World Tour exhibits a higher people count during the evening hours, mainly due to her later start time, which allows more time for concertgoers to gather. While the concert took place on a Saturday with less commuter traffic, there is a significant increase in the afternoon. Probe data overall is spread more evenly, hinting at a constant wave of concertgoers.  
Probe data of the day of Taylor's concert during the Era's Tour shows a more significant impact in the afternoon, following the pattern of a regular weekday overall, just a lot busier. Her show had an earlier start time too, allowing concertgoers to arrive earlier.  
The contrast between the two artists is most pronounced after the start of their respective shows: While Taylor's Friday show seems to have added significantly to regular rush hour traffic even after 6.30pm, Probe data for Beyoncé's Saturday shows a dip right after the show has started at 8pm — and going up again when people left Soldier Field stadium after the show.
Insight with HERE Probe Data  
HERE Probe Data benefits mobility and logistics providers, automobile organizations, and agencies tasked with public safety, by providing anonymized historical and real-time location data samples of movement information. This is offered as a pool of data and is accessible through a subscription service. Get started with the HERE Probe Data developer documentation or follow this guide by our developer evangelist Mohini Todkari. 
Sign up for our newsletter
Why sign up:
Latest offers and discounts
Tailored content delivered weekly
Exclusive events
One click to unsubscribe