Our horizons in IoT are expanding thanks to our partnership with Sigfox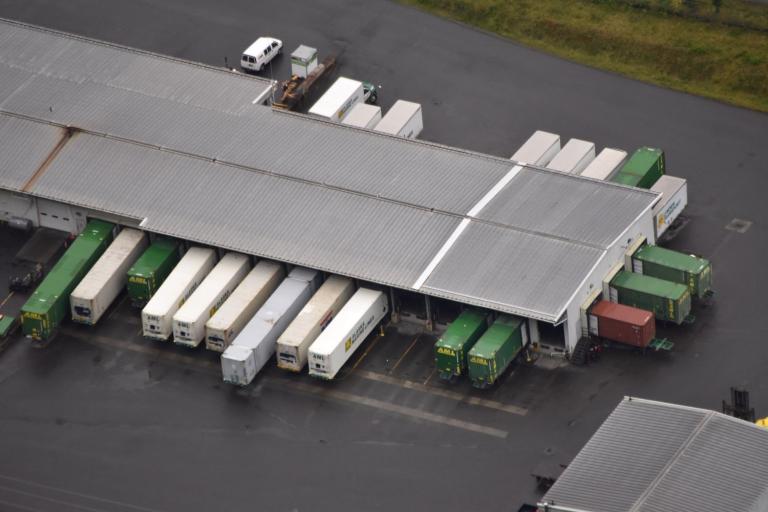 v
HERE and Sigfox will join forces to develop and deploy a global location service that will open new opportunities for Internet of Things (IoT) applications, particularly in supply chain and logistics.
By integrating global coverage of wifi hotspots from HERE with the Sigfox worldwide network and geolocation engine, industry and consumers will be able to locate their assets everywhere, both indoors (including inside factories warehouses and other buildings) and outdoors, without any additional infrastructure, regardless of the size and quantity of assets.
The use of IoT asset tracking solutions in the global supply chain and logistics sector could create $1.9 trillion of economic value, according to Cisco and DHL, the world's largest logistics provider. Current Real Time Location Services solutions are not always viable due to the high-cost sensitivity and the short battery life constraints.
This partnership also expands asset tracking opportunities for companies that could not previously afford geolocation services. The unique combination of both HERE and Sigfox technologies and their worldwide footprint enables clients to not only locate their assets but to collect useful data that will help them to optimize their flows, ensure better transport conditions and increase service reliability.
Examples of where this technology can be put to work include air transport, luggage/trolley management, location of stolen/missing cars, industrial asset management and location of shipping containers.
The partnership between the two companies reinforces HERE as a major player in IoT. The HERE Location Suite references billions of Wi-Fi hotspots, and through this joint initiative, we will be able to pinpoint the location of millions of connected objects all around the world in the coming years.
It is another major step to accomplish Sigfox's ambitious vision to become the most competitive provider of industrial data in IoT. Locating assets while guaranteeing the lowest total cost of ownership of the solution is a key driver for the logistics and supply chain industry to benefit from massive IoT business impact.
Sign up for our newsletter
Why sign up:
Latest offers and discounts
Tailored content delivered weekly
Exclusive events
One click to unsubscribe