On autonomous journeys, smarter payments and seamless mobility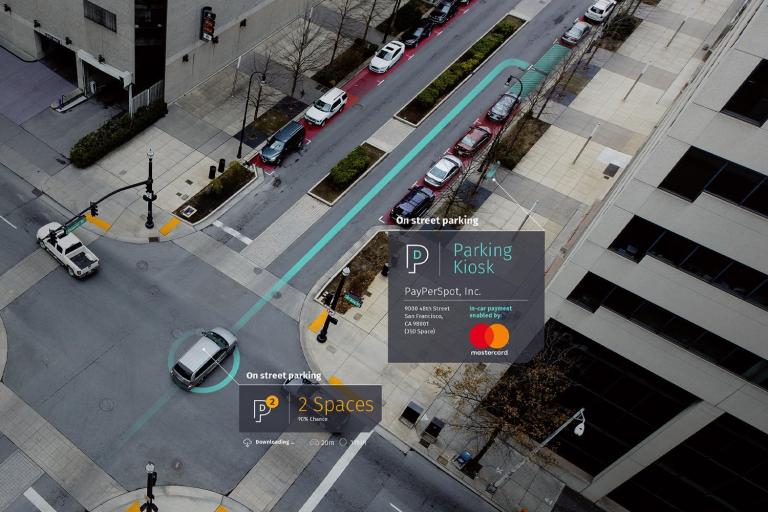 This article was originally published on LinkedIn.
The future of urban mobility will be a smart, automatic and seamless movement for all between public, private and shared forms of transportation.
City-dwellers face increasing mobility needs and challenges, and there is considerably more to keeping a city moving efficiently than merely easing traffic congestion, due to cars, trucks, buses and other vehicles crowding the streets.
That's because when we speak about urban mobility, we're referencing those complex, intertwined and ever-evolving networks of all means of public and private inner-city transportation: personal cars, ride-share vehicles, metered taxis, public buses, overground trains, underground subways, city bikes, delivery trucks, segueways, e-scooters… The list goes on and on.
The smart city mobility challenge
To ensure that all of these different elements are working as proficiently as possible for the majority of the city's inhabitants at any given time, there are a number of key challenges ahead. It will require new kinds of public and private partnerships, open data exchanges, technology collaborations and a deep understanding of the entire ecosystem.
The recent collaboration between HERE and Mastercard Innovation Labs is a good example, where we co-developed new mobility solutions by combining our APIs and product components from the HERE Location Suite with Mastercard's portfolio.
User-centric and collaborative
The goal is to create new and seamless ways for travellers, commuters and tourists to make single, quick and easy payments for multi-modal forms of transport across the city.
That's why we've partnered with Mastercard to co-develop innovative solutions that are hugely beneficial for cities and their inhabitants alike.
We bring to the table our extensive expertise in mobility and a wide range of transportation products and services. Our multi-modal routing services, real-time traffic information, tools such as our Urban Mobility Index and the HERE Open Location Platform are all conducive to working closely and productively with partners to make commuting across town a lot less cumbersome for all.
Frictionless payments – in terms of selecting the optimal modes of transport that'll allow you to easily maneuver through urban environments depending on traffic and your specific needs – is a key component of our long-term smart city strategy.
These new payment methods may be integrated into travel apps that automatically select your modes of transport in accordance with your particular needs. Ask yourself — do you want to take the fastest, cheapest option, or the more scenic, environmentally-friendly route?
Whatever the traveller's individual needs, the booking and payment process will be done in an incredibly easy and intuitive way.
The future of urban mobility
Meanwhile, when certain areas of any given city becomes overcrowded, traffic managers and public transport authorities often want to steer people in other directions.
This is why city leaders need the best data-driven tools and actionable insights to help them influence and manage the flows of traffic, people and goods in and around the city.
Building strong partnerships within the wider smart city ecosystem is a necessary strategy, as we are seeing lots of different domains coming together, resulting in new forms of open data exchanges, partnerships and collaborations.
To achieve seamless urban mobility, for example, requires the kinds of payment solutions that we are co-developing with Mastercard.
And when it comes to getting people out of their privately-owned cars and encouraging them to adopt other alternative modes of transport – imperative in order to ensure cities remain liveable in the future – it's critical that the multi-modal mobility experience is smooth and frictionless, in that. you'll know exactly when you will arrive at your destination.
All of these above is absolutely necessary to help to encourage people to adopt new forms of mobility and to change their ways.
Improving urban mobility is increasingly going to be about 'autonomous' journeys creating themselves, offering the traveller a single, seamless experience where different modes of transport auto-configure themselves.
After all, it will be the constant striving to improve that traveller experience that will drive the innovation, development and evolution of the smart, automated, autonomous transport systems we'll rely on in the future.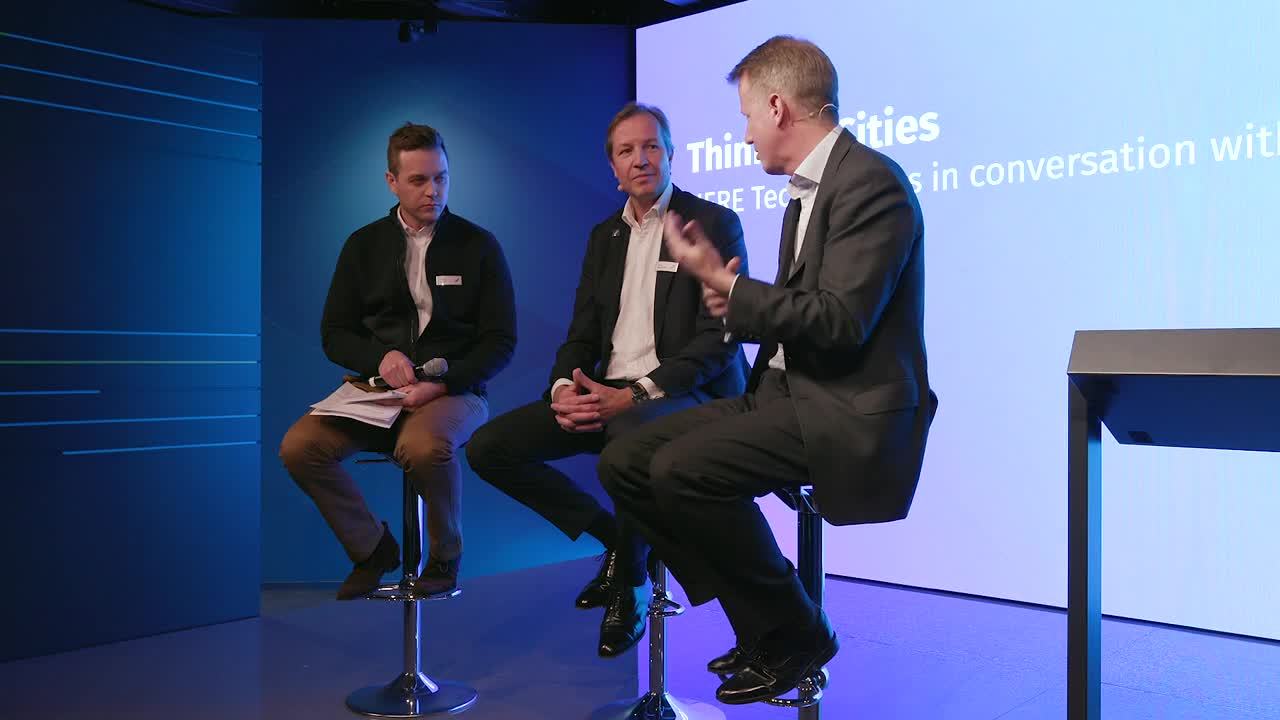 Sign up for our newsletter
Why sign up:
Latest offers and discounts
Tailored content delivered weekly
Exclusive events
One click to unsubscribe