November 2017 Release Notification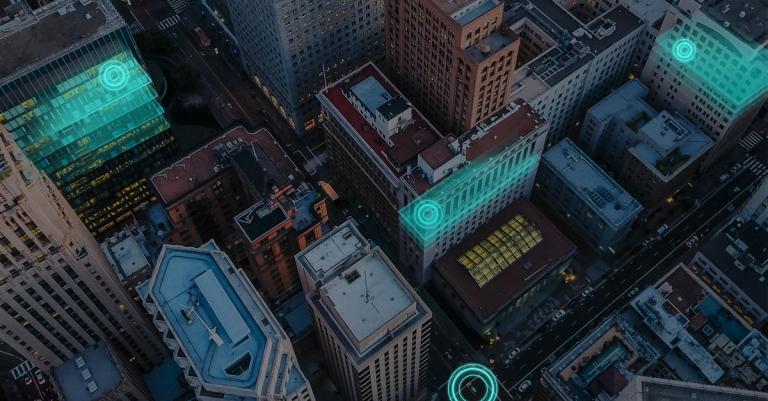 A series of enhancements and updates to the HERE Platform services are now available on our production environment. These enhancements are related to the following services: Geocoder API, Geocoder Autocomplete API, Traffic API, Venue Maps API, Geovisualization, Custom Route Extension, Geofencing Extension, Fleet Connectivity Extension, Platform Data Extension, Route Match Extension, Toll Cost Extension and Waypoints Sequence Extension.
Summary of enhancements:
Private venues support added to Discovery and Routing services of Venue Maps API
New enhancement in Custom Route Extension to add or modify link access restrictions
Below, you can find detailed information on the major improvements of the HERE Platform for Business services.
Venue Maps API
Version 1.2.1
Metadata API introduced to support access to multiple namespaces and HERE Account token authorization
Discovery and Routing services has been updated to support private venues
Custom Route Extension API
Version 2.1.7
New restrict operation to add or modify link access restrictions (also truck specific ones)
Support for all motorway / ferry / toll avoidance levels
Platform Data Extension API
Version 1.6.16
New layers added as beta versions (not fully commercial available):
Public Transport POIs
Road Roughness
Safety Alerts (accident spots and speed cameras)
Waypoints Sequence Extension API
Version 3.0.4
Required tunnel categories can be specified, e.g., the truck can only use tunnels of at least category C
The following services had new releases with minor changes:
Geocoder API (Version 6.2.147)
Geocoder Autocomplete API (Version 6.2.147)
Traffic API (Version 6.0.68.0)
Geovisualization (Version 2.6.1)
Geofencing Extension API (Version 2.1.7)
Fleet Connectivity Extension API (Version 1.3.3)
Route Match Extension API (Version 2.1.20)
Toll Cost Extension API (Version 2.4.15)
Sign up for our newsletter
Why sign up:
Latest offers and discounts
Tailored content delivered weekly
Exclusive events
One click to unsubscribe