Location data does more than keep miners safe - it can improve performance too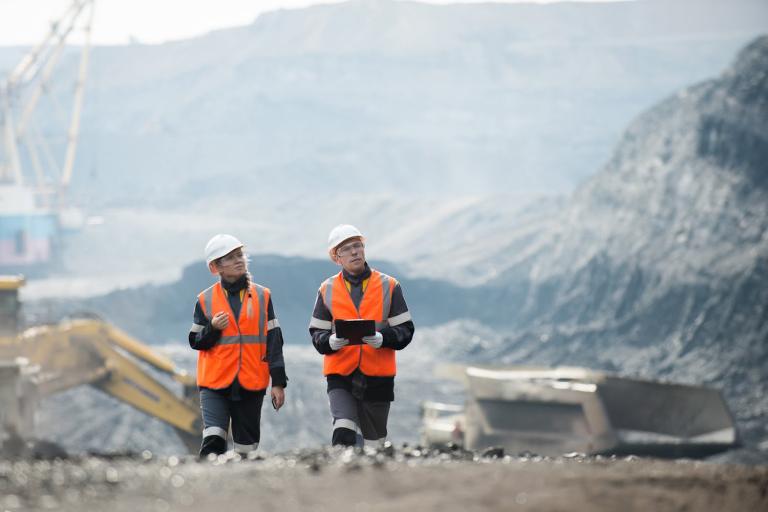 The mining industry is implementing location technologies like smart sensors and trackable tags to help save lives. But they can also improve performance.
Miners face an overwhelming number of physical and psychological threats: ventilation, gas ignition, cave-ins, heat exposure, use of explosives, extreme noise and continued exposure to toxic dust.
Unsurprisingly, mine safety programs have long been a focus in the industry as a way to prevent accidents and ensure the security of their workers. Safety protocols around the globe involve the control or reduction of hazards to legally, morally and socially acceptable levels - but even then, there is always a risk.
Most recently the industry has turned to tracking and real-time location tools to help increase security. In Turkey, this translates into 500+ wearable and trackable tags placed on miners' helmets.
While the main purpose of mine safety is to remove threats, as much as possible, advanced location technologies may also aid in increasing overall performance, and work to diminish risks to operational machinery saving time and resources.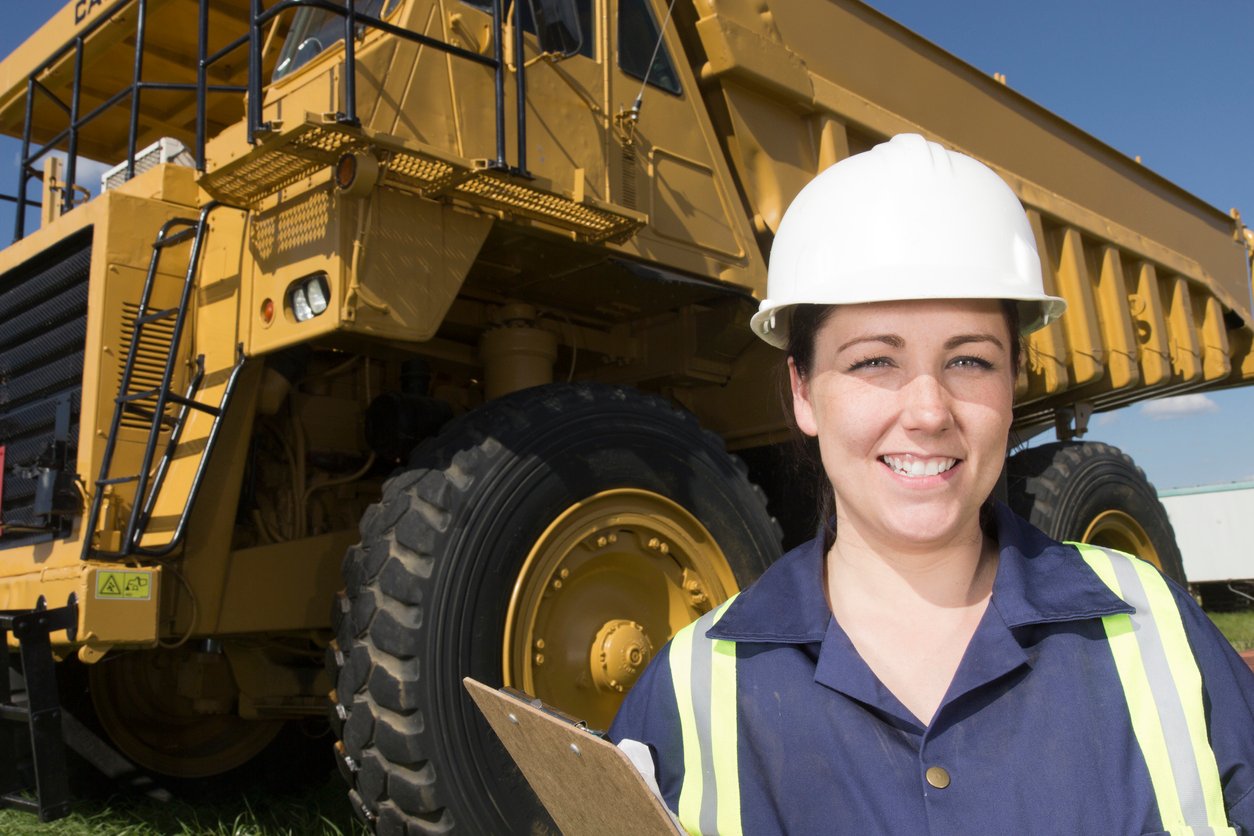 According to Firmatek, Deloitte is designing smart helmets with a red light/ green light communication device and sensors to detect toxic gases and radiation. In India students of Datta Meghe Institute of Engineering, Technology & Research, are making others with a smoke detector and LCD display to alert workers in case of fire or gas leaks.
We're going in...
One of Europe's worst mining accidents, involving the death of 1,099 miners, occurred in Northern France at the Courrières Mine on March 10th, 1909. This tragic event was surpassed in China in 1942 by the Benxihu Colliery catastrophe which killed 1,549 workers.
While contemporary mining technology has come a long way and the practice is considered significantly safer than in past decades, accidents still occur.
On 13 May 2014, an explosion at Eynez coal mine in Soma, Manisa, Turkey, caused an underground fire which burned for two days. 301 people were killed in what was Turkey's worst mining disaster.
This accident put pressure on the Turkish government, which responded by introducing new safety protocols for the nation's entire mining industry. The revised regulations stipulated that all mine operators have real-time location information and head counts for all workers underground at all times. This was a challenge considering the harsh conditions of the work environment: some mines are up to 400m deep with a range of 5kms.
But Dedeman Mine in Istanbul, one of Turkey's leading private chrome, lead and zinc mining companies, stood up to the test and are now using robust location-based safety tools.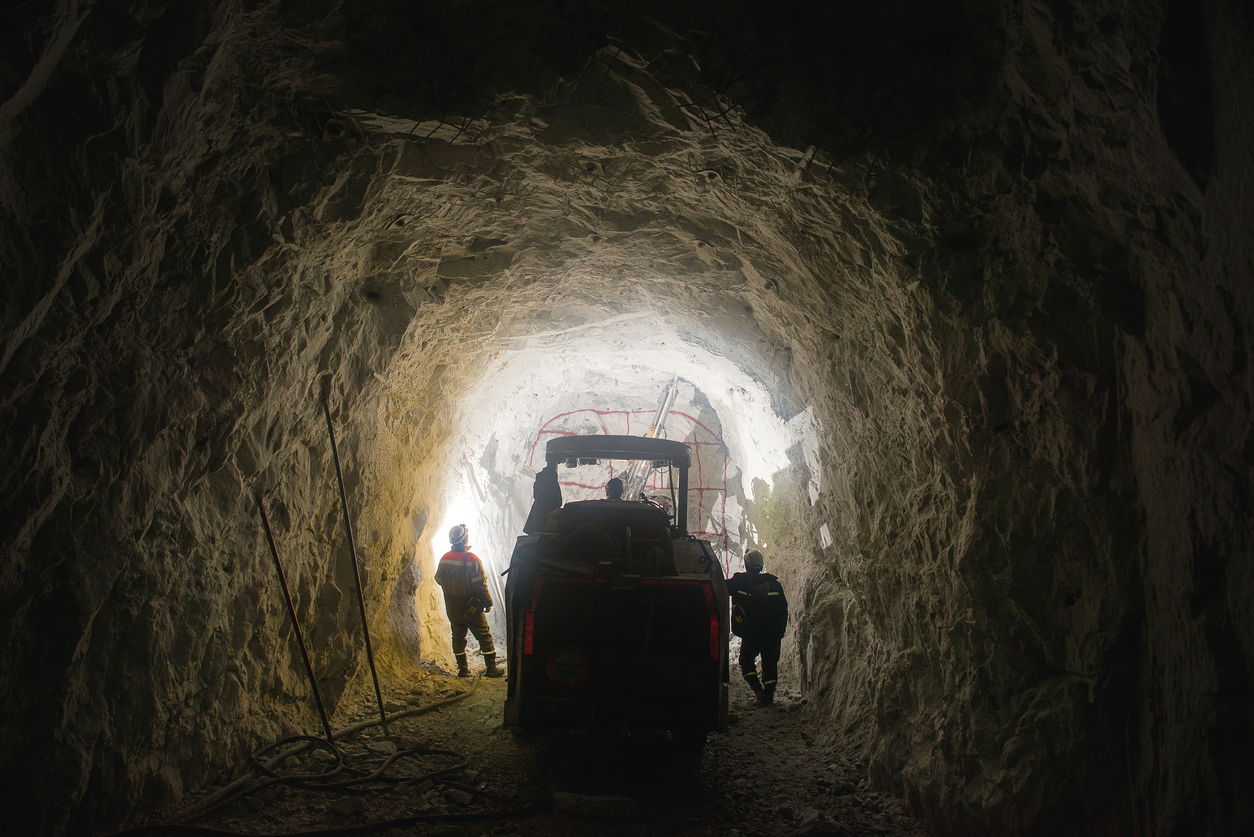 According to the Mine Safety and Health Administration report on 30 Jan 2020, twenty-four miners died on the job in 2019, the lowest annual ever recorded.
Since 2017, Dedeman Mine has employed a worker-tracking system in six of its mines. Computers, secured in cabinets armored with fiber cables, connect and track seventy locators which are installed in locations through the mines. In addition, over 500 trackable Bluetooth tags were installed into the headlamps of worker's helmets with a location accuracy of less than 10m.
The power of location, underground
The new location-powered safety method is an ideal solution for the specific and challenging conditions of mine work:
full operation even in deep tunnels thanks to advanced radio signals and map matching technology
two-way communication between underground workers, enabling alerts to be sent
offline mode provides use in emergencies when connectivity might be limited
long battery life of up to two years
Installing automated tracking tools in mines is undoubtedly a necessary step in increasing safety. But perhaps the tools can offer further solutions in the area of productivity and performance?
Safe miners, safer machines
The Intergovernmental Forum (IGF) reports that digitization of mining processes and safety tools could save an estimated 1,000 lives and avoid 44,000 injuries.
The IGF also estimates that "smart sensors could create 34 billion US$ in value for the mining industry by facilitating predictive maintenance, improving equipment utilization and reducing downtimes or equipment failures".
Let's review how that could work.
A sensor detects and measures information, transforming variables such as size, temperature, humidity and pressure into data like numerical values or electrical signals. This can create new value for users. In this instance, real-time information about miners' activity levels and machinery performance can create increased visibility throughout the mining process.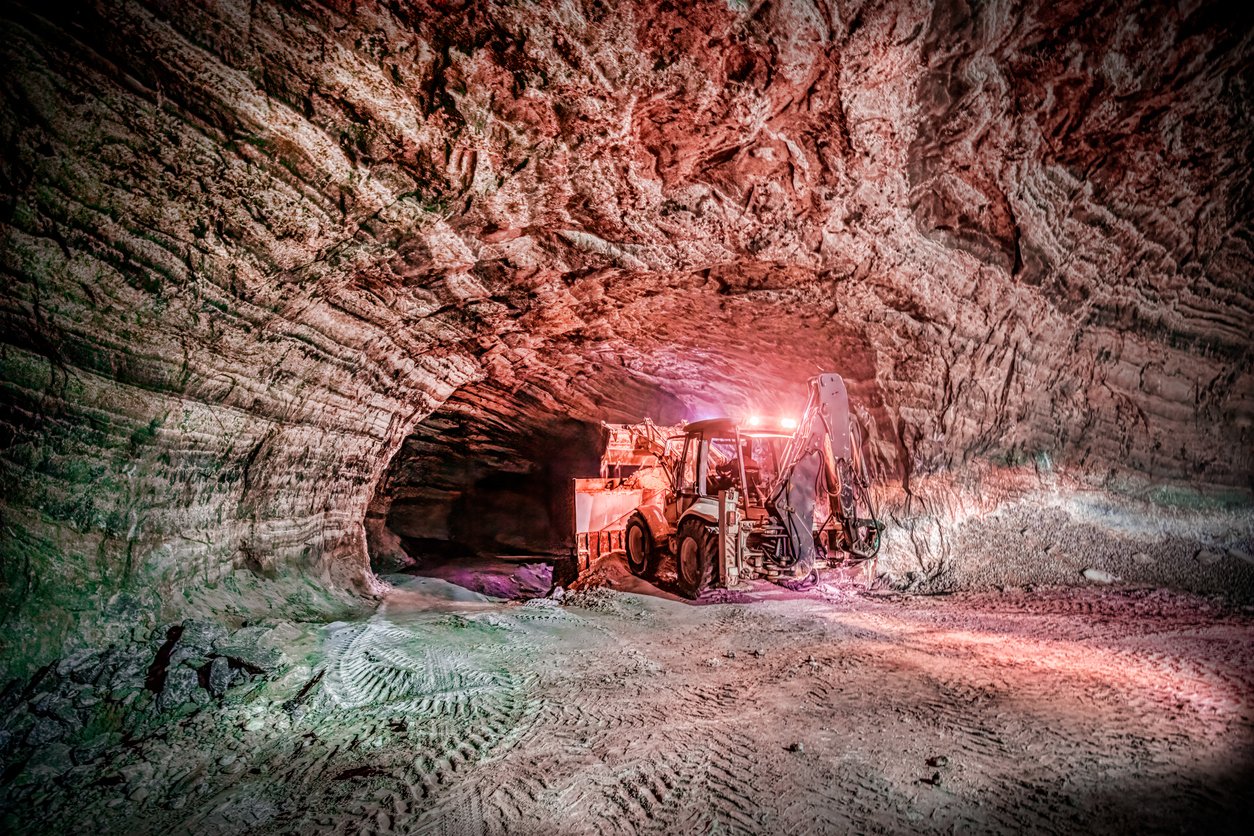 Raytheon has developed a GPS-like navigation system for underground use. It is based upon a series of beacons placed in safe rooms and refuge chambers that can send signals to rescue crews in case of collapse, showing them the safest place to drill.
Sensors and tracking tools can fuel analytics with historic and real-time data useful for future organization, optimized human resourcing and increased long-term value of equipment. For example:
sensors can monitor wear and tear on boring machines, drills, blasting and crushing equipment sending alerts about damage or maintenance
Bluetooth devices can track workers' overtime and job/task completion revealing areas where efficiency or potentially dangerous working conditions can be improved
asset tracking can provide end-to-end clarity of supply chain movement and delivery outcomes. They can also record the activity of on-location trucks and machinery
One of the best features of an automated tracking, sensor-based mining system is that it allows for remote cloud-management and offline tracking, enabling performance, security and reliability adjustments from afar. Subsequently, this decreases the risk of damaging tools and machines.
Statista predicts that the global mining industry already understands the benefits of integrating a location-based system: by 2025 smart sensors will have a twenty percent adoption rate - and half of all mines will contain connected workers.
Discover how to enable HERE Indoor Positioning for your venue.
Sign up for our newsletter
Why sign up:
Latest offers and discounts
Tailored content delivered weekly
Exclusive events
One click to unsubscribe