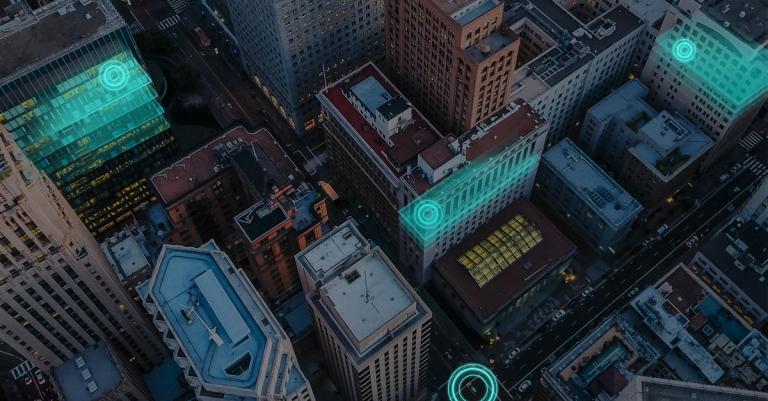 These are D105 (May 2019) release notes that describe the improvements to the services in the new release. This release includes updates of: Geocoder API, Geocoder Autocomplete API, Routing API, Places API and Fleet Telematics API.
This release is mainly a maintenance release.
The Highlights:
Isoline Routing range is increased to 800km and 9 hours.
You will find all API documentation on the Developer Portal.
For more detailed information about the major improvements of the HERE Location Suite Services and Products, see the sections below:
Geocoder API
Version 6.2.181
The 'LinkInfo' section contains a new item "Traffic" with sub elements "Speed", "Unit" and "TMCCodes".
Routing API
Version 7.2.105
We have improved the quality of our ETA predictions by removing capping of traffic speeds to base speeds.
Isoline range was increased to 800km and 32400 seconds (9 hours).
Optimized isoline calculation in Australia by considering also second and third most important roads after highway to address regional specifics of the road network density.
Places API
Version 2.74.0
New category "Vaping Store" (pds category: 600-6900-0108) mapped to "shop" in Find Places category.
New category Cigar and Tobacco Shop (pds category: 600-6900-0107) mapped to Find Places category "Shop".
Fleet Telematics API
Version 2.5.17
Toll cost and environmental zone access can be fuel type dependent, so calculateroute.json got a parameter &fuelType=petrol/diesel/lng/lpg/cng/ethanol/propane/hydrogen/electric
Basic support for bicycle routing (mode=bicycle instead of car or pedestrian). calculateroute response contains travel time and length per route leg.
Routing can return maneuver instructions either in text or html format (parameter &instructionFormat=text/html).
Routing can return additional maneuver information (parameter &maneuverAttributes=direction,action)
The following services had new releases with minor changes:
Geocoder Autocomplete API (Version 6.2.181)
Sign up for our newsletter
Why sign up:
Latest offers and discounts
Tailored content delivered weekly
Exclusive events
One click to unsubscribe