May 2018 Release Notification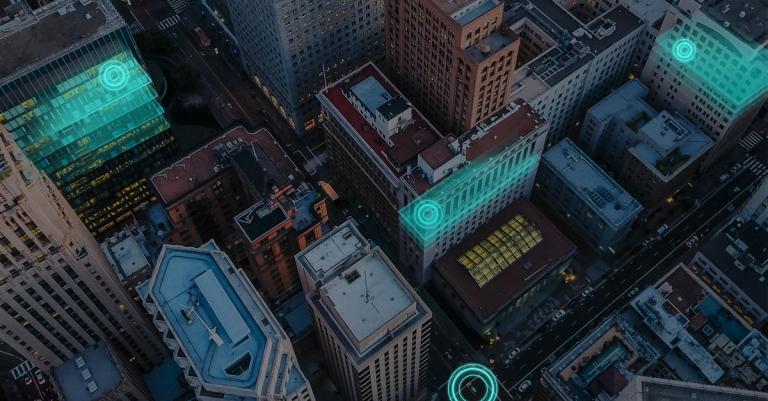 This month we've added improvements in the Geocoder API for Lithuania and US Virgin Islands.
Updates are related to the following services: Geocoder API, Geocoder Autocomplete API, Routing API, Transit API, Places API, Platform Data Extension, Route Match Extension and Waypoint Sequence Extension.
Summary of Updates:
The release is mainly a maintenance release; highlights are:
Geocoder API
Version 6.2.157
Improvements in Lithuania for the handling of house and apartment number pairs.
Improvements in the US Virgin Islands for postal cities.
Changes in Kosovo to return the Country name.
Geocoder Autocomplete API
Version 6.2.157
A new Areas mode &resultType=areas has been added to allow only administrative area results (district, city, county, state, country) to be retrieved. This will exclude results with matchLevels of houseNumber, postalCode, street and intersection.
Routing API
Version 7.2.92
We reduced the light truck maximum speed to 90 kmph to make it more consistent with a typical permitted truck speed on highways. The change does not affect US and UK where permitted truck speeds are greater than the light truck maximum speed.
Transit API
Version 3.3.0
Transit Isoline endpoint has been added.
Places API
Version 2.62.0
HERE Search Catalog (March 26, 2018)
Map Data updates (March 2018), including HERE Core map data (administrative units, cities, roads, point addresses and extended postal codes)
Search responses now expose the type of Search executed: default, chain, category-recommendations, category-distance
The international view for Kosovo has been changed. Kosovo addresses may now contain Kosovo as the country name.
Platform Data Extension API
Version 1.6.21
The maximum number of PDE tiles per request has been raised from 15 to 64 tiles.
Route Match Extension
Version 2.5.4
The maximum number of PDE layers to be returned in the response has been raised from 15 to 32.
Waypoint Sequence Extension
Version 3.0.11
Requests can now also be sent as POST.
Sign up for our newsletter
Why sign up:
Latest offers and discounts
Tailored content delivered weekly
Exclusive events
One click to unsubscribe