Marketplace - changes and known issues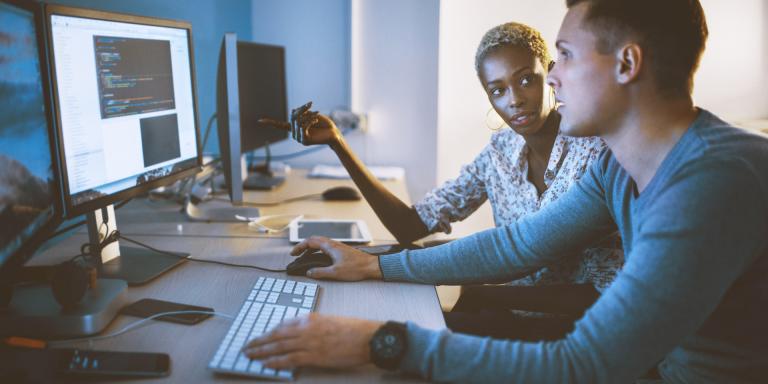 Summary of changes
April 2021
Added: Monetize your external service via HERE Marketplace API Proxy Server
The Marketplace API Proxy Service has launched. Enhancements in this release include a US location for the proxy server as well as performance improvements to minimize latency added by the proxy server. You can monetize an external service via the HERE Marketplace external API proxy while the service continues to run in your own environment. Contact your account representative to learn more.
March 2021
Fixed: Subscription reporting now works (i.e. usage metrics are generated) for object store layers when added to catalogs in Marketplace.
February 2021
Added: You can edit or cancel a previously set subscription deactivation due date by going to an active subscription detail page and click on "Change expiry date". 
Added: You can view a list of your invited customers on your provider listing view until the invitations are accepted.
May 2020
Added: You can offer a service listing that is hosted in your own environment to HERE Marketplace consumers by integrating with our External Service Gateway. Contact your account manager to learn more.
Summary of current known issues
Known issue: When adding an Interactive Map layer to a Marketplace catalog and offer with a subscription option, the subscription reporting doesn't generate usage metrics.
Workaround: Subscription reporting will support Interactive Map layer type in future releases.
Known issue: There is no throttling for the beta version of the External Service Gateway. When the system is overloaded, the service slows down for everyone reading from the External Service Gateway.
Workaround: Contact HERE support for help.
Known issue: When the Technical Accounting component is busy, the server can lose usage metrics.
Workaround: If you suspect you're losing usage metrics, contact HERE support to get help with rerunning queries and validating data.
Known issue: Projects and all resources in a project are designed for use only in HERE Workspace and not available for use in HERE Marketplace. For example, a catalog created in a platform project can only be used in that project. It can't be marked as "Marketplace-ready" nor be listed in the Marketplace.
Workaround: Don't create catalogs in a project if intended only for use in the Marketplace.
Sign up for our newsletter
Why sign up:
Latest offers and discounts
Tailored content delivered weekly
Exclusive events
One click to unsubscribe