March 2022 Platform Release Announcement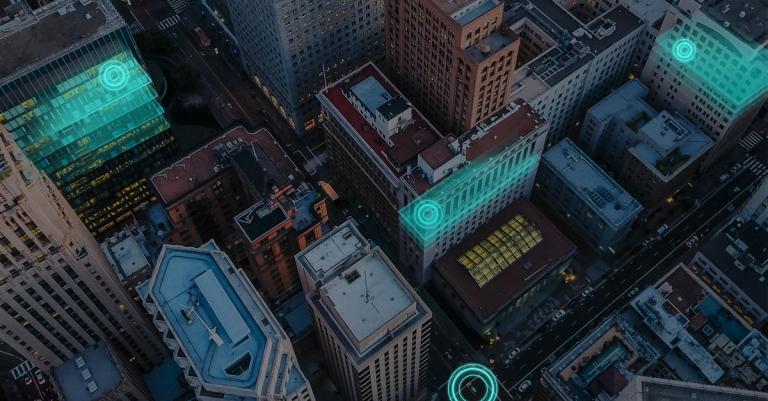 Highlights
New HERE Real-Time Traffic Flow Catalog
HERE Traffic has launched a new catalog focused on the latest features in HERE Real-Time Traffic Flow.  This new catalog contains a new schema that enables more seamless access to traffic data using HERE Topology Segments and a new map_version field that allows for tracking HMC versions for topology segment mappings.  The catalog contains a volatile layer with live traffic flow in over 70 countries.  The will enable new features in the future, such as Deep Coverage.  
The new catalog can be found at hrn:here:data::olp-here:here-traffic-flow-v2/overview.
The previous flow layer under the Realtime Traffic catalog will be sunset at the end of May 2022: hrn:here:data::olp-here:olp-traffic-1/traffic-flow/overview
Introduction of new ROLES on Platform and Marketplace for better control of user authorized activities
In addition to the existing OrgAdmin role, we have introduced three new roles: MarketplaceConsumer, CustomerManager, and MarketplaceProvider.  The MarketplaceConsumer role can self-serve purchase products and initiate "contact us" requests; this user can also accept listing invitations and view invited listings in Marketplace.  The CustomerManager role (only available to select customers) can request quotes from the Marketplace via the Sales Portal; this role can also manage subscriptions they have purchased.  The MarketplaceProvider role can create/manage products and publish listings on the Marketplace.  
Marketplace now supports free content samples in listings
Free content samples can now be included within Marketplace listings to encourage consumers to try sample data before committing to a purchase / license.
Avoid option supported for EV charge aware Routing
The following avoid options are now supported when calculating a route with charging along the way: tollRoad, ferry, controlledAccessHighway, carShuttleTrain, tunnel and dirtRoad. The avoid option provides more flexibility when planning routes for electric cars. E.g. toll roads can be avoided to save money and highways can be excluded from a route.
Sign up for our newsletter
Why sign up:
Latest offers and discounts
Tailored content delivered weekly
Exclusive events
One click to unsubscribe