March 2018 Release Notification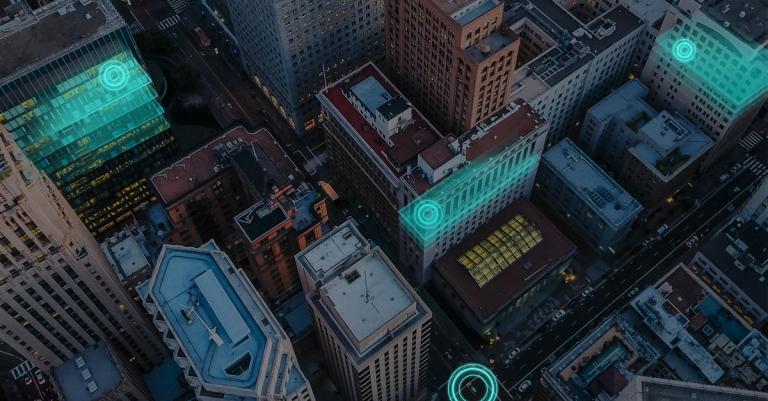 This month's highlights include filtering on postal codes for countries in the Geocoder Autocomplete API and an avoid U-turns features in the Routing API.
Updates are related to the following services: Geocoder API, Geocoder Autocomplete API, Routing API, Map Tile API, Custom Location Extension, Custom Route Extension, Geofencing Extension, Fleet Connectivity Extension, Platform Data Extension, Route Match Extension, Toll Cost Extension, Waypoint Sequence Extension and Map Data.
Summary of updates:
Detailed information on these improvements of the HERE Location Suite services:
Geocoder API
Version 6.2.153
The service has increased coverage for Eircodes for the Republic of Ireland
Improvements have been made for some US address queries.

Geocoder Autocomplete API
Version 6.2.153
Changes have been made for GBR to return the full postal code in Autocomplete
A new parameter has been introduced to allow filtering on postal codes for countries. This filter requires that the "&country" is provided with a 3-letter ISO code and that a new parameter "&resultType" is also provided.
Map Data for Mobile SDK
Version 8.30.79.155 (Q1 2018, (January 2018))
Cambodia intermediate coverage is exposed to all platform customers. Previously it was on purpose downgraded to entry map coverage on compilation phase due to legal considerations.
Increased bundle size from 128Kb to 256Kb to overcome map index (MAP.IDX) size growth beyond limits that are supported by existing clients
Enabled Cyprus country label display in all political views except Turkey view
Improved border representation between Chile and Argentina to be compliant with government requirements
Improvements to address offline search and voice search issues with Abington and Mahwah townships (USA)
POI categories configuration improvements for Speech Recognition artifacts (added "charging station(s)" as alternative name for EV Charging Station POIs)
Updated land parcels data for Australia and New Zealand with November 2017 data
Updated 2D Generalized Signs to 2D Signs SR2 171G (Q4/17) product
Improved Public Transit compilation in order not to exclude some travel arcs due to day-by-day schedule of transit lines
Fixed issue with Cancún (Mexico) not being displayed
Fixed issue with Norfolk Island (NFK) not available in offline search results
Compiler improvements to decrease amount of unused legacy code.
Public Transit Improvements:
New coverage for United Kingdom, Switzerland and Iceland
New data for Nürnberg (Germany) and Vienna (Austria).
Package Improvements:
The following packages for on device map loading (ODML) were updated Cambodia added as download package under Asia
Thailand split into sub-regions: Central Thailand, Northern Thailand, Northeast Thailand and Southern Thailand
Vietnam split into sub-regions: Northern Vietnam, Central Vietnam and Southern Vietnam
Philippines split into sub-regions: Luzon' Visayas and Mindanao
Malaysia split into sub-regions: Peninsular Malaysia and East Malaysia.
The following services had new releases with minor changes:
Geocoder Autocomplete API (Version 6.2.151)
Custom Location Extension (Version 2.5.2)
Custom Route Extension (Version 2.5.2)
Geofencing Extension (Version 2.5.2)
Fleet Connectivity Extension (Version 1.3.10)
Platform Data Extension (Version 1.6.19)
Route Match Extension (Version 2.5.2)
Toll Cost Extension (Version 2.5.2)
Waypoint Sequence Extension (Version 3.0.9)
Sign up for our newsletter
Why sign up:
Latest offers and discounts
Tailored content delivered weekly
Exclusive events
One click to unsubscribe